IKEA is dismantling workers' rights
Why has the flat-pack giant slashed sick pay for unjabbed staff?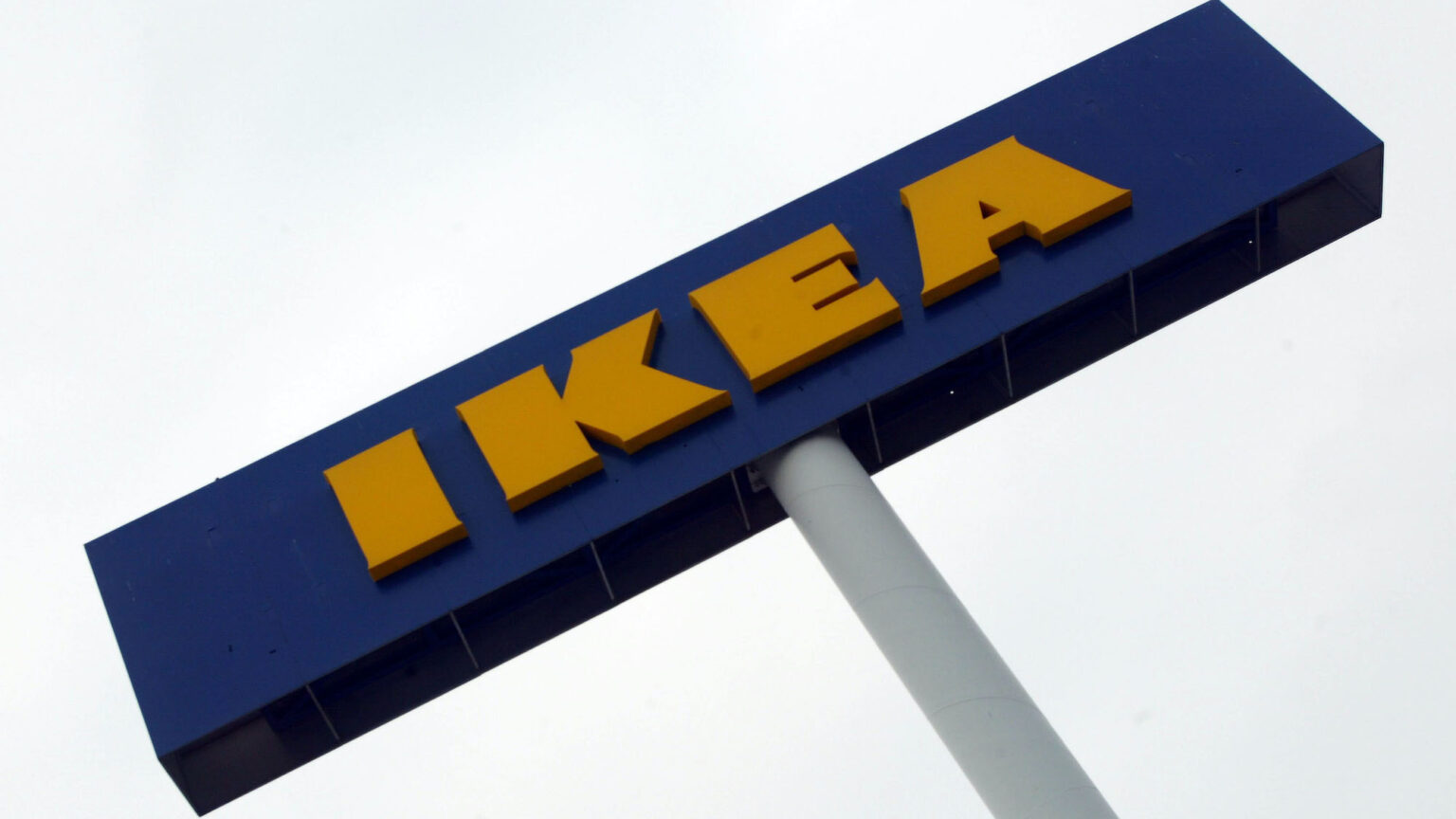 'How can this be so cheap?', you may have wondered when ordering three IKEA bookcases for a total fee of £1.26. The flat-pack multinational has always been renowned for its cost-cutting. But now IKEA has found a new way to reduce expenditure – by slashing sick pay for unvaccinated staff who are forced to self-isolate.
The Mail on Sunday revealed at the weekend that unvaccinated IKEA staff who have to stay at home after coming into contact with a Covid case are no longer entitled to full company sick pay. Instead, they must rely on statutory sick pay – a measly £96.35 per week (unless they test positive themselves, in which case they will get full company sick pay). The policy was introduced in September, but has only now gained public attention.
IKEA says that its policy only applies to staff with 'high levels of absence' and that each individual will be treated on a 'case-by-case basis'. Still, given IKEA has 10,000 staff in the UK, that potentially means a lot of people could be forced to subsist on meagre pay for up to 10 days.
On one level, this policy is nonsensical. If unvaccinated staff know that they may have to make do on such a pittance when isolating, many simply won't isolate when told to. They will likely ignore the pings from the NHS app and the incessant calls from Test and Trace. This will mean a higher chance of staff coming to work after contact with Covid cases.
The government must bear some of the responsibility for this situation. It has always insisted that people should isolate themselves when they come into contact with Covid cases. Yet neither the government nor employers have made much effort to make self-isolation a viable option for a significant number of workers. It means that those who do not get their sick pay topped up by their bosses, or simply do not qualify for sick pay at all, have little incentive to stay at home. If they cannot pay the bills without going to work, they will go to work.
While the government isn't helping people self-isolate after coming into contact with a positive case, it is threatening to punish those who don't. At the end of 2021, the government introduced £1,000 fines for people who fail to self-isolate when told to – and repeat offenders face fines of up to £10,000. This kind of authoritarianism does more harm than good. It just discourages people from being open about who they have been in contact with. IKEA's policy could backfire for the same reason.
It is not just the practicalities of IKEA's stance that are a problem, though. It is also an attack on workers' rights. It should not need saying that employers do not generally have the right to strong arm their staff to undertake medical interventions. But that is effectively what IKEA is doing. In slashing sick pay for unvaccinated staff, it is making life effectively impossible for them if they're required to isolate.
Sadly, IKEA is far from alone in punishing unvaccinated workers. Wessex Water recently introduced similar rules after staff absences doubled amid the Omicron wave. And last year, Pimlico Plumbers boss Charlie Mullins announced that any of his staff who refused to get the jab would be fired.
Of course, criticising the treatment of the unvaccinated is not a criticism of vaccination. The vaccine rollout has already saved tens or, more likely, hundreds of thousands of lives in the UK alone. Vaccines offer the only realistic way out of the pandemic and as many people should take them as possible. But they should not be forced to do so – and their employers should not pressure them into it with the threat of poverty wages.
So when you open up that nice flat-pack desk or chair after your Covid clearout, spare a thought for the poor blokes who delivered it. If they have not been vaccinated, they might soon find life very difficult indeed.
Paddy Hannam is editorial assistant at spiked. Follow him on Twitter: @paddyhannam.
To enquire about republishing spiked's content, a right to reply or to request a correction, please contact the managing editor, Viv Regan.