It's time for artists to do battle with cancel culture
In 2021, even the most progressive among us were subjected to cancellation, humiliation and denunciation.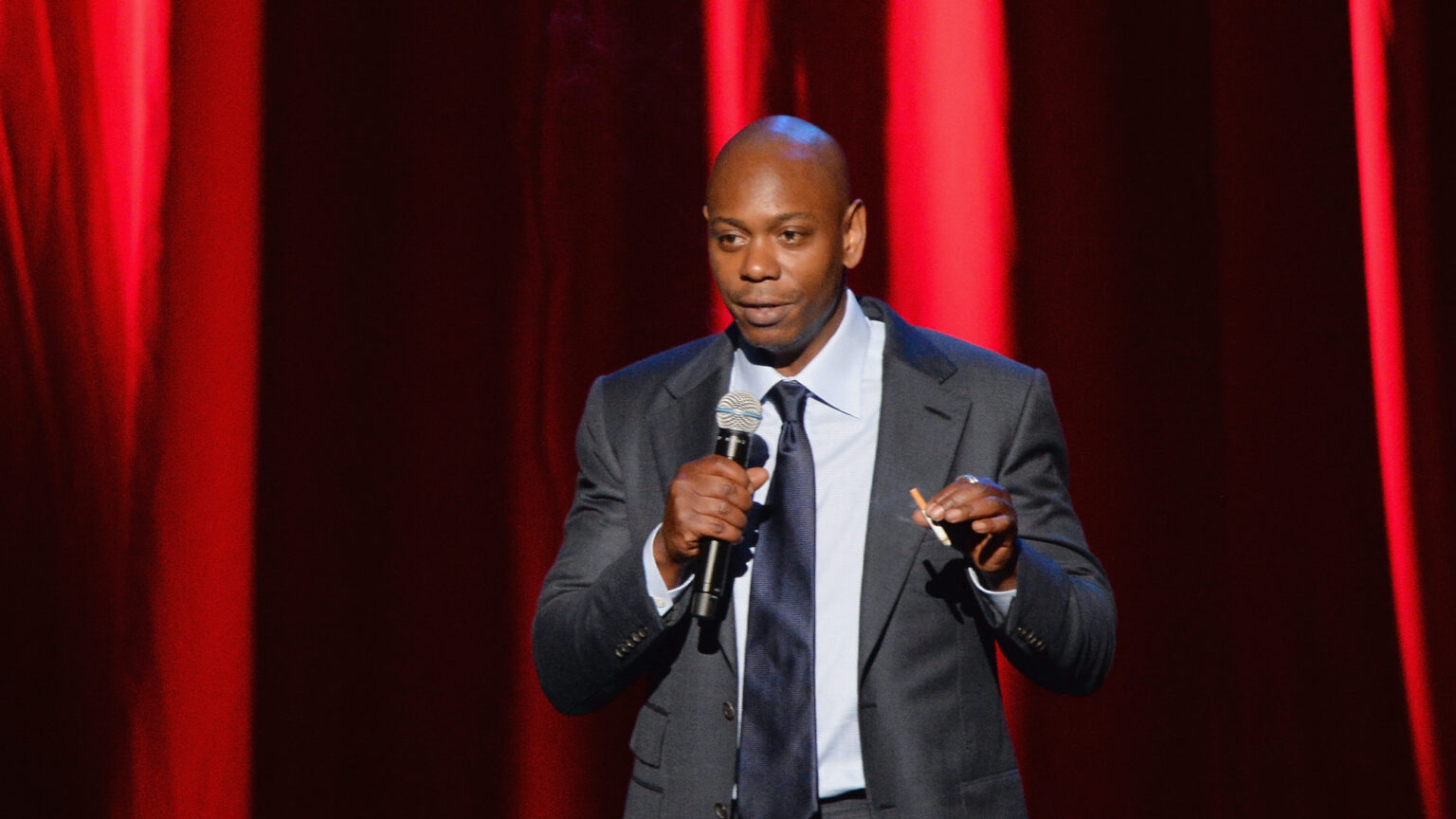 Are you a regular spiked reader? Then please consider making a Christmas donation. You can do so here. Thank you!
This Christmas is my first as a regular spiked columnist and consequently I get to contribute to the year-end round-up, in this case on the subject of… cancel culture in the arts.
Yes, with nature waging war on us on one front and our own government waging it on another, the occasional young-adult-fiction hopeful being dropped by her agent for being 'trans hesitant' might in 2021 feel a bit like the Irish Question did on the eve of the Somme offensive. Important, but…
And yes, like an attractive young model sitting for Pablo Picasso just a few years earlier, few angles on this topic remain unexplored. To briefly remain martial, cancel culture is the Blitzkrieg of the culture wars. Its existence and its significance are endlessly disputed. Its novelty has been identified, denied, trenchantly re-asserted, vigorously refuted, reframed and turned around and sent back into the foxhole it came out of. And in the process, in many people's minds, cancel culture seems to have been utterly downgraded from an Ebola-level threat to an Omicron-tier irritation.
More annoyingly, even your racist aunt knows about cancel culture now, and complains about it to her hairdresser. It's the new health and safety, which was the new PC gone mad, which was the new papist plot. Complaints about cancel culture now look tired even to Richard Littlejohn's Little Johns in the Daily Mail, let alone to a cutting-edge journal of analysis and commentary like spiked.
Yet the reality is, the situation hasn't got any better, and as Edmund Burke might have tweeted, all that is necessary for evil to triumph is for good men to glaze over and resume scrolling. This temptation is only enhanced for many of my disposition by the sense that it often seems a matter for internal affairs, on the left. Take two of this year's examples, of a choreographer and a poet.
The choreographer – Rosie Kay (100 per cent feminist) – was forced to resign from her own dance troupe for expressing views in her own home that were unacceptably stubborn on the importance of biological sex to womanhood. And this, in the context of a planned staging of Virginia Woolf's Orlando, a seminal (or ovarian?) text in the evolution of ideas about gender. Clearly, I haven't seen it – but I struggle to believe that any choreography of Orlando could ever be very reactionary.
Then there's the poet, Kate Clanchy (also a teacher, and a feminist), who has single-handedly brought countless works of poetry by young people to the attention of the nation. Often the poetry is by the children of refugees and recent immigrants. But some of the language she used in discussing the ethnic phenotypes she encountered – delightedly – in her classroom was considered by the auto-da-fé de nos jours to be just a little bit too 'patronising, colonialist and racist' for their liking, including as it did terms like 'almond-shaped eyes' (Ugh… literally shaking rn… can't believe spiked make me repeat that filth. Smh.)
These are just some of the more obviously progressive voices who have been caught by the Balrog's whip, the lashing tongue of the purity spiral, in the past 12 months. The ones whose fate might normally give grizzled old Kingsley Amis devotees like myself a twinge of Schadenfreude, as we watch the very fire they stoked so keenly (back to Burke again) get out of control and set their coattails ablaze. But I then made the mistake of reading what they had to say. And no intelligent person can take satisfaction in seeing voices as smart as those silenced or humiliated.
Kay's account of her betrayal is heartbreaking and empowering at the same time. And alongside her own work, Clanchy gave me one of the poems I have most often thought about over the past two years, written by a 13-year-old girl. Riding to their defence, we crusty old brigadiers should pause for about as long as the RNLI would to establish the political leanings of a skipper in trouble, before launching the boats.
Some clashes did give us hope. Dave Chappelle proved what you can do when you really don't give a fuck. His latest and last Netflix special, The Closer, was far from his best, frankly, and reminded me at times of that punch-drunk 80s comedian you saw in 1991, who didn't seem to have realised that THATCHER had resigned six months ago. In particular, Chappelle pursued those who he has previously referred to as the 'Alphabet People' – LGBTQ etc etc, and in particular the Ts – with a relish even some neutral observers found a little alarming. But for Chappelle, this isn't neutral – he sees this movement as at least in part an attempt by white liberals to claim the levels of victimhood he still thinks haven't been reckoned with in his own community.
And besides, that's how it goes, very often the breakthrough album is really the tired retread of the former glory.
The punches still landed, and the fire brought the nasties squealing and writhing out of the Netflix log. They tried, they really tried, to cancel Chappelle, albeit with a tactical nous that seemed to owe more to Violet Elizabeth Bott than Saul Alinsky. But in the end, Netflix stood firm.
Other notable cancellations, while tiresome, were arguably a bit more allowable given the natural dynamics of a healthy society. Terry Gilliam, for instance, who joked two years ago that he now tells people he's a black lesbian in order to secure contracts, was probably long overdue a cultural Eskimo walk. His production of Stephen Sondheim's Into the Woods was cancelled by the Old Vic on a sort of cumulative-points basis, it seems, just in time for Sondheim himself to be cancelled in the older, more traditional manner, the only one that really counts.
I'm old and I can't remember a time when Gilliam's work hasn't delighted me. For all the other Pythons' lyrical invention and cunning cultural subversion, it was Gilliam's huge, decontextualised foot landing squat on whatever affectations were occupying the screen moments before that first defined Monty Python for me, and it will probably be the last artefact of the squad to leave.
But I remember in the preface of my old Hitch-hiker's Guide to Europe, a quote to the effect that 'denunciation of the young is part of the mental hygiene of the old'. Even at 18 I remember thinking this sounded like projection, even if I didn't quite have the vocab to say as much. Anyway, flip that over and you have what the ex-Pythons (or at least Gilliam and Cleese) are to the young now – intolerable, old poltergeists, living in their studios, looking over their shoulder and worse, laughing at them.
How can the talent of tomorrow be expected to build anything new in the shadow of those two unreconstructed, pre-revolutionary giants? How can they be satisfied with any of their comédies fantastiques, however non-binary and inclusive, when confronted with these endlessly spurting fonts, these messy priapic monsters, still demanding reverence? Tear them down! Destroy! Destroy!
Other examples are as innumerable as the leaves in Hyde Park. Despite the promise of the masthead, I am afraid I cannot be bothered to spike them all.
In the end, very little progress will be made at the granular level. Rather, we need to learn again, as a society, to embrace the idea that in order to be whole, we have to live with our opposites, with the contrary, with the negation of all that we believe.
I recently listened to a wonderful discussion of this eternal conundrum, by Ian McGilchrist, one of the few public intellectuals currently active who I think can stand alongside the heroes of my reading life – TS Eliot, Chesterton, Tolkien, Mill. Men who were unafraid of speaking their mind, yet remained open to the possibility of doubt.
He ends with a story borrowed from rabbi Jonathan Sacks. An old man, seeking wisdom, reads deeply in the ancient books of his people, and realises that two of the most revered authorities on a fundamental issue are completely at loggerheads with each other and take entirely opposite views. Which one is right? Taking the question to the only remaining higher authority, he prays to his God for guidance. 'Who is right, Lord?' 'Both of them', comes back the answer. 'Both of them are right.' 'But how can that be?', pleads the old man. 'They disagree. They can't both be right!' 'Ah', says God. 'Actually, all three of you are right.'
Simon Evans is a spiked columnist and stand-up comedian. He is currently on tour with his show, Work of the Devil. You can buy tickets here.
To enquire about republishing spiked's content, a right to reply or to request a correction, please contact the managing editor, Viv Regan.