'Being offensive is not an offence'
Harry Miller on his legal victory over 'non-crime hate incidents'.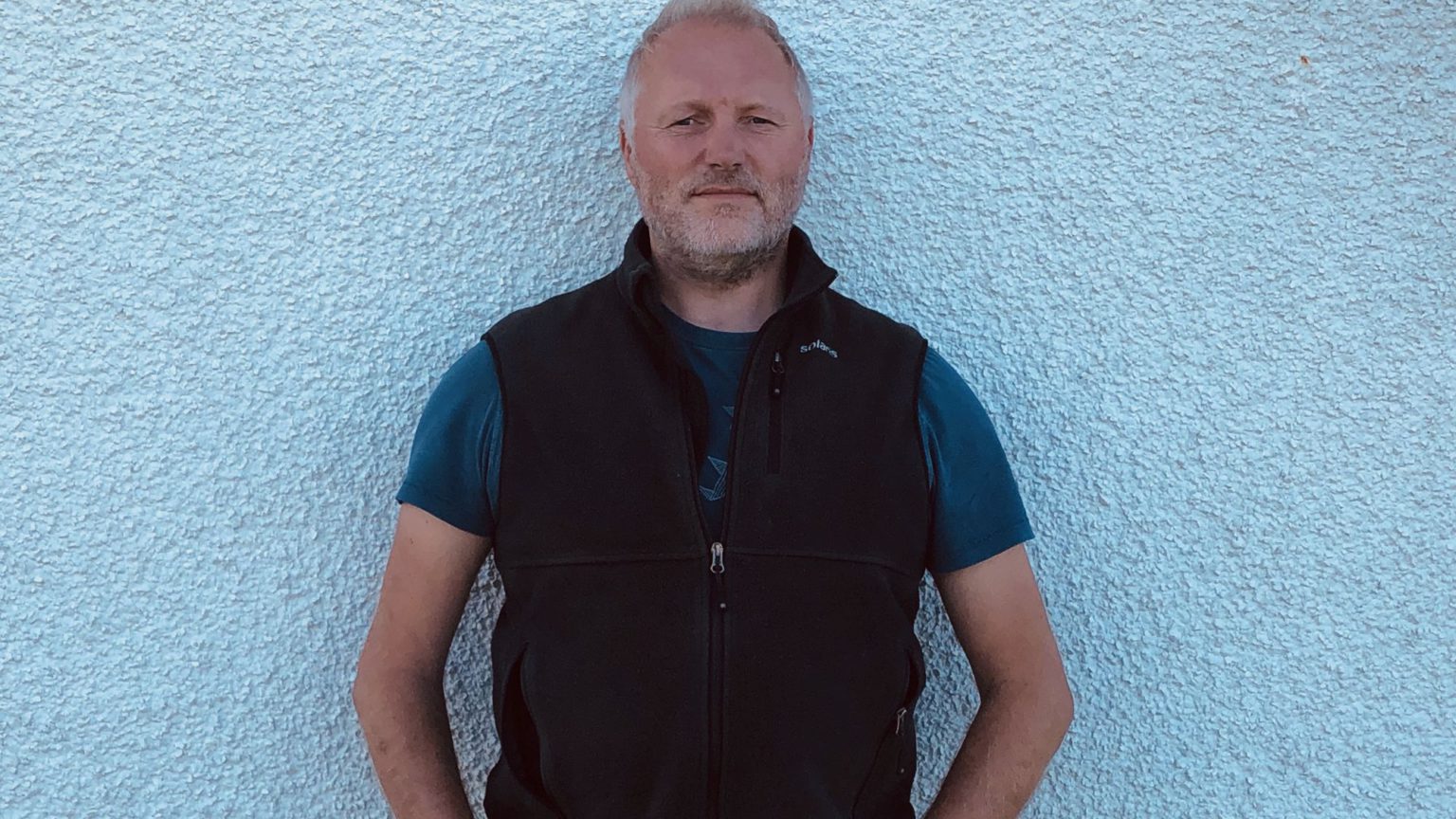 Are you a regular spiked reader? Then please consider making a Christmas donation. You can do so here. Thank you!
A major victory has been won for free speech in England. The Court of Appeal has ruled that so-called non-crime hate incidents can no longer be recorded by police. The case was brought by Harry Miller, one of the thousands of ordinary Britons to have this black mark put against his name, merely for expressing his views. Back in 2019, Miller, a Humberside businessman and former policeman, was investigated by police over some allegedly 'transphobic' tweets. One was a limerick that Miller had retweeted. Though no crime had been committed, the police recorded the tweets as a non-crime hate incident. Police also called him and showed up at his place of work.
Rightly outraged, Miller took Humberside Police and the College of Policing, the quango that dreamt up these Orwellian legal instruments, to the High Court. In February 2020, he won his case against Humberside Police. And today, the Court of Appeal has ruled against the College of Policing and declared the recording of non-crime hate incidents to be unlawful.
spiked caught up with Miller to get the full story.
spiked: How did you end up taking the police to court?
Harry Miller: In 2019, Humberside Police told me that I had been reported by an anonymous person for spreading hate about transgender people. I asked if I had committed a crime. They said no. They said they wanted to 'check my thinking'. Obviously, that instantly made my hackles rise, because we do not have a thoughtpolice in the UK. So I demanded that they remove this ridiculous non-crime hate incident report from my record. They refused, saying that it was necessary in order to prevent escalation. I told them they were talking out of their arses and I was not having it.
I took Humberside Police to the High Court and said that it had interfered with my right to free speech. The police said they had not. I won. The High Court compared Humberside Police to the Stasi, the Cheka and the Gestapo.
Interestingly, we also took the College of Policing to the High Court at the same time, as Humberside Police had merely followed College of Policing guidance. But the High Court said that, although following the guidance was wrong, the guidance itself was right.
We thought that was utterly illogical. So we went to the Court of Appeal last year, arguing against the College of Policing and saying that it is not possible for guidance to be correct if following it is deemed wrong. We argued that the existence of the guidance itself was fundamentally wrong. Today, we got the ruling: yes, Harry Miller, you are 100 per cent correct that this policy represents a chilling effect on society and on free speech.
spiked: What does the ruling mean for the police?
Miller: The College of Policing guidelines, which were published in 2014 and then re-published in October 2020, have been deemed unlawful. So the College of Policing is going to have to tear them all up and start again. The idea that being offensive is somehow a reportable offence, even though it may not be criminal, has gone.
spiked: Just how big a victory is this for free speech?
Miller: I think it is as big as you can imagine it to be. If we cannot speak freely about controversial subjects, then we do not have a liberal democracy. When Merseyside Police put that billboard up in an Asda car park saying that being offensive is an offence, that was an outright lie. Being offensive is not an offence. It is now not even a non-crime. We have the right to be offensive.
spiked: How did this concept of non-crime hate incidents come about?
Miller: The non-crime hate incident category, as it was envisaged in the Macpherson inquiry, is a good idea. It was based on the idea that there is a legal grey area around speech. For example, things that are said in a private dwelling do not constitute a public-order offence, but Macpherson recognised that your words can still represent intelligence that is worth gathering for the police. But the way the police have actually been using non-crime hate incidents, recording things that are merely offensive, has cast a chilling effect not over criminal activity, but over free speech. In that sense, the police have become political.
When the High Court judge said we have never had a Stasi, Cheka or Gestapo in the UK, he recognised this. He was not being hyperbolic. He saw the direction of travel and he saw how non-crime hate incidents were being used. For reasons that I do not quite understand, he still came down in favour of their legality and we had to fix that through the Court of Appeal.
spiked: Where does the fight for free speech go next?
Miller: With free speech, you use it or lose it. The best thing that we can do now is to say out loud what we have been thinking. And by that, I do not mean targeting individuals. But all of us should be able to stand up and say that women do not have penises, that women cannot commit rape – whatever it is you want to say, say it, even if it is controversial. We have to start saying controversial things in public – not because we want to offend anybody, but because we have to be able to say what we think.
Harry Miller was speaking to Paddy Hannam.
Picture by: Harry Miller.
To enquire about republishing spiked's content, a right to reply or to request a correction, please contact the managing editor, Viv Regan.