Stop blaming racism for Covid's impact on minorities
Cheap accusations of 'structural racism' are a distraction from the real causes of disparities.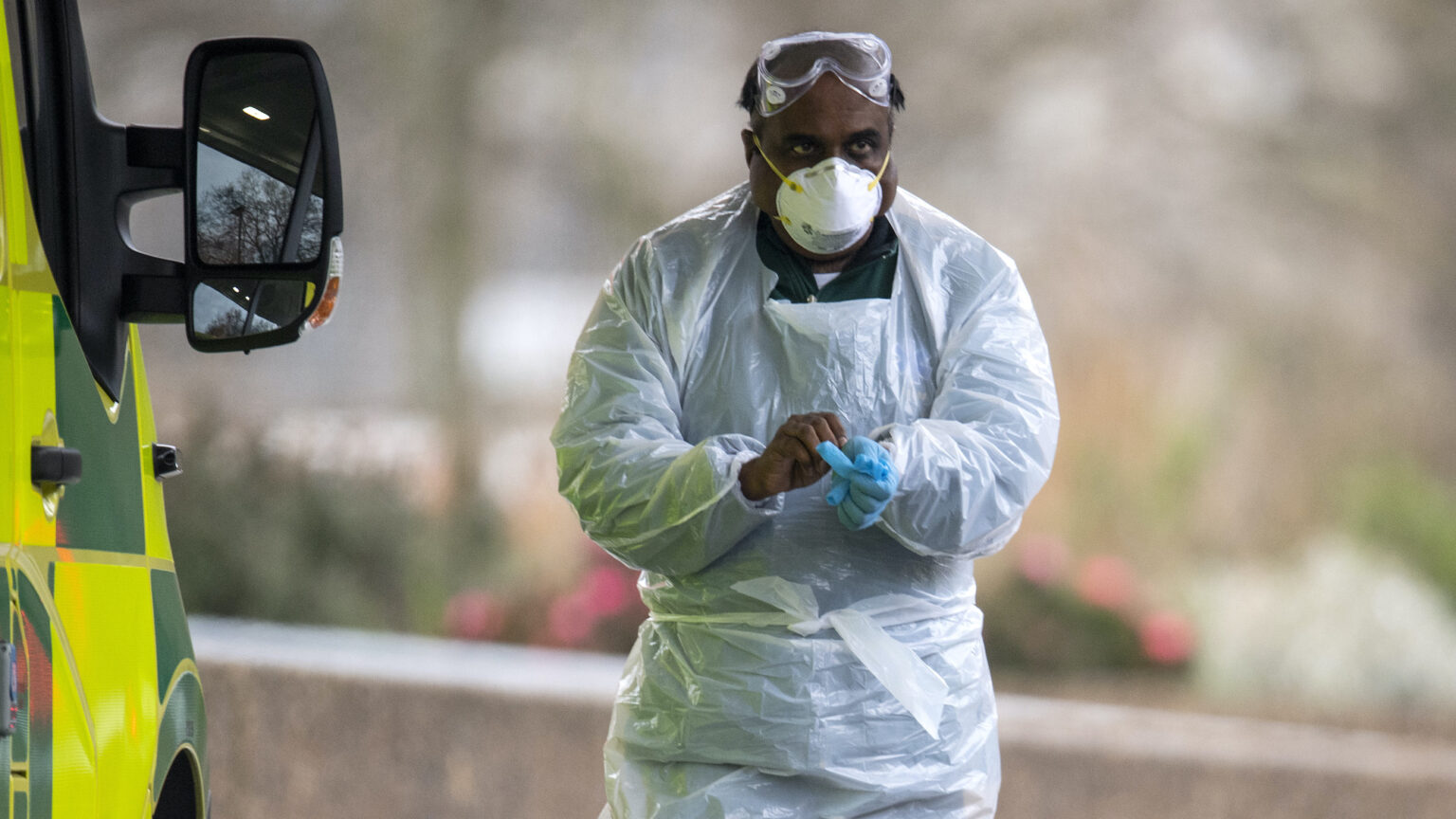 When the Covid pandemic first hit, many expected it to unite the nation against a common foe. But it didn't take long for the British left to use the public-health crisis to peddle its divisive racial identity politics.
Mere weeks into the first lockdown, London mayor Sadiq Khan described the disproportionate impact of Covid on ethnic-minority Britons as an 'injustice' caused by 'structural racism'. Former shadow home secretary Diane Abbott went further, ascribing these Covid deaths to 'a form of violence.' And the Labour Party's review of the disparities in Covid outcomes, published last year, concluded that Covid has 'thrived' in 'BAME communities' because of 'the devastating impact of structural racism'.
That Covid has had a disproportionate impact on minorities is not in doubt. But to blame this on 'structural racism' is deeply unhelpful, not least when there are so many causes to consider.
Housing is one such factor. Overcrowding and multigenerational living have exacerbated the spread of the virus among some groups. In England, just two per cent of white British people live in overcrowded housing. This figure rises to seven per cent, 16 per cent and 24 per cent for people of Indian, Black African and Bangladeshi origin respectively.
Underlying health conditions, which exacerbate the risk posed by Covid, have played a role in these disparities, too. For instance, diabetes and heart disease are found in people of South Asian origin at significantly higher rates than those of European heritage.
Then there is the potential role played by genetics. Last week, University of Oxford scientists announced that they have discovered a gene that doubles the risk of lung failure and death from Covid. Researchers used a combination of artificial intelligence and advanced molecular technology to pinpoint the exact gene – called LZTFL1 – responsible for the heightened risk. The scientists found that around 60 per cent of people from South Asian backgrounds and 15 per cent of people of European ancestry carry the high-risk version of the gene. The scientists also estimated that only two per cent of people of African-Caribbean descent and 1.8 per cent of people of East Asian descent have the gene.
Lead researcher Professor James Davies said the discovery that the risky gene does not affect all ethnic groups equally is important, as it shows where the government should be focusing its vaccination efforts: 'Although we cannot change our genetics, our results show that the people with the higher-risk gene are likely to particularly benefit from vaccination.'
Clearly, multiple factors can play a part in individuals' exposure and vulnerability to Covid. But for the identitarian left, 'structural racism' has become the go-to explanation for just about every social disparity. Throwing this accusation around is not only divisive – it also distracts us from the real causes of the tragic and disproportionate impact Covid has had on ethnic-minority Britons.
Racial identity politics has no place in public health.
Rakib Ehsan is a research fellow at the Henry Jackson Society.
Picture by: Getty.
To enquire about republishing spiked's content, a right to reply or to request a correction, please contact the managing editor, Viv Regan.