The deletion of Novara Media is an outrage
YouTube's censorship of political discussion has got to stop.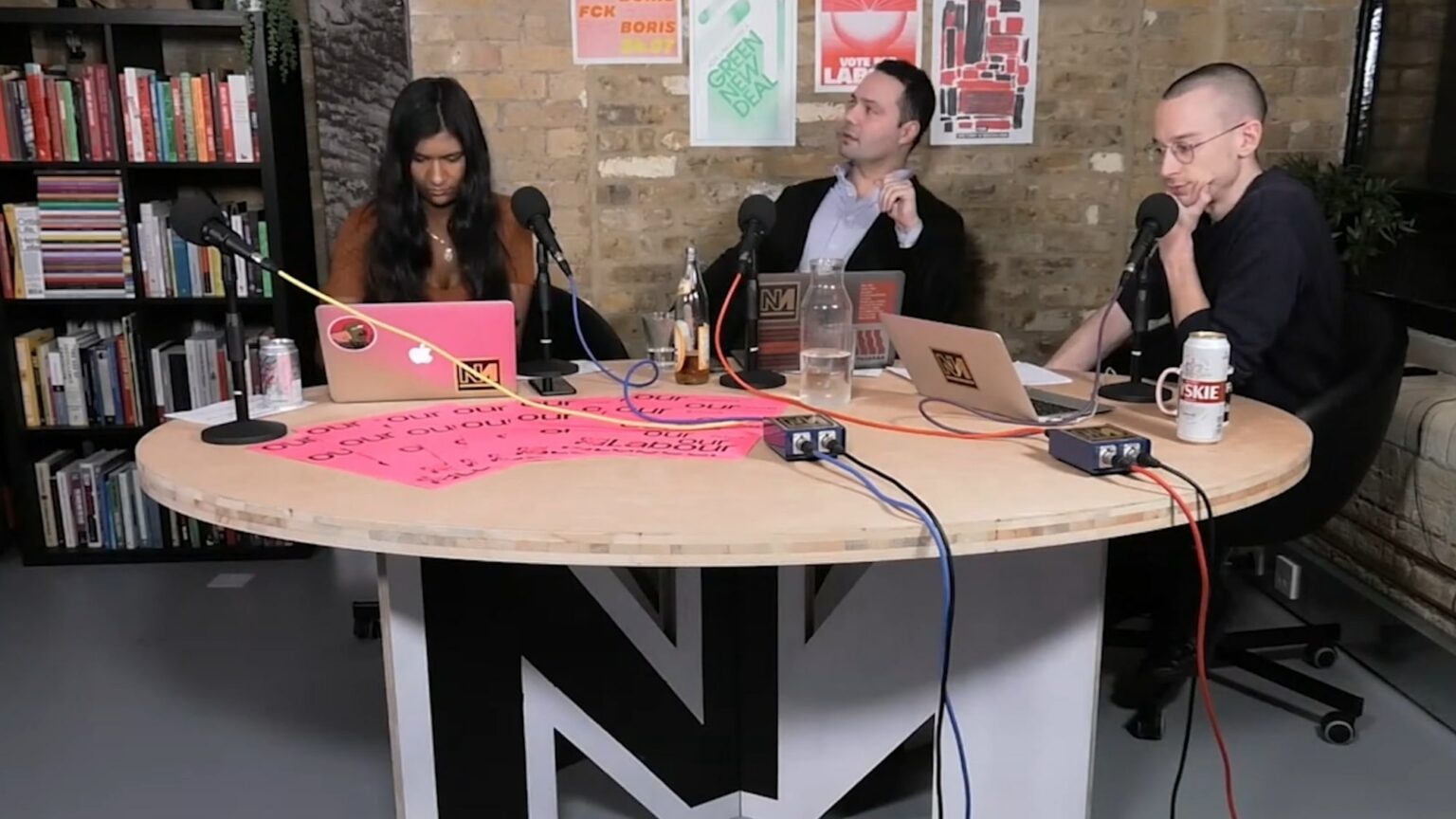 Corbynista YouTube channel Novara Media has been deleted, in what looks to be the latest example of Big Tech extending its censorious writ over UK political discussion. According to a statement from Novara, its channel was binned without warning or explanation by YouTube this morning.
A statement from Novara Media on our YouTube channel's deletion. pic.twitter.com/LXRUaIQN1X

— Novara Media (@novaramedia) October 26, 2021
Novara is demanding the channel be reinstated immediately, and anyone who believes in free speech should support this. Free speech is for cringey pseuds, too. We at spiked may disagree with their identitarian, jargon-laden word salads, but we will defend to the death their right to say them.
YouTube is not just any platform. With over two billion monthly active users it is essentially the video platform. If journalists or activists or filmmakers are deprived access to it, simply because YouTube bigwigs take a dislike to their opinions or output, this has a profound impact on their ability to get their ideas out there and to express themselves.
We cannot allow unaccountable billionaires to dictate the terms of UK media discussion. After all, this isn't the first time this has happened. talkRADIO's YouTube channel was deleted in January, reportedly due to its interviews with lockdown sceptics. At a stroke, a British broadcaster was deprived of a key means through which it reached its audience and made money.
Thankfully, talkRADIO was reinstated following the intervention of the government. If the Tories truly believe in free speech, as they so often like to claim, they should do Novara the same courtesy. Perhaps it would serve as a lesson to the Corbynistas — that free speech is for all or it is for none at all and that you must defend even your enemies from censorship in order to protect your own free speech, a simple lesson of history they have hitherto struggled to grasp.
In any case, it is the right thing to do. Reinstate Novara Media now.
Picture by: YouTube.
To enquire about republishing spiked's content, a right to reply or to request a correction, please contact the managing editor, Viv Regan.