Pro-life students are being hounded off campus
This is no way to challenge anti-abortion views.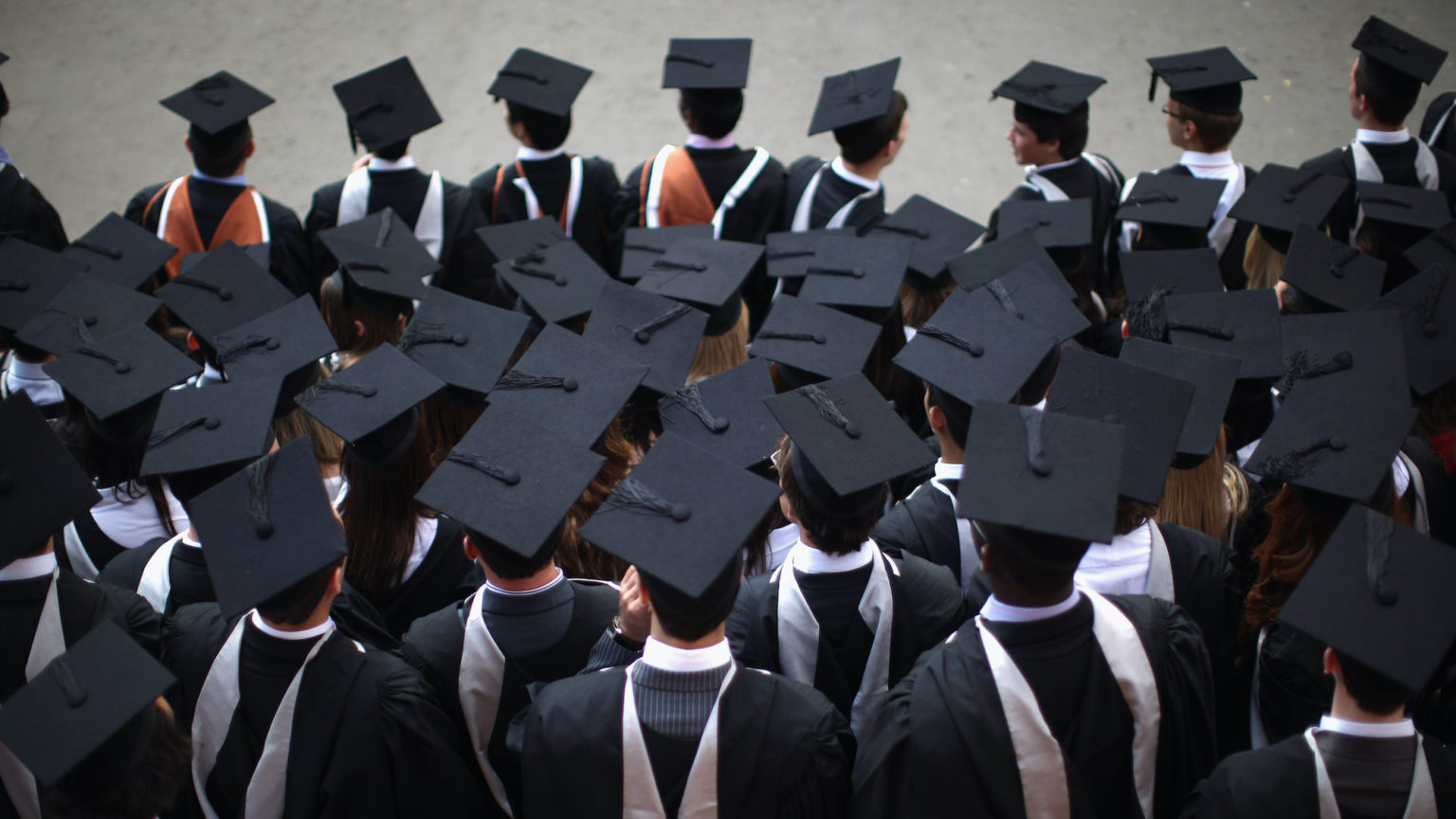 The range of opinions you can hold on campus gets narrower by the day. And one issue on which no debate is permitted is abortion.
Nearly 10,000 people have signed a petition 'oppos[ing] the existence' of Exeter University's Students for Life society. The petition claims that the pro-life society 'threatens the safety and wellbeing of women'. Over 2,000 people have signed a separate open letter calling for it to lose its students' union funding. Meanwhile, members of the society have been sent abuse and death threats on social media, which they have reported to the police.
At Bristol University, over 3,000 people have put their names to a letter attacking the Bristol Pro-Life Feminist Society. The letter calls for the removal of the word 'feminist' from the society's name and for its events to be monitored for 'hate speech'. Apparently, these students feel that the society's very existence is 'triggering and traumatic for many individuals'.
All of the petitions and letters against these pro-life societies cite women's wellbeing as their primary concern. Hearing anti-abortion views, they say, is a danger to female students. But policing pro-life speech will do nothing for women's wellbeing – and not just because it will marginalise pro-life women. If pro-choice students at Exeter and Bristol are really so fragile that they can be 'traumatised' by pro-life views, they will be in for a shock when they leave university and enter the real world.
This is not about the rights or wrongs of abortion (spiked is 100 per cent pro-choice). It is about free speech. Students who hold unfashionable views have as much of a right to speak their minds as anyone else.
The hypocrisy of Exeter and Bristol's censorious students is striking. They claim to be 'pro-choice'. They claim to support individual autonomy and a woman's right to make her own decisions. But they clearly don't believe in the right of all students to choose who they want to listen to and engage with.
University is meant to be a place where you can explore new ideas by confronting rival perspectives. Those railing against campus pro-life societies are denying themselves and others the opportunity to test out and strengthen their own arguments. This is not pro-choice – it is an assault on choice. And it is no way to challenge anti-abortion views.
Paddy Hannam is editorial assistant at spiked. Follow him on Twitter: @paddyhannam.
Picture by: Getty.
To enquire about republishing spiked's content, a right to reply or to request a correction, please contact the managing editor, Viv Regan.