Minimum pricing for alcohol: another nanny-state flop
Scotland's puritanical tax on the poor has failed by every measure.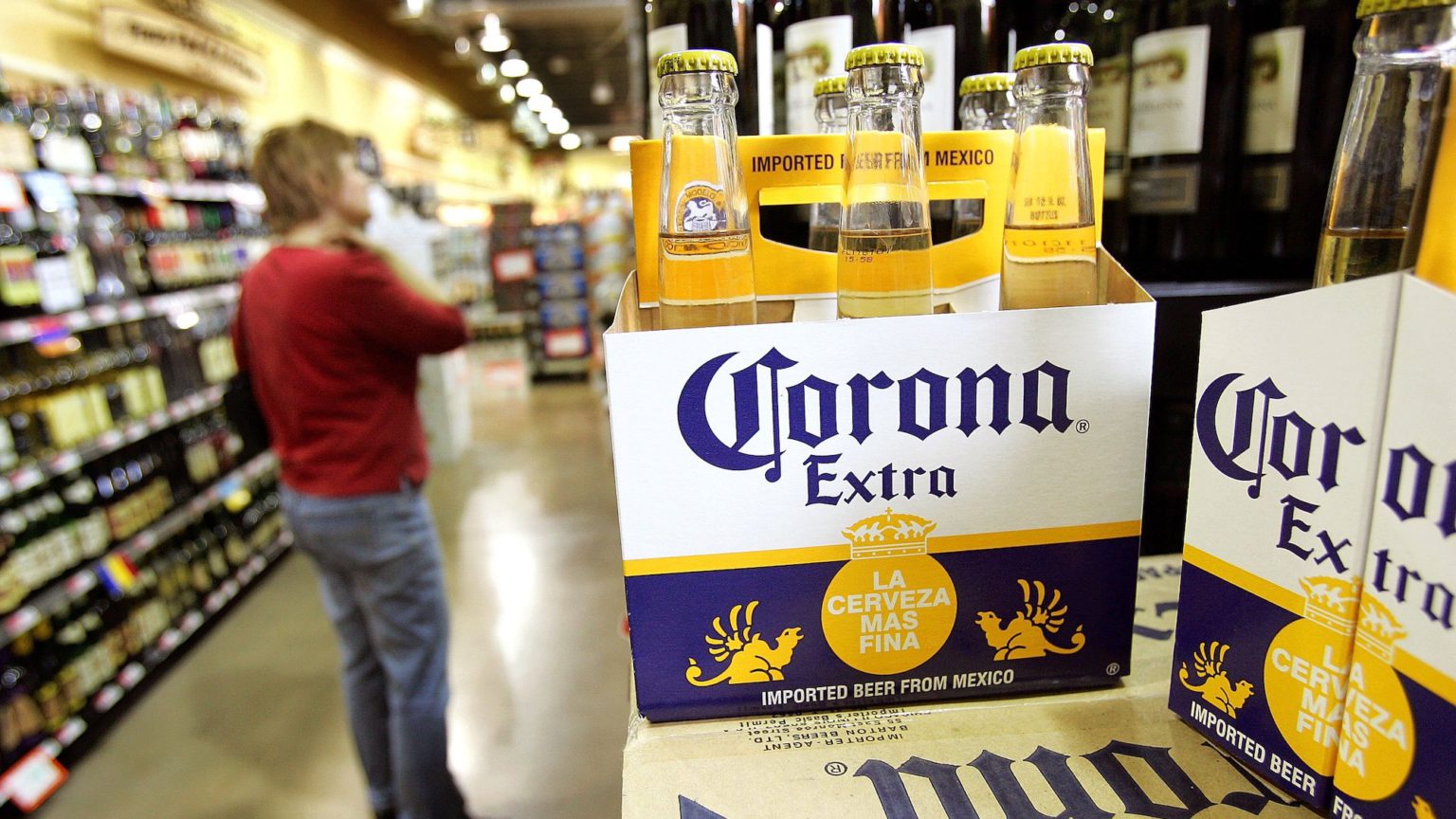 Supporters of Scotland's regressive alcohol legislation took a hit this week when it was revealed that minimum unit pricing had only had a 'minimal effect' on drink-related crime.
A Manchester Metropolitan University study looked at Police Scotland data collected since 2015. It found that there were no statistically significant changes in alcohol-related crime, disorder and public-nuisance offences after 2018, when a minimum price of 50p per unit was introduced.
The nanny statists who support minimum pricing point to declining alcohol consumption in Scotland compared with the north-east of England – a part of the country not exactly famous for its sobriety. But what they ignore is that many Scots actually increased their spending on alcohol after minimum pricing was introduced – especially the poorest.
The Institute of Economic Affairs made this point in a report last year. Its research found that Scots on the lowest incomes increased their alcohol expenditure by 11 per cent in the first year of minimum pricing. Overall, the median Scottish household spent an extra £100 on alcohol in that period.
In that time, minimum pricing achieved little. It had no impact on alcohol-related deaths in the eight months after it was introduced. And alcohol-related hospital admissions actually rose slightly in the financial year from 2018 to 2019. It has imposed big costs on the poorest households for little benefit.
The decline in alcohol consumption will most likely have come mainly from middle- and high-income households. Those who are struggling – and who just like a drink for all the joy and distraction it brings – are the victims of this policy.
Though the public-health bullies pushing this policy would never admit it, they are very much in the business of policing the poor. They think the plebs are incapable of handling their own basic affairs without the firm grasp of the state to guide them along.
During my time as a student in Edinburgh, when plenty of drinking was needed to help fight off the cold in draughty Georgian flats, I regularly bumped up against the SNP's paternalistic attitude to alcohol. You can't buy any alcohol after 10pm in Scottish supermarkets – shops fence off the booze aisle so you can't be tempted by its delights. This forces you to stock up in the day, or head to bars and pubs at night instead.
The minimum-pricing law made drinking even more costly than it already was. It also sucked some of the spontaneity out of student life. As students, we should have been free to choose how and when we enjoyed alcohol together. But the regressive policies of the SNP meant fun could only be had on its terms, under Holyrood's watchful eye, lest we enjoy ourselves too much.
There's no denying that alcohol consumption brings costs to society – including health problems and additional policing requirements on weekend nights. But these costs are more than adequately covered by the cash raised through alcohol duty.
Let's face it, we already punish drinkers too much through heavy taxation and relentless health-panic propaganda. Minimum pricing is just another pointless, puritanical policy that increases the burden of the nanny state. Scotland should drop it.
Charlie Peters is a writer. Follow him on Twitter: @CDP1882
Picture by: Getty.
To enquire about republishing spiked's content, a right to reply or to request a correction, please contact the managing editor, Viv Regan.