We need to treat social care like healthcare
The distinction between NHS-funded nursing care and wildly expensive social care makes no sense.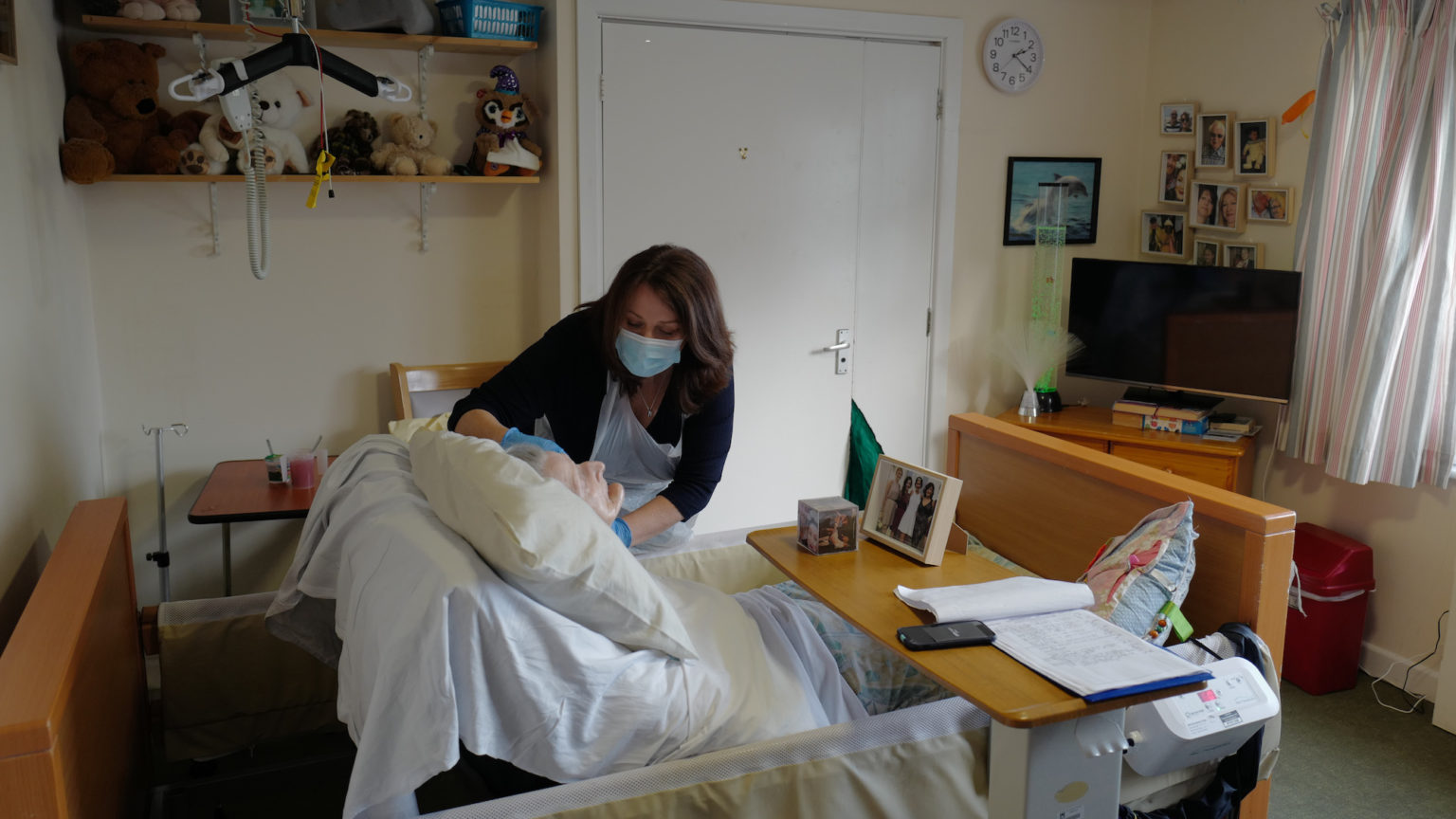 '"When I use a word", Humpty Dumpty said, in rather a scornful tone, "it means just what I choose it to mean – neither more nor less". "The question is", said Alice, "whether you can make words mean so many different things". "The question is", said Humpty Dumpty, "which is to be master – that's all".'
Boris Johnson says social care is in crisis and that he will fix it. But is he a bit of a Humpty Dumpty when it comes to the term 'social care'? Does he know what he means by social care? And do other politicians and commentators know what they mean by it?
Telegraph columnist Allison Pearson recently wrote a very moving article in which she described the dreadful suffering of a correspondent's husband, who was dying of cancer without proper care. Pearson quoted the man's wife: 'I spent all of his final six days trying to get social care, attention and medication for him.' But was it social care or nursing care that he needed?
I have been a nurse for five decades. I have worked and taught in every kind of healthcare setting, looking after every kind of vulnerable patient. I have worked in NHS hospitals, district nursing, private care homes, charitable hospices and universities. And I have learned that social care is just another name for 'nursing care'. In this confusion lies the real 'social-care crisis'. When your care is called 'nursing care', it is organised and funded by the NHS. But when it is given the name 'social care' it usually has to be paid privately or by local authorities.
The problem isn't new. It was captured by the Select Committee on Health in 2005. In a report, it said that the distinction between social care and healthcare 'developed in 1974, when local-authority public and community health functions were transferred to new health authorities'. 'For various reasons – historical, professional, administrative and financial – barriers have arisen between these services', it said. What's more, 'these barriers frustrate the goal of "seamless" service provision and the division often appears confusing' to patients.
This separation means that care previously provided by NHS doctors and nurses, and paid for with NHS funds, is instead provided outside the NHS. And this has made accessing it and paying for it incredibly complex for patients, while funding it is made more complex for the state.
Some patients have needs which are eligible for what the NHS calls 'continuing care'. In these instances, the NHS covers the full costs of care and accommodation. But for many patients who still need long-term residential care, the 'hotel' costs for board and lodging and other so-called personal-care costs have to be funded by either local authorities or the patients themselves – or by a combination of both.
These definitions of different aspects of care are complex and somewhat artificial. They are also incredibly confusing for patients. Trish Longdon, then deputy parliamentary and health-service ombudsman, told the committee in 2005 that these distinctions may make sense to providers, but they are 'meaningless to the users of those services'.
For vulnerable people, care needs cannot be separated out into 'social care', 'personal care' and 'nursing care'.
Barbara Pointon, a woman who had looked after her husband when he had Alzheimer's, reinforced this when she told the committee that different definitions of different types of care were largely irrelevant for those actually receiving the care.
Similarly, John Pye, a community nurse from Liverpool representing the Royal College of Nursing, told the committee that for all his experience, he could not define the distinction between health and social care. He argued that the separation only distracted from what should be the central concern of caregivers: the needs of the patient.
In his evidence to the committee, Pye acknowledged that nursing tasks were also increasingly being delegated to care assistants. At the same time, some nurses were beginning to take on traditionally medical tasks, including prescribing. These more flexible ways of working did have benefits for both professionals and patients. But they brought new difficulties, too, mainly because definitions of types of care tend to be based on who is delivering the care, rather than the task at hand. Pye explained that a particular task 'does not stop [being] a nursing task simply because the carers do it'. Yet 'when it comes to the funding around that care', it is the main thing that matters.
Our health service should be holistic. It should provide for all care needs. Helping patients with washing, dressing, hygiene, mobility, eating and drinking is just as important to healthcare provision as any other aspect of care.
We should abandon the terms 'social care' and 'personal care'. We should return nursing care to the nursing profession, and treat it like every other form of healthcare. Nurses have a great deal of professional expertise they can draw on to help elderly patients gain or retain as much independence as possible. And where practical, nursing care should be provided in the home. That is certainly what I would want for myself and my nearest and dearest.
This artificial barrier between social care and healthcare must be torn down.
Ann Bradshaw is a retired senior lecturer in adult nursing at Oxford Brookes.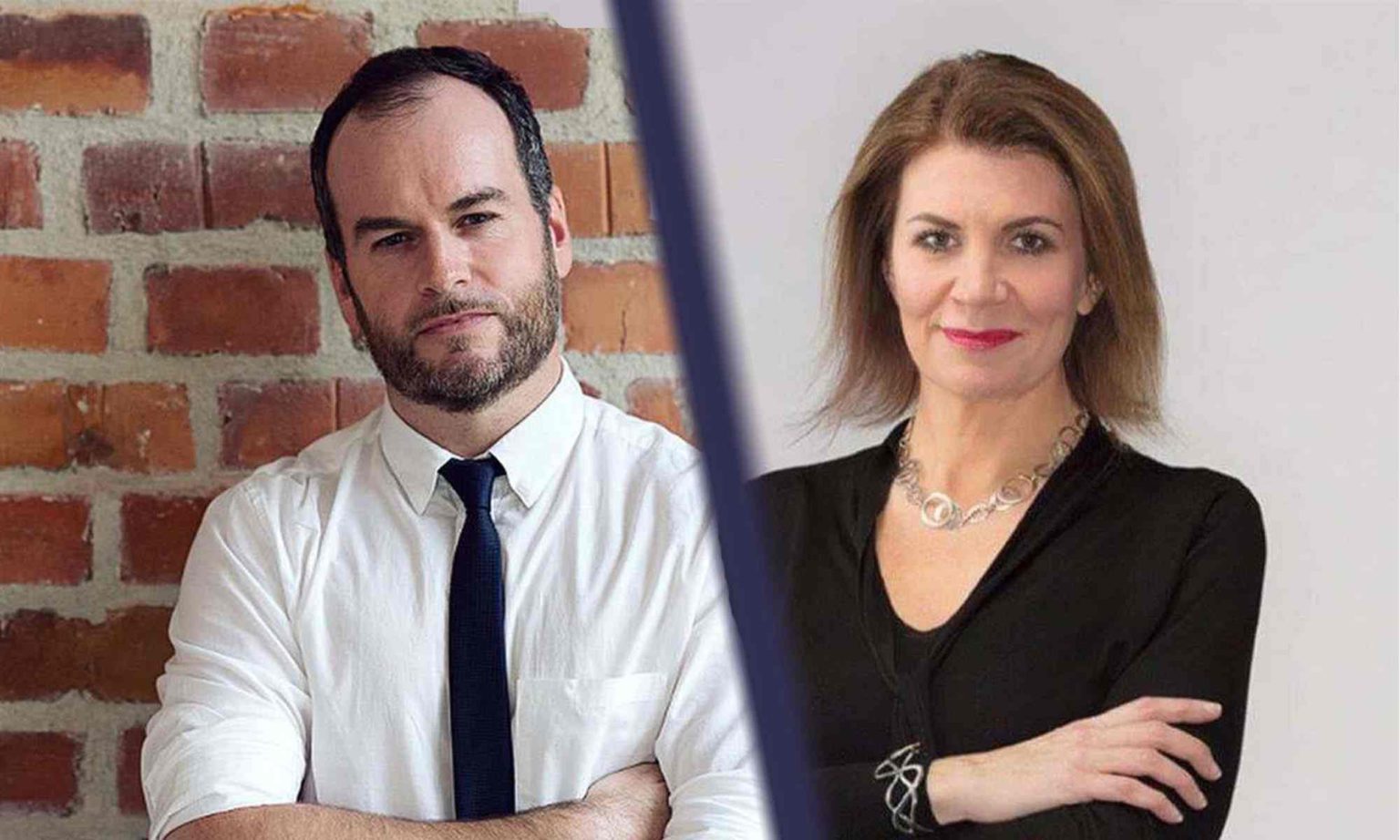 A world gone mad – with Brendan O'Neill and Julia Hartley-Brewer
ZOOM EVENT
Wednesday 22 September – 7pm to 8pm
Tickets are £5, but spiked supporters get in for free.
To enquire about republishing spiked's content, a right to reply or to request a correction, please contact the managing editor, Viv Regan.