The unvaccinated are not the enemy within
Joe Biden's push for vaccine mandates will only inflame vaccine scepticism.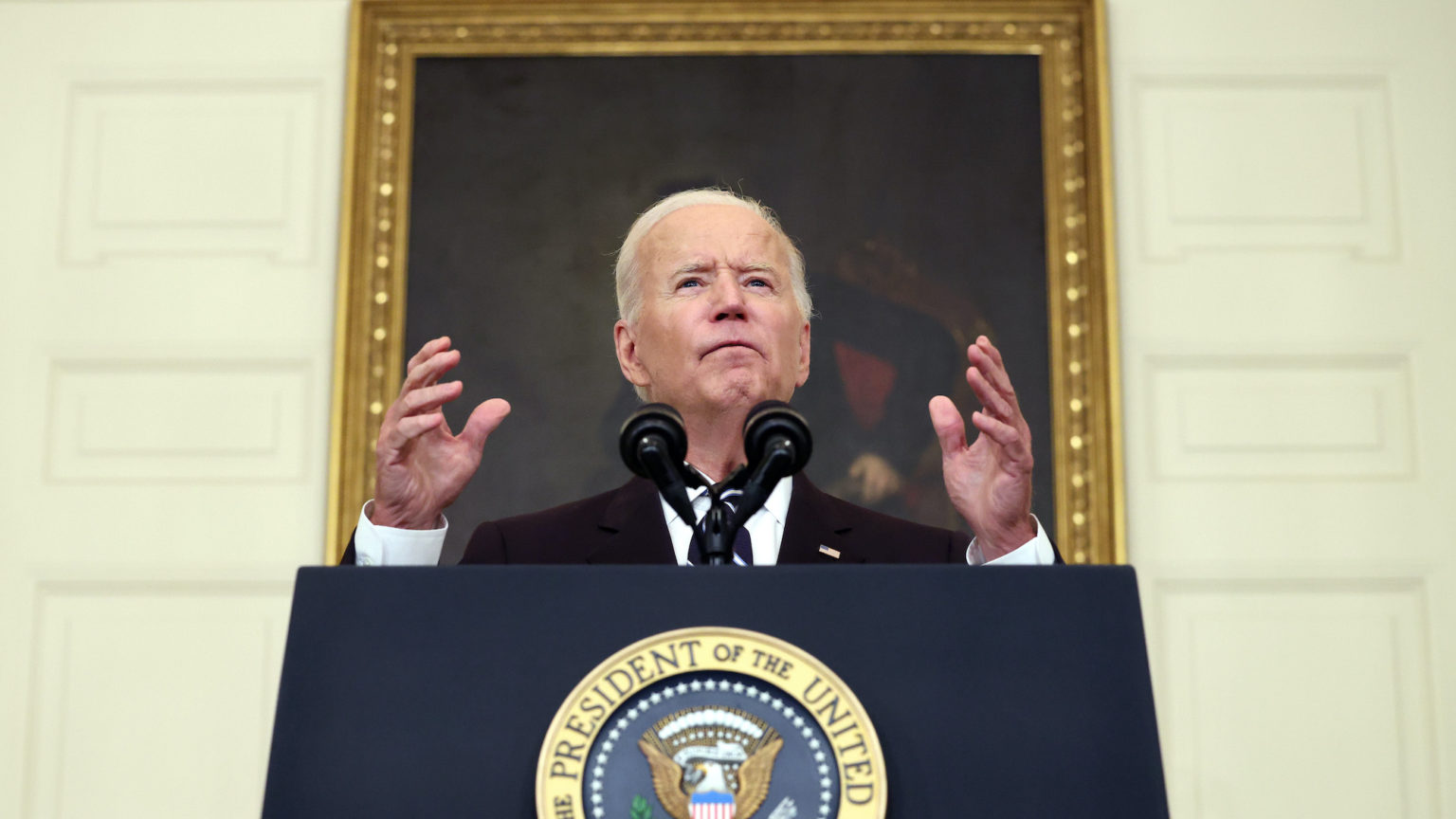 'We've been patient, but our patience is wearing thin and your refusal has cost all of us', said US president Joe Biden last week. He was referring to the roughly 25 per cent of American adults who have still not been vaccinated against Covid.
It's clear that parts of the US have a vaccine-hesitancy problem. In some states, fewer than 60 per cent of adults have had the jab. In West Virginia, it's just 54 per cent. This refusal to get vaccinated is costing lives – predominantly, those of the unvaccinated.
But Biden's approach risks compounding rather than solving the problem. The Department of Labor, he announced, is working on emergency rules under which all companies with more than 100 staff will have to require staff to be vaccinated or else submit themselves to weekly Covid testing. Ultimately, this vaccine mandate will apply to some 100million people – two thirds of the American workforce.
Biden's announcement does not come entirely as a surprise. Earlier this year, he forced all federal workers to show proof of vaccination or comply with new mask, testing and social-distancing rules.
'The bottom line', Biden said in his speech last week, is that 'we're going to protect vaccinated workers from unvaccinated co-workers'. At a stroke, he recast a quarter of the American public as a threat to everyone else. He painted the unvaccinated as the enemy within. He argued that they must be coerced for the greater good of society. Any lingering hopes that Biden might reunite a bitterly divided nation in the wake of the Trump era have now surely vanished.
The case for individuals getting vaccinated is strong. All of the approved vaccines are safe and effective at reducing the risk of severe disease from Covid. But the vaccines are far less effective than initially was hoped in stopping the spread of the virus, particularly since the highly transmissible Delta variant became dominant. So while vaccines are a brilliant tool, mandating vaccination as a way of limiting the spread – to 'protect the vaccinated' – is a non-starter.
It's right for governments to encourage people to get vaccinated. Clearly, far more can be done in America to allay people's fears and misconceptions. But encouragement must not become coercion. And Biden's approach crosses that line.
Worse still, it could be counterproductive. If people haven't already been won over to getting the vaccine, they are unlikely to change their minds just because their government threatens them. Biden's divisive rhetoric might play well with his supporters, but it could do more harm than good.
Paddy Hannam is editorial assistant at spiked. Follow him on Twitter: @paddyhannam.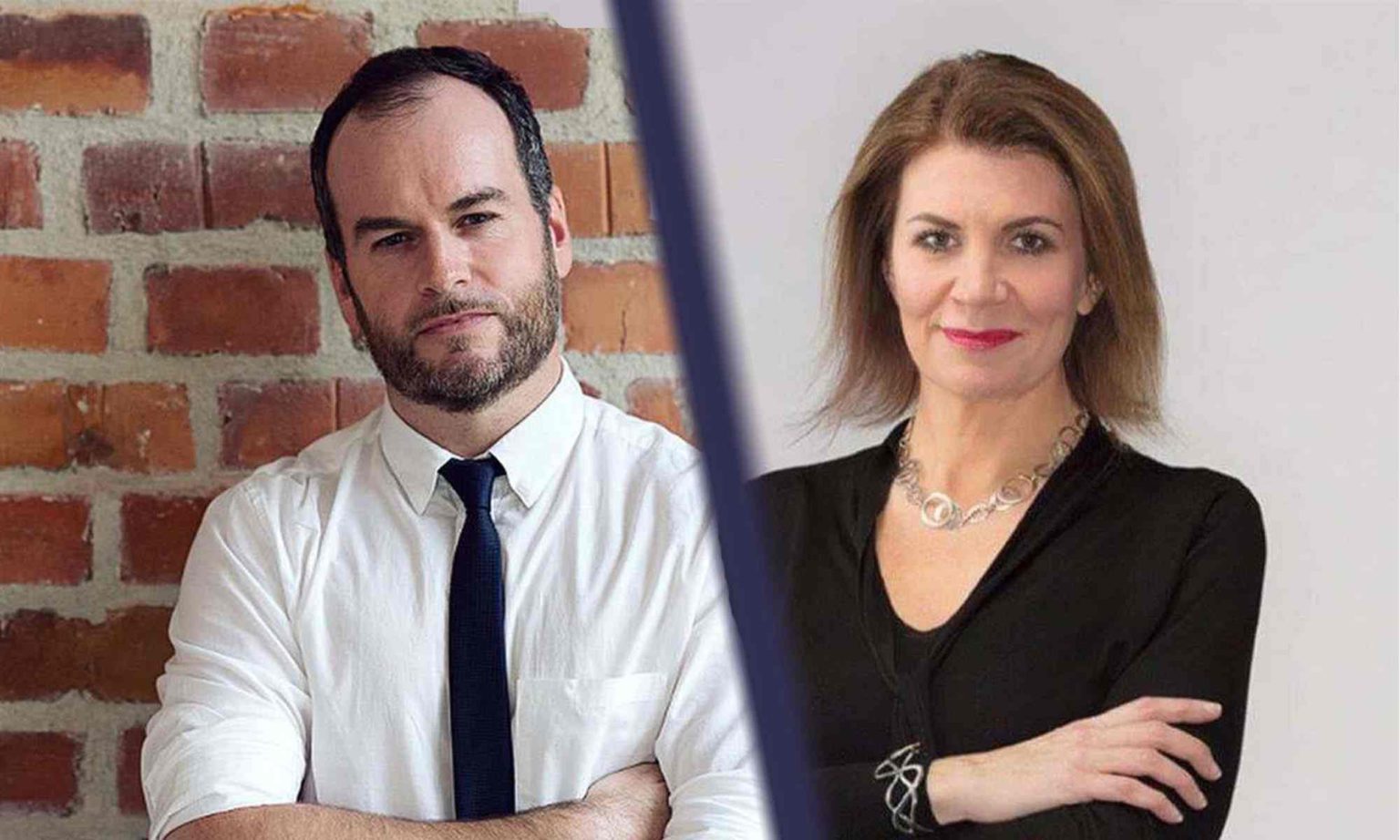 A world gone mad – with Brendan O'Neill and Julia Hartley-Brewer
ZOOM EVENT
Wednesday 22 September – 7pm to 8pm
Tickets are £5, but spiked supporters get in for free.
To enquire about republishing spiked's content, a right to reply or to request a correction, please contact the managing editor, Viv Regan.