Emma Raducanu's victory is her own
Those trying to turn it into a morality tale about immigration are playing a dangerous game.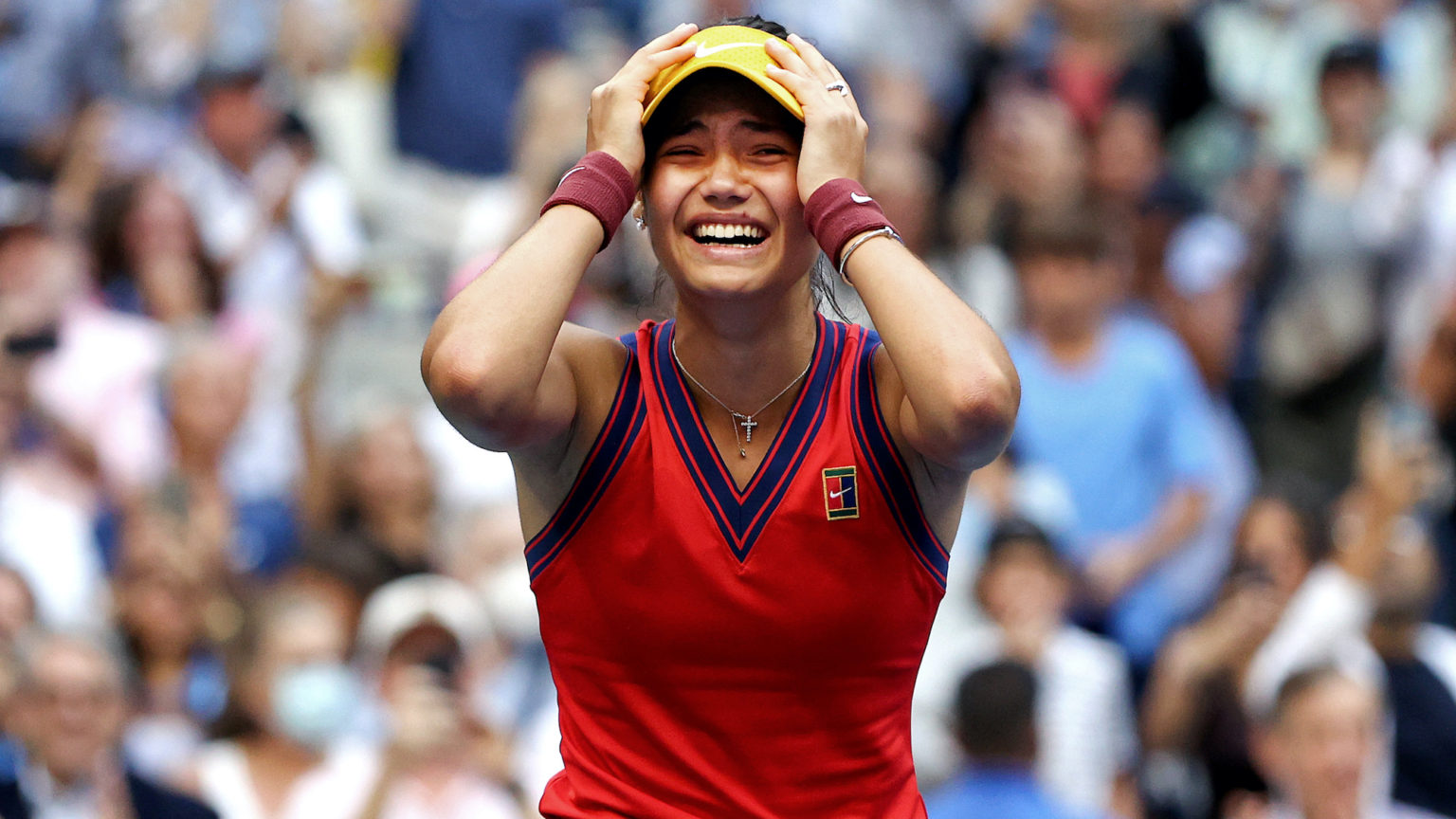 Teenage tennis star Emma Raducanu cruised to a remarkable victory in the US Open on Saturday. It was an astonishing achievement. Here was an 18-year-old playing in only her second Grand Slam tournament and winning the trophy. She was ranked 150th in the world going into the US Open. And she became the first British woman to win a Grand Slam title in 44 years, winning every single set she played.
It didn't take long before the woke brigade latched on to Raducanu's success. Her Romanian and Chinese heritage meant her victory was quickly turned into a morality tale about diversity and immigration. For author Sathnam Sanghera, Raducanu's win was proof that 'immigration enriches us'. Good Morning Britain presenter Adil Ray also focused on Raducanu's heritage, tweeting that the 'immigrant from a Romanian, Chinese, Canadian family grand slams the haters'.
Mayor of London Sadiq Khan also got involved, tweeting that 'Radacanu's story is London's story' (sic). 'Here in London, we embrace and celebrate our diversity', he said. If politicians are going to take advantage of Raducanu's win to promote their own partisan politics, the least they could do is spell her surname correctly.
Raducanu's success is undeniably impressive. But when you use a single individual to make sweeping points about immigration and diversity, you can quickly get into trouble. For example, I am of Bangladeshi heritage. I would never argue that Nadiya Hussain's baking success shows that Bangladeshi migration to the UK has been a powerful agent of 'enrichment'. Likewise, I would never argue that Shamima Begum shows that immigration from Bangladesh has been a disaster for Britain. The story of Bangladeshi Britons is far from straightforward – and it certainly cannot be told through the actions of any one individual. Postwar immigration as a whole is even more complex, with different groups arriving in different waves, and integrating to greater and lesser degrees.
Sadly, the woke left's urge to make these virtue-signalling pronouncements on immigration has opened the door to an anti-immigration politics on the right. If you decide to use Raducanu's personal success to show that immigration has made Britain great, you should not be surprised when others use cases of violent extremism or knife crime to argue that immigration has made Britain worse. If one case of ethnic-minority success can be treated as a cause for celebrating London's diversity, then an example of ethnic-minority failure can just as easily be used to question its value. This ultimately sows the seeds of further social division.
By and large, Britain is a successful multiracial democracy. We must never allow identitarians – of left and right – to seize the narrative on immigration and diversity. The tolerant, mature and fair-minded majority must rise above the extremes.
Rakib Ehsan is a research fellow at the Henry Jackson Society.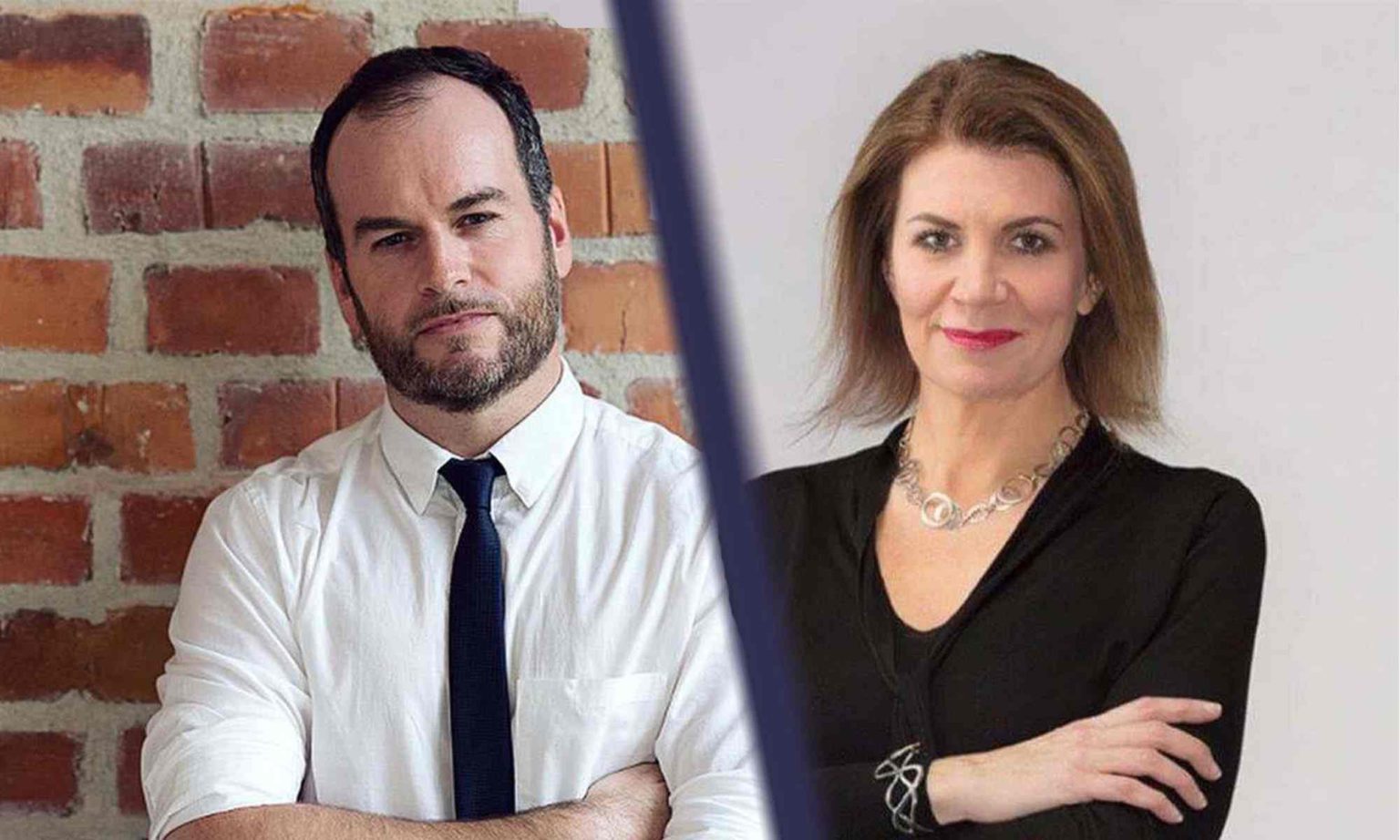 A world gone mad – with Brendan O'Neill and Julia Hartley-Brewer
ZOOM EVENT
Wednesday 22 September – 7pm to 8pm
Tickets are £5, but spiked supporters get in for free.
To enquire about republishing spiked's content, a right to reply or to request a correction, please contact the managing editor, Viv Regan.