How 9/11 exposed the depths of Western self-loathing
A West that thinks it deserves to be attacked cannot defend itself.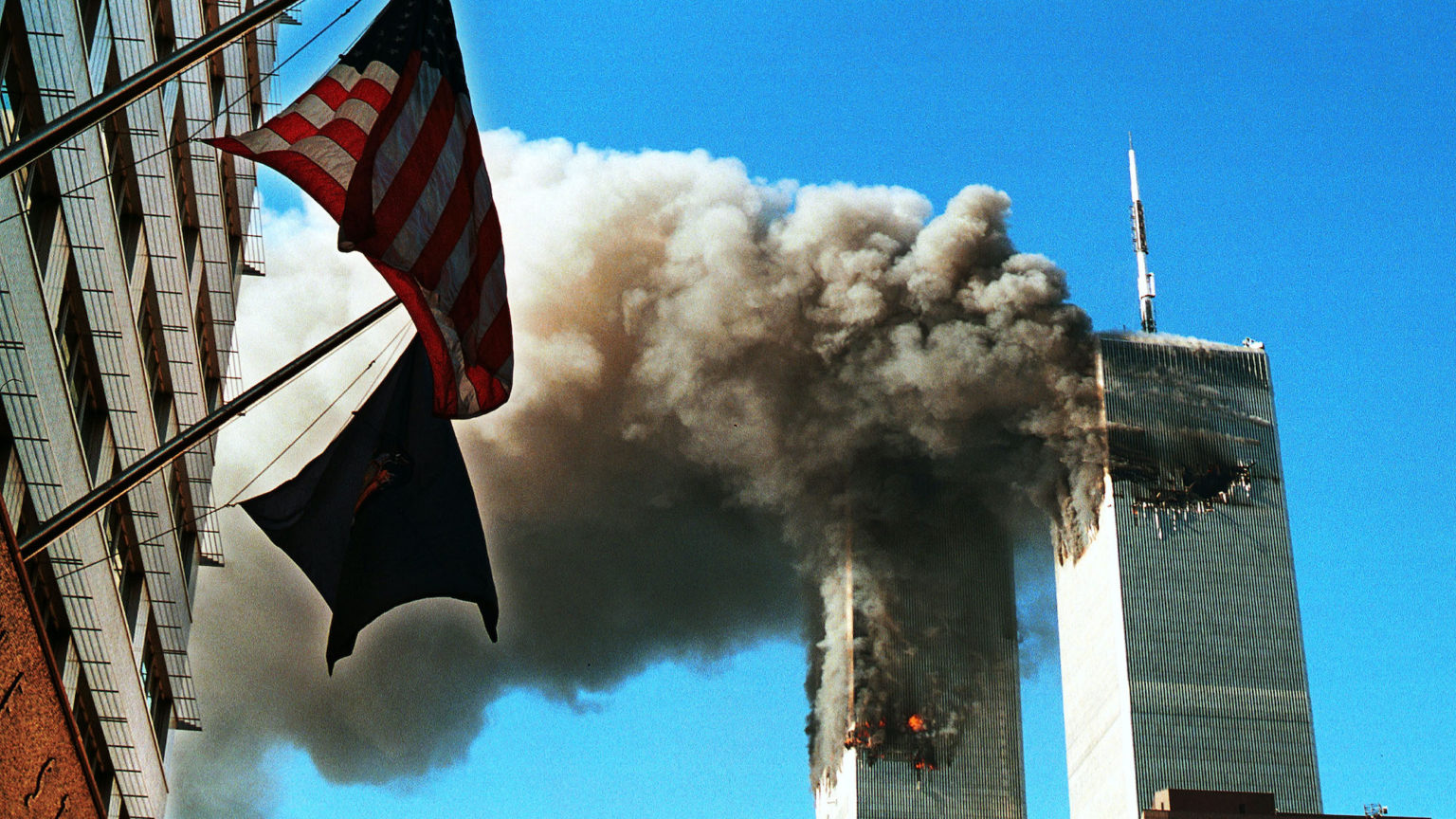 As the 20th anniversary of 9/11 approaches, we are being confronted once again, on news broadcasts, in documentaries and online, with that footage. With the images of those planes striking the Twin Towers, of survivors covered in blood and dust, of heroic first responders saving the lives they could amid unimaginable carnage. It still shakes us to this day. But amid all the acts of commemoration and remembrance one thing risks getting lost. That in the wake of that act of barbarism, an attack not just on New York and DC but on the West and what it stands for, there were many members of the British intelligentsia who, after the dust settled, were struck with more or less the same thought: maybe America brought this on itself.
Just two days after an attack that claimed almost 3,000 innocent lives, it fell to the Guardian's Seumas Milne to say the quiet part out loud. 'They can't see why they are hated', ran the headline. He laid blame for the carnage on the ills of American foreign policy, on its 'unabashed national egotism and arrogance'. 'If it turns out that Tuesday's attacks were the work of Osama bin Laden's supporters, the sense that the Americans are once again reaping a dragons' teeth harvest they themselves sowed will be overwhelming', he thundered. 'Perhaps it is too much to hope that, as rescue workers struggle to pull firefighters from the rubble, any but a small minority [of Americans] might make the connection between what has been visited upon them and what their government has visited upon large parts of the world.'
Veteran British leftist Tariq Ali, in his 2002 book The Clash of Fundamentalisms, continued in this vein. 'The subjects of the Empire had struck back', he wrote. 9/11 confirmed in his mind the 'universal truth that… slaves and peasants do not always obey their masters'. As spiked's Mick Hume noted at the time, the well-to-do, Western-educated Saudis who largely carried out 9/11 made for unlikely imperial subjects – and the firefighters and office workers who perished made for unlikely stand-ins for American imperialism. But Ali didn't let these facts dent his analysis. He didn't celebrate the attacks, of course, but he did suggest they were all but inevitable. If anything, we should expect more 'blowback'.
In the London Review of Books a month after the Twin Towers fell, classicist Mary Beard captured what she saw as the prevailing mood. '[W]hen the shock had faded, more hard-headed reaction set in', she wrote. One of these reactions being that, 'however tactfully you dress it up, the United States had it coming. That is, of course, what many people openly or privately think. World bullies, even if their heart is in the right place, will in the end pay the price.' There was an outcry in response to her comments, as many people, perhaps understandably, took this to mean that Beard herself thought America 'had it coming'. She later clarified her point in a Guardian interview in 2007: 'I wasn't saying those people deserved to die, but simply that there was a connection, or people perceived a connection, between American geopolitics and what had happened.'
The marked heartlessness of such takes aside, they failed to take into account what marked out al-Qaeda and the new form of terrorism it pioneered. As the author Faisal Devji told spiked's Brendan O'Neill in an interview in 2005, this new globalised Islamist movement was untethered from traditional territorial or national grievances. Western-born terrorists would invoke foreign conflicts they had little or no connection with in order to justify their barbarism. But even as homegrown attacks began to hit Britain, many in the leftish intelligentsia insisted that the infernal 'war on terror' was ultimately to blame. In 2013, two Muslim converts from south London butchered Lee Rigby on the streets of Woolwich, in what they presented as an act of revenge for the killing of Muslims abroad. A comment piece in the Guardian was careful to say that ultimate responsibility lay with the killers, before adding that 'collective responsibility' belongs to the 'hawks whose policies have caused bloodbaths' from Afghanistan to Woolwich.
None of this is to say that the 'war on terror' has been a sparkling success. The chaos wrought by the interventions that followed 9/11 time and again created space for jihadist movements in the Middle East to emerge and to grow. Since 9/11, according to one US think-tank, Sunni Islamic militants have increased four-fold the world over. But to suggest that foreign policy neatly explains why such people take it upon themselves to kill thousands of innocent people, to kill even their fellow citizens in cold blood, is another thing altogether. To do so only lends credence to the self-serving justifications these barbarians reach for.
Twenty years on from 9/11, it is all the more clear that this 'what did we expect?' shrug offered by sections of the intelligentsia had nothing to do with a cool-headed assessment of foreign policy and the nature of the Islamist threat. It was an expression of a deep Western self-loathing, a conviction that if Western nations didn't quite deserve the bloodshed inflicted on their populations, they were at least responsible for it. Just as the military response to 9/11 was a catastrophic failure, causing more mayhem than al-Qaeda could ever dream of, our intellectual response was found wanting, too. This a profound and unresolved problem – not least given the homegrown nature of much of the Islamist terrorist threat. Today, as it was 20 years ago, we need to defend liberal, democratic values against Islamist barbarism. But a West that thinks it deserves to be attacked cannot defend itself.
Tom Slater is deputy editor of spiked. Follow him on Twitter: @Tom_Slater_.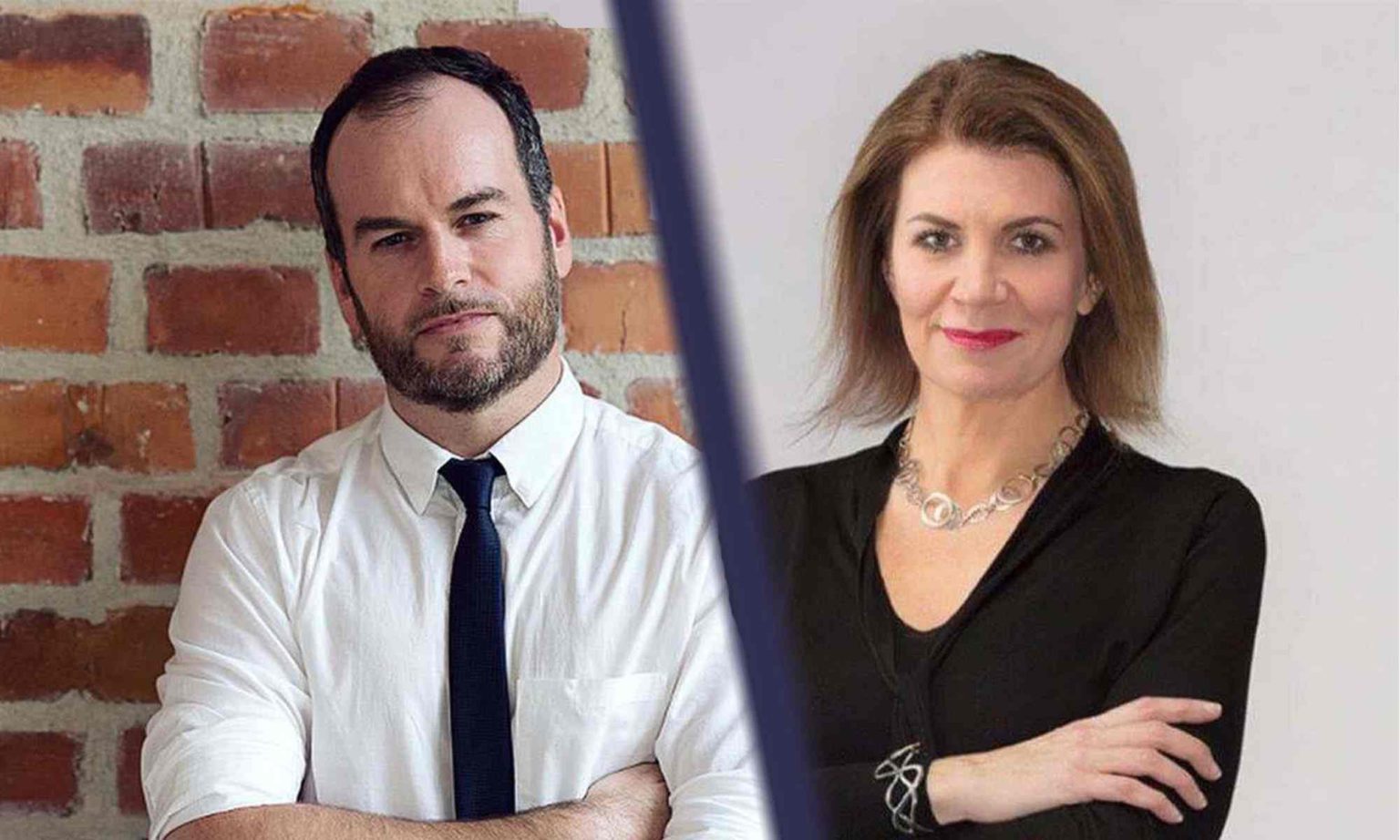 A world gone mad – with Brendan O'Neill and Julia Hartley-Brewer
ZOOM EVENT
Wednesday 22 September – 7pm to 8pm
Tickets are £5, but spiked supporters get in for free.
To enquire about republishing spiked's content, a right to reply or to request a correction, please contact the managing editor, Viv Regan.