Why we can't rely on wind power
Britain is burning coal again to make up for the failures of renewables.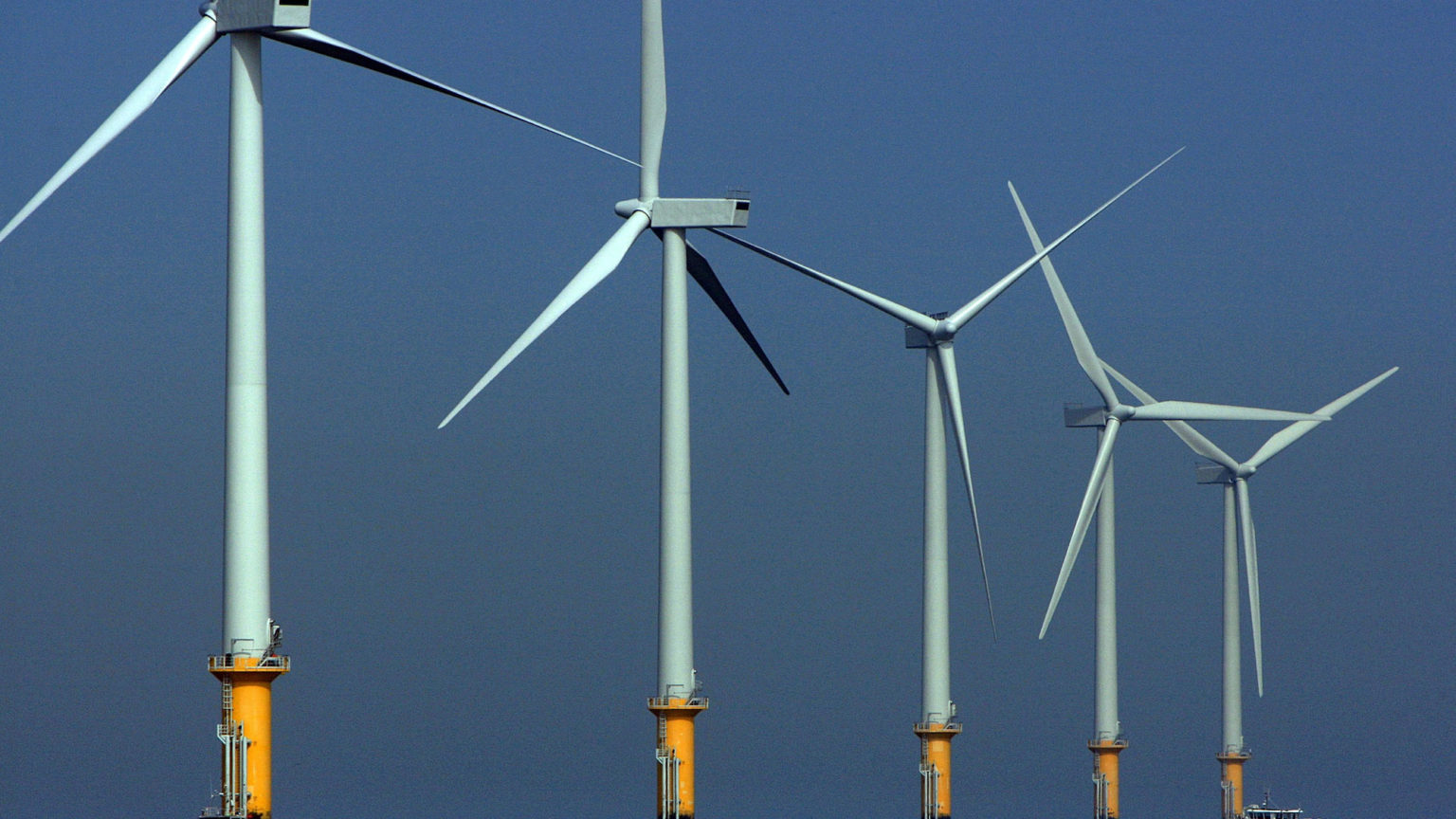 As we approach the COP26 climate talks in Glasgow, the government has been proudly trumpeting its Net Zero commitments. But the embarrassing fact is that Britain has been forced to burn coal again this week in order to stop blackouts. On Monday, with the wind down to a mere whisper, the National Grid had to blow a huge sum of money on bringing an old coal plant back online.
West Burton A, which was on standby for scenarios like this, was asked to generate electricity after power from wind turbines had fallen to a trickle. The UK has gone for some lengthy periods without any coal-fired power generation, including a 68-day spell last year. But coal still provides an important, if small, portion of UK electricity. The plan is to phase out coal-powered generation completely by 2024. But what exactly is going to replace it?
The UK can be a pretty windy place. Politicians love to talk about this amazing natural resource at our disposal. We have invested heavily in building turbines over recent years. According to a 2020 government paper, in 2019 'wind generators became the UK's second largest source of electricity, providing 64 TWh [terawatt-hours]; almost one fifth of the UK's total generation'.
But right now the wind just isn't blowing as much as expected. As one energy consultant explained to the Financial Times: 'It is normal to see some seasonality in the wind generation but this summer the generation is even lower than previous years – it's all related to the summer we have been having across Europe where it has been warm and dry and less windy.'
And when the wind doesn't blow, we have to choose between going without power and finding another source of it. Wind turbines out at sea are more reliable but more expensive than land-based turbines. And the power they produce is still intermittent. The 2020 government paper noted that even offshore turbines fall well short of their maximum capacity: 'Offshore load factors averaged 38 per cent versus 26 per cent for onshore from 2010-2019.'
Electricity generated by nuclear power is carbon neutral, at least. But it is quite expensive. And the UK's ageing nuclear power stations are being switched off soon. Hinkley Point C – the only new plant currently under construction – will reportedly not start operating until June 2026. The cost of construction has ballooned to around £22 billion, which will have to be recouped through high electricity prices.
Right now, our biggest single source of electricity is gas. The problem is that gas prices have shot up in recent weeks. On Monday, wholesale gas prices were four times higher than a year ago. Supplies from Russia have been lower than usual, the amount of gas in storage is below normal levels and Asian countries are competing with the UK and the rest of Europe for liquefied natural gas, most notably from Qatar. The bump in wholesale gas prices will soon hit domestic energy bills.
Alongside the price of gas, the price of coal is soaring, too. And it's not just the UK that is suffering as a result. According to a CNBC article last month, 'Australian thermal coal at Newcastle Port, the benchmark for the vast Asian market, has climbed 106 per cent this year to more than $166 per metric ton'. The price has gone even higher since. It's no surprise that there is such high demand: coal is the cheapest reliable source of energy for generating electricity and lots of countries need it.
'King Coal' is back. But then it never really went away. BP's latest energy review notes that 'the "more than doubling" in wind and solar generation over the past five years hasn't made even the smallest dent in total coal generation. The level of coal generation in 2020 was essentially unchanged from its level in 2015, as last year's fall simply offset increases from the previous few years.'
Wind and solar are useless if we don't have more reliable energy sources as backup. But only running gas and coal stations when they are desperately needed is very expensive. Those plants have to make up all their running costs by charging high prices. On Monday, the National Grid coughed up a shocking £4,950 per megawatt-hour (MWh) for energy from a gas-fired power plant. That's dozens of times higher than the bog-standard wholesale price for electricity. These short-term mechanisms to keep the show on the road could raise fuel bills significantly this year.
The true costs of promoting unreliable 'green' energy sources are becoming clearer by the day. We have already had blackouts as a result, though they have thankfully been short-lived so far. If we continue to pursue these green policies, we will have more expensive and less reliable electricity supplies in the future.
When you add in heating, transport and everything else – not just the things we use electricity for – it's clear that renewables are a very long way from meeting the UK's energy needs. According to a government report in 2019, the UK got '19.8 per cent of its primary energy from low-carbon sources'. A third of this low-carbon energy came from 'bioenergy' – ie, burning wood and rubbish – rather than wind or solar.
It would be great to have an energy source that is cheap, reliable and carbon neutral. Sadly, it doesn't exist. We have unreliable sources like wind and solar, which also add considerable costs to the wider energy system. We have reliable sources like bioenergy whose 'low-carbon' credentials are doubtful. And we have relatively expensive but reliable nuclear – but we are closing down our nuclear plants and struggling to build new ones.
For now at least, we should be grateful that coal is still there to save us from the government's green fantasies.
Rob Lyons is a spiked columnist.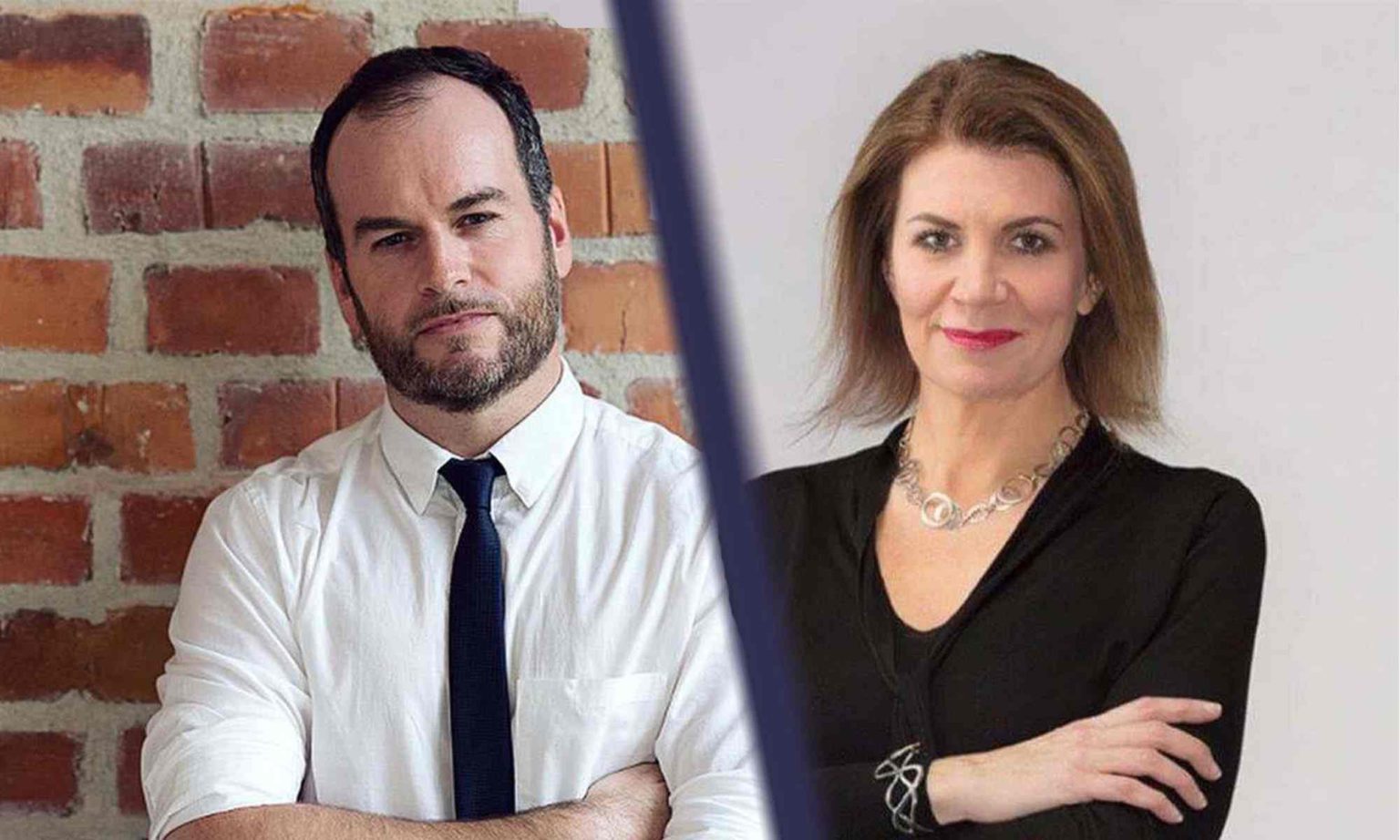 A world gone mad – with Brendan O'Neill and Julia Hartley-Brewer
ZOOM EVENT
Wednesday 22 September – 7pm to 8pm
Tickets are £5, but spiked supporters get in for free.
To enquire about republishing spiked's content, a right to reply or to request a correction, please contact the managing editor, Viv Regan.