The Auckland stabbings: a preventable tragedy
Lax anti-terror laws have bloody consequences.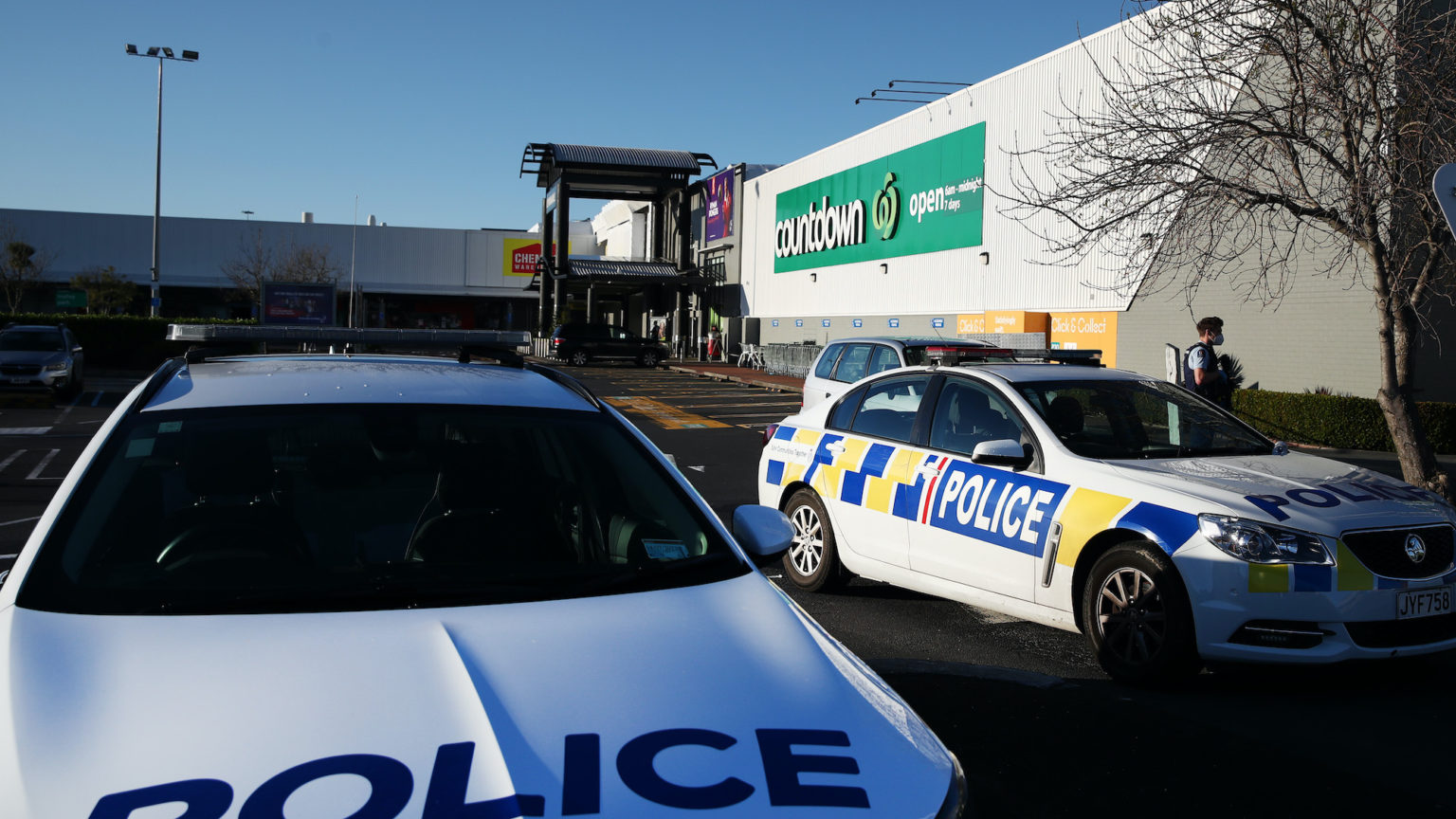 Violent Islamist extremism has reared its ugly head again. Seven people were stabbed in a supermarket in Auckland, New Zealand last week.
New Zealand prime minister Jacinda Ardern later confirmed that it was a terror attack carried out by a Sri Lankan national. The assailant, who was shot dead by police at the scene, has been named as Ahamed Aathil Mohamed Samsudeen. He was a 32-year-old Tamil Muslim who had sought refugee status in New Zealand. Samsudeen had, for years, been considered a threat to national security. He was a known ISIS sympathiser. He was even under 24-hour monitoring at the time of the attack. But tragically, before police could take him out, he had left three victims in a critical condition and one in a serious condition.
Samsudeen arrived in New Zealand on a student visa back in 2011. He claimed that, as members of the Tamil Muslim minority, he and his father had been persecuted in Sri Lanka. By 2016, he had become a concern for the security services. He was sentenced to one year of 'supervision' in September 2018 for several offences, including two charges of 'knowingly distributing restricted material'. Prosecuters later accused him of plotting a 'lone wolf' terror attack. Shockingly, the presiding judge stated that planning a terror attack was not in itself an offence under New Zealand's anti-terror laws.
The Auckland stabbings were a result of fundamental systems failures. Samsudeen was granted refugee status in December 2013. He was served with notice of intention to cancel that status in May 2018, but was allowed to remain in New Zealand. He was in custody for three years, but he was released on bail in July, meaning he was able to launch his attack last week. New Zealand's lax asylum and counter-terrorism laws have resulted in tragedy.
Many people in New Zealand and around the world are asking why more action wasn't taken before the stabbings. This has become a common problem in the West. There are striking similarities here with the June 2020 Reading stabbings in the UK. In that case, Libyan refugee Khairi Saadallah stabbed three gay victims to death. He too had served prison time for knife-related offences and was known to security services before the attack. He was convicted on at least six occasions for a total of 11 crimes between June 2015 and January 2019. Yet he was still not deported from the UK back to Libya. The system had failed again.
The Islamist stabbing attacks in Reading and Auckland were on different sides of the world. But both were the result of fundamental failures of the highest order. There were plenty of warning signs before these ideologically motivated acts of violence took place. The bloodshed was preventable.
Ardern has announced plans to toughen New Zealand's anti-terror laws. But more lessons must be learned. Liberal democracies must reckon with the problem of failed integration. And judicial systems and border-security services must know when to prioritise collective public security. They cannot put the rights of terrorists over the safety of our communities. Until they realise this, there will be more avoidable bloodshed.
Rakib Ehsan is a research fellow at the Henry Jackson Society.
To enquire about republishing spiked's content, a right to reply or to request a correction, please contact the managing editor, Viv Regan.