Canada's slide towards corona authoritarianism
Justin Trudeau used to say vaccine passports were divisive and damaging. Now he's embraced them.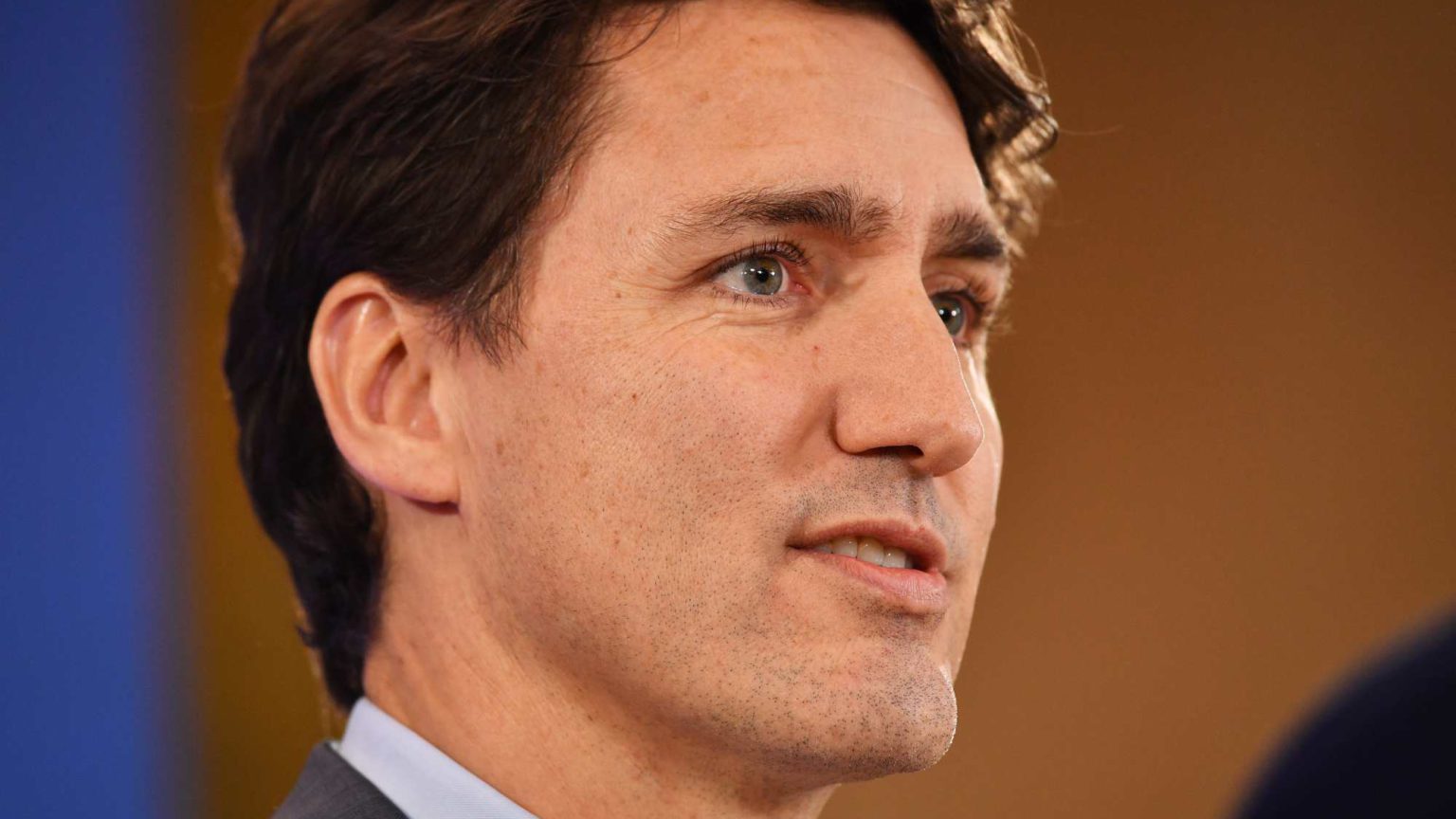 Two of Canada's largest provinces – Quebec and British Columbia – are set to introduce vaccine passports.
From this month onwards, almost all British Columbians and Quebecers over the age of 12 will be denied entry to non-essential facilities, from gyms to restaurants, unless they are able to provide proof that they have been vaccinated.
The two provinces' approaches are not identical. Quebec is providing an exemption for those who have not been vaccinated for religious or medical reasons. But no such exemptions will exist in British Columbia, where all unvaccinated people will be barred from non-essential activities until the legislation is lifted – which is tentatively scheduled for the end of January 2022.
The prospect of vaccine passports has already prompted protests in both provinces. And rightly so. Vaccine passports represent an unprecedented assault on rights and freedoms. They will turn thousands upon thousands of people into second-class citizens.
Although other provincial governments have come out in opposition to vaccine passports, it seems likely they will be rolled out elsewhere in Canada. The government of Manitoba says it is planning to introduce vaccine passports soon, and a prominent medical official has suggested that similar legislation in Ontario, Canada's most populous province, is 'inevitable'.
Canada's federal government also seems keen on vaccine passports. Last month, prime minister Justin Trudeau announced that all federal workers and Canadians using domestic public transport must be vaccinated. As Trudeau put it, unvaccinated people shouldn't expect to 'get on a plane or a train beside vaccinated people'.
This is quite a turnaround. Trudeau previously said that vaccine passports were 'fraught with challenges'. In January this year, he claimed they would have 'real, divisive impacts on community and country'. Yet he now seems to have abandoned all caution and concern for 'community and country', and is pressing ahead with this divisive, draconian policy.
Trudeau's change in stance is likely politically motivated. With federal elections coming up, he sees supporting vaccine passports as a way to drive a wedge between his Liberal Party and the Conservative opposition. He has even called Conservatives' objections to vaccine passports 'irresponsible' and 'dangerous'.
But it is Trudeau's embrace of vaccine passports that is irresponsible and dangerous. Vaccine passports threaten bodily autonomy, free movement and even religious freedom – values traditionally defended by those on the left, like Trudeau's own Liberal Party. This could come back to bite him – Trudeau, having called the snap election, is now struggling in the polls.
Make no mistake, Canada is becoming ever more illiberal. Basic freedoms are being stripped away, all in the name of public health. Canadians could soon find themselves living in a two-tier society – and that is no position for a supposed liberal democracy to be in.
Andrew Sansone is a freelance writer who specialises in politics, culture and crime. Follow him on Twitter: @AndrewSansone15
To enquire about republishing spiked's content, a right to reply or to request a correction, please contact the managing editor, Viv Regan.