The woke crusade against Western civilisation
Classicists are recasting the ancient world as the cradle of racism.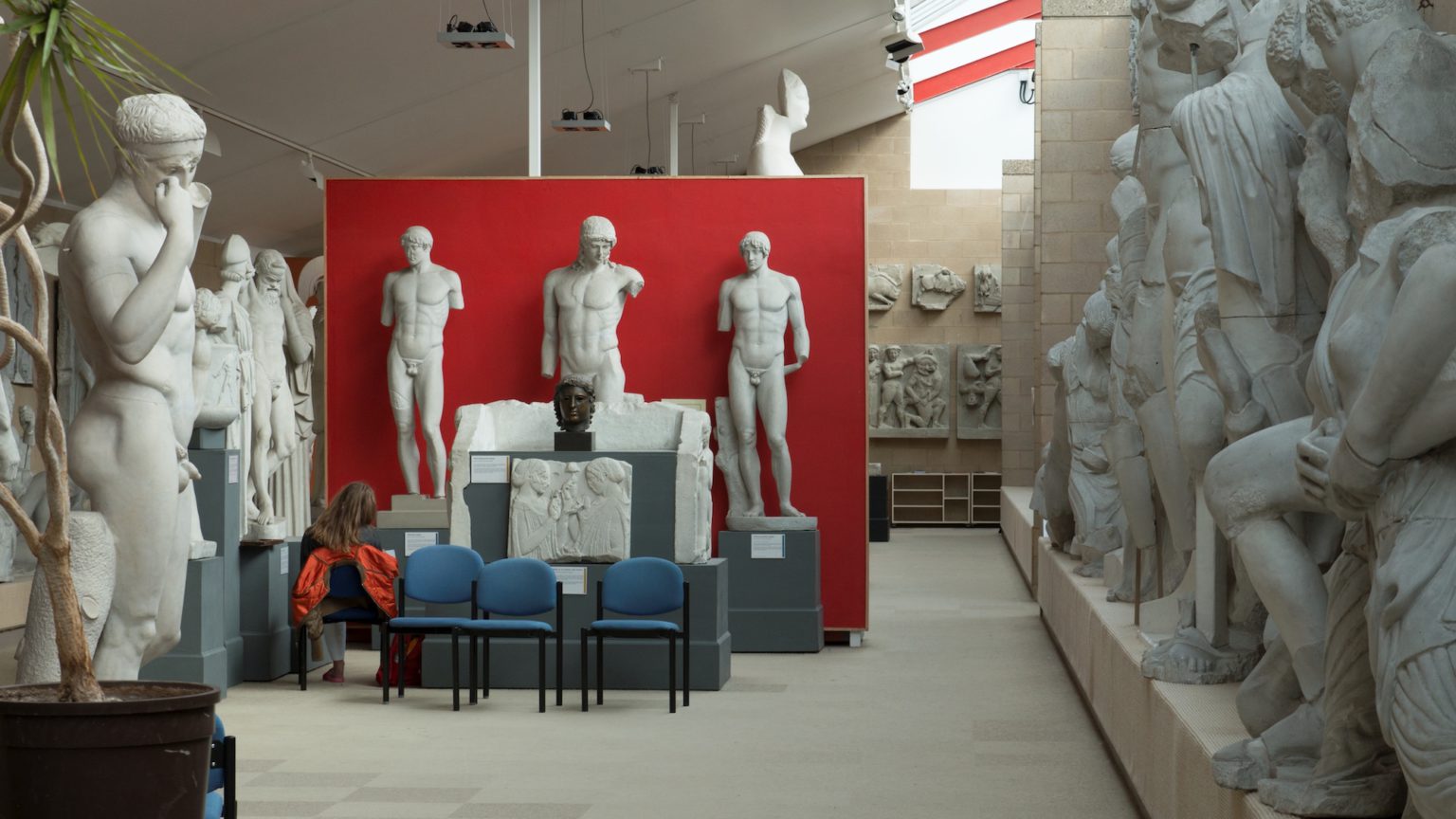 Cambridge University's archaeology museum is to display signs explaining the apparent 'whiteness' and lack of 'diversity' among its ancient sculpture plaster casts – all as part of an anti-racism campaign.
This sounds like satire, but it's not. Cambridge University's Classics faculty really has chosen to focus on 'the role of classical sculpture in the history of racism'. In effect, this ancient seat of learning is undertaking an act of cultural vandalism. It is seeking to recast Greek and Roman civilisation as the cradle of modern racism.
The museum says the sculptures give a 'misleading impression' of the whiteness and 'absence of diversity' in the ancient world. Aside from the philistinism of this approach, the important question to ask is why it is being adopted now.
It seems that all it took for the Classics faculty to decide ancient sculptures were a bit racist was an open letter to the faculty chair, written in 2020, from students, alumni and staff. This letter called for a 'public acknowledgement of the problems of racism within Classics and… for active anti-racist work within our discipline'. And, just like that, this august institution gave in – it effectively said that the ancient world is something of which we should be ashamed.
The Classics faculty has since declared it will 'turn the problem into an opportunity'. This will entail drawing attention to 'the diversity of those figured in the casts', and to the ways that the sculptures' 'colour has been lost and can be restored'.
In addition to all this, the Classics faculty has now published an action plan showing how it will deal with racism in Classics more broadly. This includes providing training for Classics tutors on how to discuss sensitive topics, and a review of all the language used in course titles and materials.
For some, the decision of Cambridge's Classics faculty to portray Classics as racist is just another example of the dominance of identity politics in universities. But there is much more at stake here.
There is a woke war being waged against Classics in particular. Partly this is because, being an elitist and very white area of study, Classics is an easy target. But it's mainly because Greece and Rome are seen as the founding moments of Western civilisation – a civilisation today's woke warriors decry.
This is also why Homer's Iliad and Odyssey – two foundational works of both Greek literature and Western civilisation – are in identitarians' sights. Earlier this year, one Massachusetts high-school teacher boasted on social media: 'Very proud to say we got The Odyssey removed from the curriculum this year!' When an English teacher shows off about cancelling Homer's Odyssey on the grounds of racism and sexism, and expects her followers to applaud, it shows the depth of the problem. It seems that what is happening at Cambridge is potentially happening across the education world.
This woke crusade against Classics partly resembles that of contemporary Islamists – who, in recent years, have set out to destroy ancient temples, statues and works of art in Afghanistan, Syria and Iraq. In Cambridge, the sculptures are not being physically destroyed, of course. But they are being morally tainted. And they are being symbolically vandalised.
This cultural vandalism comes at an enormous cost. The important and enduring themes and ideals of Western civilisation, from freedom to democracy, emerged in Ancient Greece and Rome. An attack on Classics is an attack on precisely these ideals.
Picture by: Zde, published under a creative-commons licence.
To enquire about republishing spiked's content, a right to reply or to request a correction, please contact the managing editor, Viv Regan.