It's time to junk the emergency Covid powers
Ministers have become far too accustomed to ruling by decree.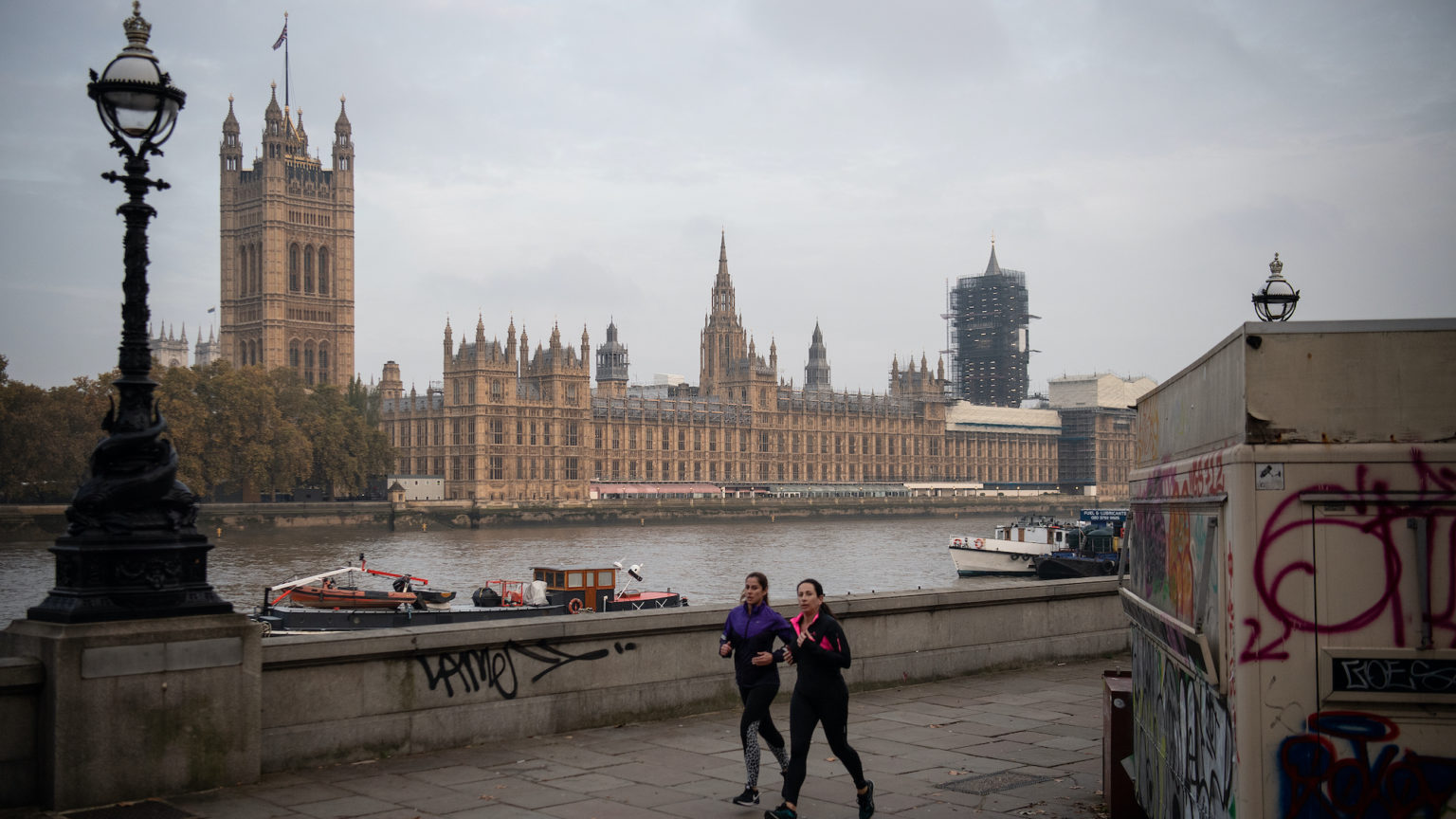 As 19 July approached, it started to become clear that 'Freedom Day' was not all it seemed. In the end, most legal restrictions were lifted only for many of them to be privatised. Most infamously, before the day itself had even arrived, the government tried to bully the hospitality sector into adopting a vaccine-passport system.
Though the absence of Covid restrictions is something to celebrate, a vital component of genuine liberty is the absence of arbitrary power. Freedom fighters of the past understood this. Centuries ago, Thomas Paine and Mary Wollstonecraft, and before them John Milton and James Harrington, made this case. They argued that as long as someone – an absolute monarch, a tyrant or a despot – held dominating power, society would not be free. Our freedom would exist only at our masters' discretion and could end at any time.
Today, even after Freedom Day, our liberties still rest on the government's discretion. The government is not a dictatorship, of course. But its response to Covid has led to it acquiring unprecedented and arbitrary powers. The government argues these powers are still necessary to deal with a fast-moving, global health emergency. This is a crisis, in its eyes, that does not allow time for democratic debate, but instead requires immediate action to save lives.
But even at the height of the pandemic, the government could have taken a less draconian route. As retired Supreme Court justice Lord Sumption has highlighted, the government did not, for instance, institute the lockdown or other restrictions through the Civil Contingencies Act 2004 – which was brought in specifically to deal with emergencies of this kind. This was, he suggests, most likely because the powers the Act confers have to be extended by parliament every 30 days or they lapse. Even this minimal level of accountability was too much for this administration to countenance.
Instead, the unprecedented powers that the government has amassed have their legal basis in two laws: the Public Health (Control of Disease) Act 1984 and the Coronavirus Act 2020. Most lockdown provisions were brought in using the Public Health Act (though Sumption argues the government has wildly exceeded the law's original intentions). The Coronavirus Act expands on the Public Health Act. It gives the government more powers to limit and suspend public gatherings, and gives police the power to detain anyone who is suspected to be infectious.
Taken together, these two Acts allow the government to create policy without accountability. Regulations can be introduced and withdrawn at the whims of ministers without parliamentary debate, let alone votes.
We won't truly be free until this emergency lawmaking comes to an end. For that to happen, we will need to force MPs to challenge the government's attack on democracy. They must fulfil their duty as our representatives and hold the executive to account.
'Freedom Day' meant the end of most Covid restrictions. But the government's capacity to dominate remains. A minister could reintroduce restrictions at any time. Our freedom from such constraints is contingent on the whims of our rulers.
Freedom has been redefined as the temporary suspension of state interference. In Scotland, ministers are already talking about potentially making some of their emergency powers permanent, and the government in Westminster shows no sign of giving up its powers anytime soon. Across the UK, those who believe in freedom and democracy must challenge political leaders who have become accustomed to ruling by decree.
David Axe is a writer and campaigner.
To enquire about republishing spiked's content, a right to reply or to request a correction, please contact the managing editor, Viv Regan.