Are we on the side of the Taliban now?
Defence chief General Sir Nick Carter has lavished praise on the 'inclusive' and 'honourable' Islamist militants.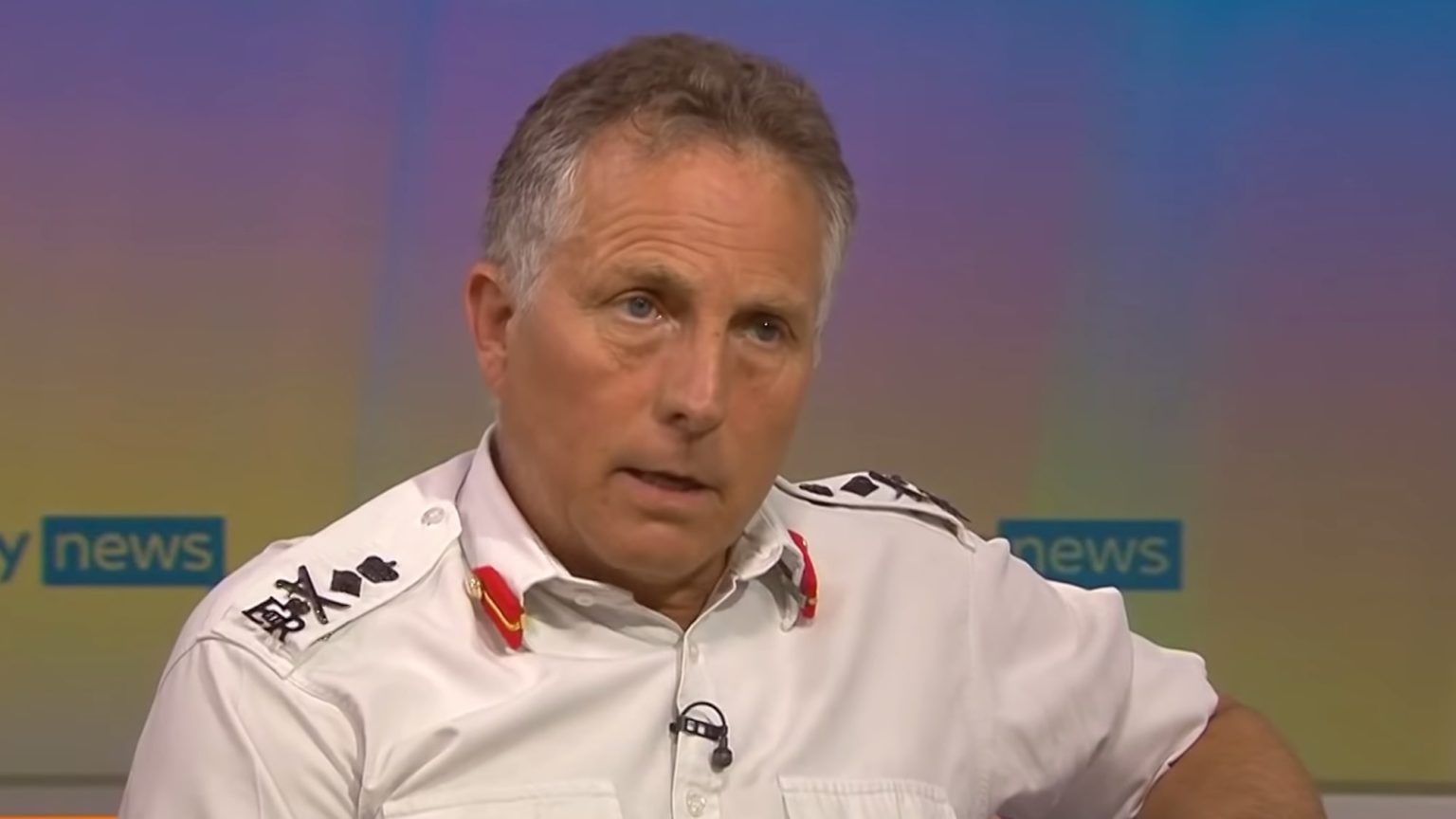 In the end, Afghanistan fell with dizzying speed to the insurgent Taliban. Just as dizzying has been the about-turn of the West's political and military leaders. One minute they were reassuring us that the Afghan army had what it took to hold off the Taliban militants, now they are musing out loud that the Taliban might not be so bad after all.
Few have been more brazen in this flip-flopping than General Sir Nick Carter, chief of the defence staff. Just a few weeks ago, he wrote an article in The Times imploring the West not to give up on the Afghan Security Forces. He even claimed that crowds in Kabul gave the forces their full support – comparing scenes of Afghans shouting 'Allahu Akbar' to Britons 'coming out during lockdown in support of the NHS'.
Since the rapid fall of Kabul, Carter has changed his tune quite radically. He told Sky News that it was now time to 'give space' to the Taliban to govern. He pushed back at the suggestion that the Taliban is the enemy He even reassured viewers that these Islamist militants would do the right thing. They are 'country boys', who 'live by a code of honour', he claimed. And despite their brutal record of misogyny, what the Taliban really wants is 'an Afghanistan that is inclusive for all', apparently.
"I think you have to be very careful using the word enemy"

Chief of the Defence Staff General Sir Nick Carter says "we have to be patient" and says the Taliban "want an Afghanistan that is inclusive for all"#KayBurley
Read the latest here: https://t.co/0PSyX5y0Mq pic.twitter.com/U9dZuxb0pp

— Sky News (@SkyNews) August 18, 2021
It is one thing for us in the West to cut our losses from the disastrous intervention in Afghanistan. It is quite another, in the wake of this disaster, to try to rehabilitate the Taliban in a crude effort to save face.
The rubbles of the Afghan War have revealed a Western establishment that is dangerously adrift.
To enquire about republishing spiked's content, a right to reply or to request a correction, please contact the managing editor, Viv Regan.