Weak on the causes of knife crime
The government's 'public health' approach to youth violence ignores what is really going on.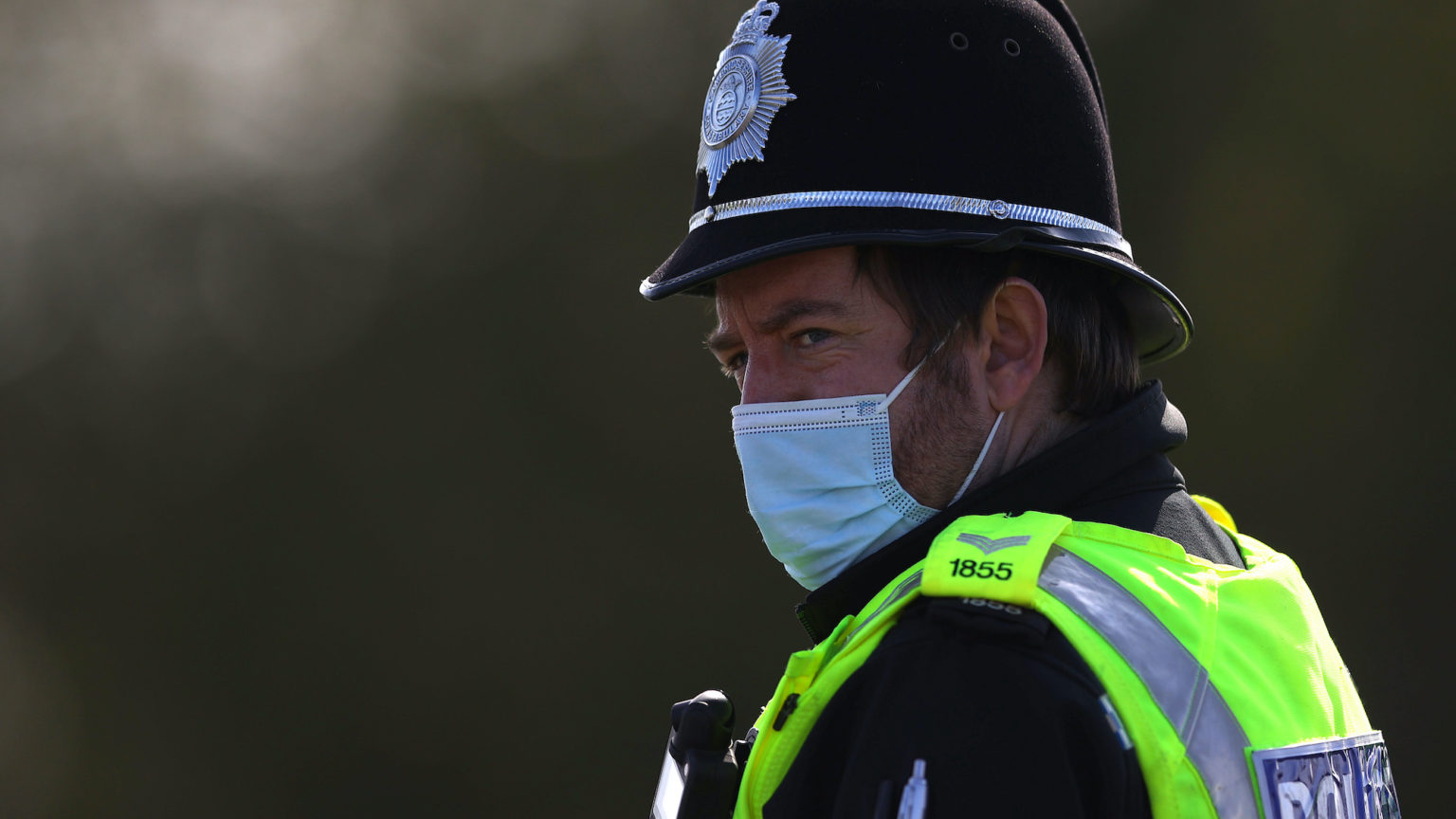 As part of this plan, prime minister Boris Johnson has promised to tackle knife crime and anti-social behaviour through a package of reforms, including longer sitting hours in Crown Courts and reform of stop-and-search laws.
The latter changes would allow officers to search someone where there are 'reasonable grounds' to suspect he or she is involved in crime. Previously, the law only permitted officers to search someone where there were 'reasonable grounds' to suspect imminent violence.
On the surface, this looks like a tough approach to law and order. The proposals have already been attacked by civil-liberties groups like Liberty, which called the stop-and-search plan 'discriminatory'. But, looking at the details of the plan, all is not as it seems.
In particular, the plan includes a '£17million package for Violence Reduction Units (VRUs) to provide high-intensity therapeutic and specialist support from trained youth workers'. And it features a pledge to 'invest over £45million' in networks to support the VRUs through therapeutic interventions with vulnerable young people.
VRUs are the centrepiece of a 'public health' approach to knife crime, which has been adopted, most prominently, in Glasgow. Its VRU, which was launched in 2005 by Strathclyde Police, treats violence like an 'infection' or a 'preventable disease'. And it is often held up as a shining example of a holistic and therapeutic approach to youth violence.
So, while the Tories may be using the language of law and order to announce this package, the plan itself endorses a far softer 'public health' approach to tackling violence.
Interestingly, like the government's anti-crime plan, the Scottish VRU also expanded police stop-and-search powers. Figures from 2014 showed that Scottish police officers were four times more likely to use stop and search than their English counterparts. It is not surprising, then, that the Tories' public-health approach to knife crime entails an expansion of stop-and-search powers. It is merely following the Scottish precedent.
But how wise is it to adopt an approach used somewhere else wholesale? Advocates of the Glasgow VRU will often just point to the statistical downturn in knife crime in Glasgow as definitive evidence that this tactic will work, say, in London. But they rarely suggest which elements of the Scottish programme could be effectively replicated elsewhere.
For instance, the Scottish VRU held 'gang call-ins' at Glasgow Sheriff Court, at which 'gang members heard powerful testimony from victims' families, former gang members and others affected by gang violence'. It also implemented the 'Street and Arrow' scheme, in which those previously involved in knife crime were offered paid work.
These sound like laudable efforts. But it is not clear why, beyond the bald stats from Glasgow, these solutions are held in such high esteem. It is often just assumed that replicating the work of the Glasgow VRU will lead to the same results elsewhere. This places huge and arguably unjustified faith in the power of workshops and 'call-ins' – which, after all, constituted the bulk of the VRU's work.
The appeal to the Glasgow VRU also assumes that the 'gangs' which contribute to youth violence today are easily identifiable. The Scottish VRU was able to 'map' the gangs of Glasgow effectively and target its efforts accordingly. But 'gangs' elsewhere in the UK today, especially in London, are very ill-defined. And the link between violent knife crime and gang activity is not as clear as some assume. When you review the details of violent knife crime between 2018 and 2020, organised gang-like criminality plays only a limited role in murders involving young people.
We should not write off attempts to tackle knife crime. But we should recognise that the serious problem of youth violence is unlikely to be solved by government intervention, no matter how public-health oriented. To tackle it properly will require addressing the root causes of youth violence, rather than the symptoms.
Luke Gittos is a spiked columnist and author. His latest book, Human Rights – Illusory Freedom: Why We Should Repeal the Human Rights Act, is published by Zero Books. Order it here.
To enquire about republishing spiked's content, a right to reply or to request a correction, please contact the managing editor, Viv Regan.