The pandemic has exposed the rot in local government
Councils will need a lot more than extra funding to get back on their feet.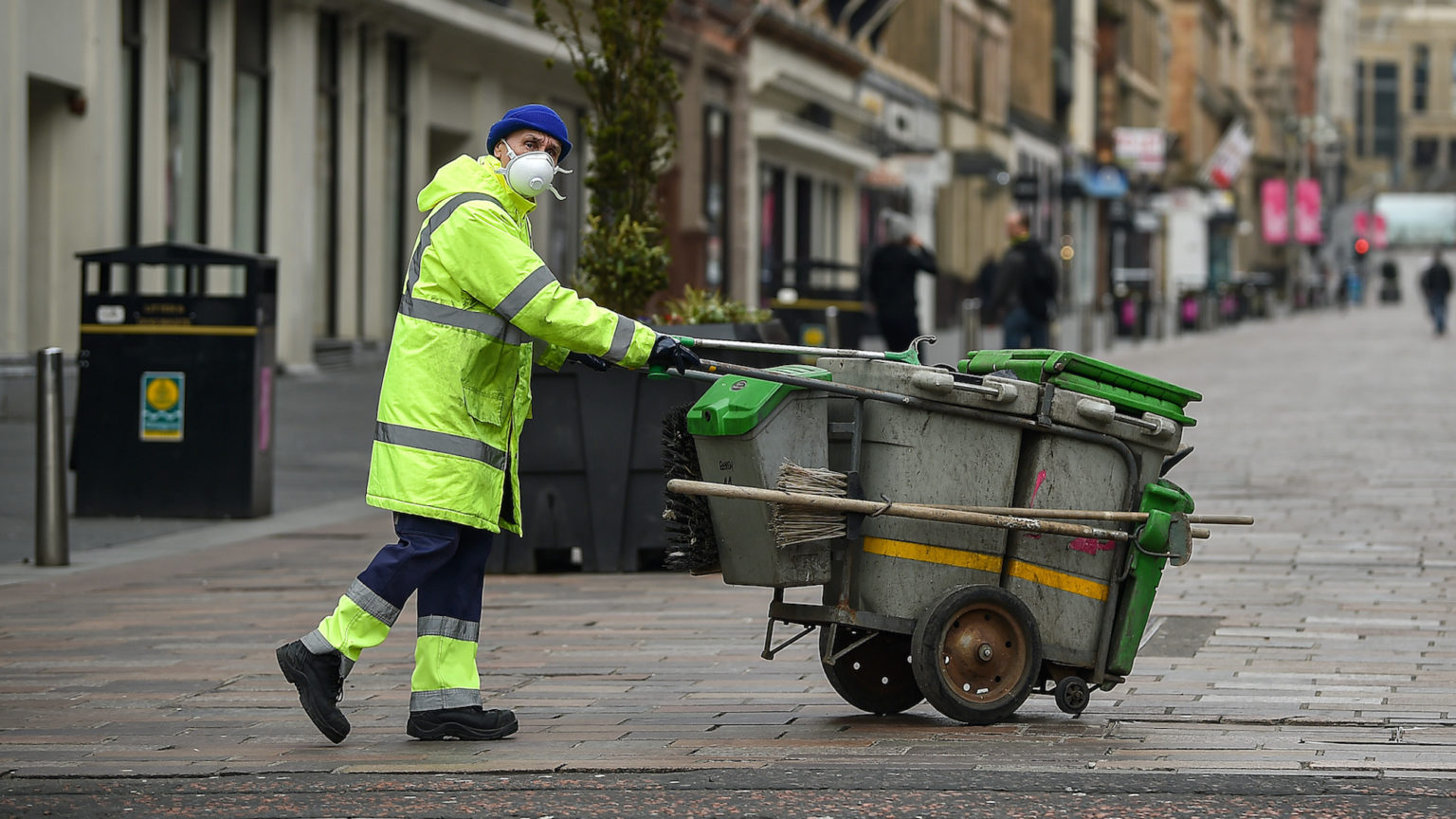 As the UK slowly unlocks, the crisis of local government is in the headlines once again. A number of local authorities face potential bankruptcy. They are likely to cut jobs, restrict the numbers eligible for social care, close children's centres, reduce bus and library services, and cut back on road repairs.
Ten local authorities are seeking hundreds of millions of pounds in financial support. The government blames 'poor leadership and chronic financial mismanagement'. Labour's Steve Reed – shadow secretary for communities and local government, himself a former council leader – says the government must reimburse councils for the costs of the pandemic. 'Councils were already reeling from a decade of cuts to their budgets' before the pandemic 'pushed them towards the brink', he argues.
According to the Local Government Association (LGA), if councils are to maintain current services, they will need to find an extra £2.5 billion. Adult social care accounts for by far the largest share of this – at £1.1 billion – and children's social care accounts for £500million.
Lockdown was always going to be costly and damaging to local councils. Yet it was backed by all tiers of government. During the 'tiered' phase of lockdown, councils often welcomed harsher restrictions if they could get extra funding in return. In a recent press release about the government's response to the pandemic, the LGA proudly stated that 'it is local government that has turned this plan [ie, lockdown] into a reality on the ground'.
At its annual conference earlier this month, the LGA set out its ambitions to 'level up communities', encourage a rethink of the relationship between central and local government, and help communities recover from the 'devastating social and economic impact of the pandemic'. I'm not sure that trading in slogans like 'Build Back Local: Building Back Better' will do this, but there is clearly much more that councils could do to get communities back on their feet. The huge damage lockdown has done to people's health, relationships, education and jobs, as well as to high streets and local economies, all needs to be undone.
Local government is struggling because of more than just the loss of funding. It lacks any intellectual, institutional or political independence, too. And it does not have the democratic legitimacy that comes from large-scale participation in elections – at the local level, turnout is much lower.
The lack of ideas in local government is clear from the state of social care. Councils are calling on the central government to publish its long-promised green paper on the future of the sector. Yet councils themselves have no bold vision for the kind of overhaul of social care that could meet the needs and aspirations of our ageing population.
The rising burden of children's social care also demands a new approach, one that goes beyond simply increasing the number of families subjected to interventions. Local authorities need to ask themselves what is driving these interventions in the first place. How can we explain the staggering number of children in the care system, which was over 80,000 in England at the last count?
The demographic factors putting pressure on local councils demand sustained funding from the centre. A government spending review is imminent and Boris Johnson has backed a new tax for social care. But councils themselves will also need to think about how to tackle the issues they face.
Both the crisis in funding and the crisis in popular support for local councils have pre-Covid roots. The pandemic has simply exposed them.
Dave Clements is co-editor of The Future of Community (Pluto, 2008) and a contributor to The Future of the Welfare State (Axess, 2017). Follow him on Twitter: @daveclements_
To enquire about republishing spiked's content, a right to reply or to request a correction, please contact the managing editor, Viv Regan.