Women don't need protection from catcalling
Priti Patel's latest proposed 'crackdown' patronises women.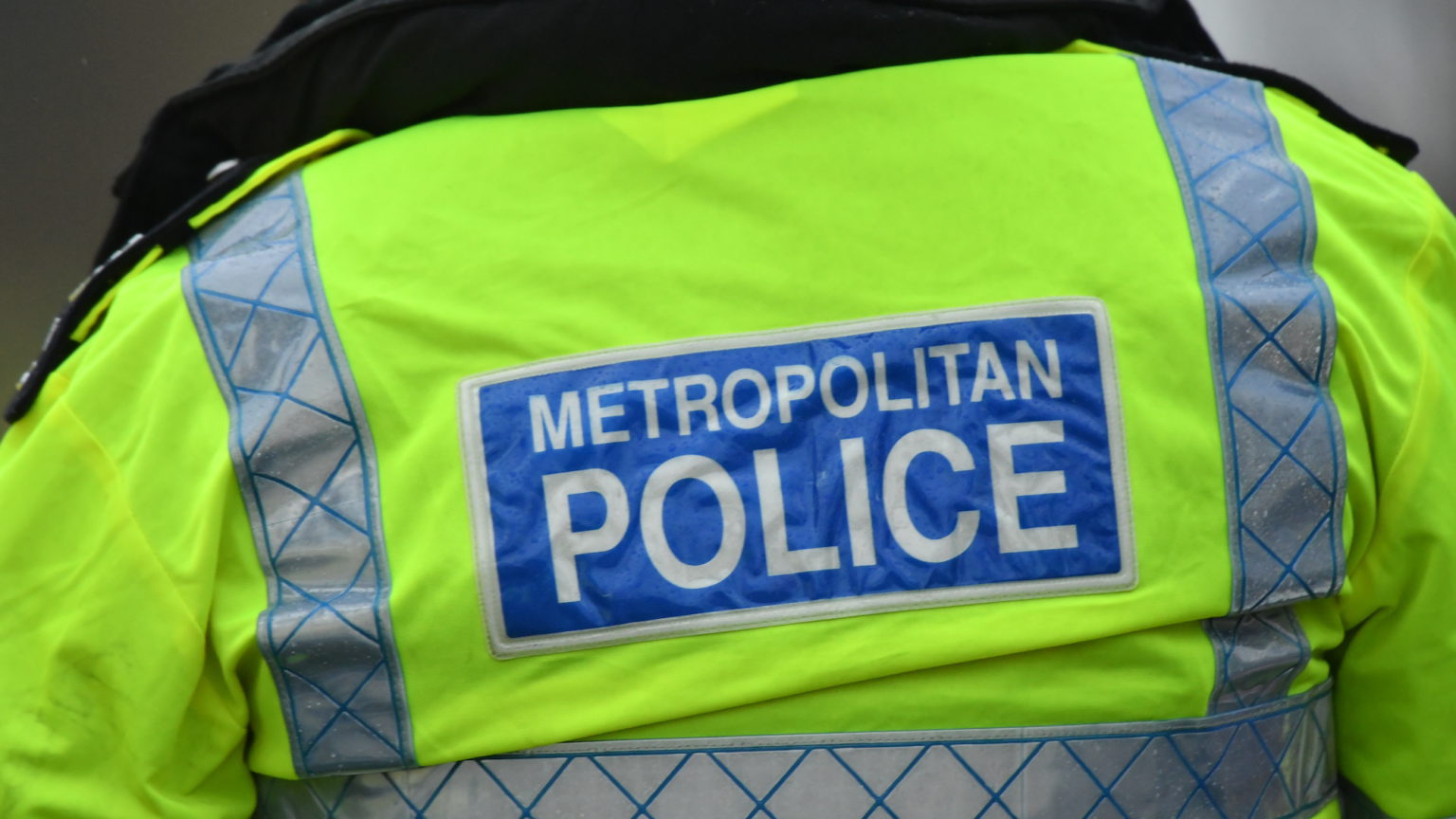 There are few things that today's feminists love more than a ban. Since I was a teenager, feminists have campaigned to stop weight-loss adverts, pass laws on catcalling, censor social media and banish boobs from popular newspapers.
Now it looks like the feminist censors might finally get their way, at least where catcalling is concerned. Priti Patel has hinted at plans to give 'police the powers they need to crack down on perpetrators' of wolf-whistling, catcalling and other forms of street harassment. This is the same Priti Patel who has been rightly criticised for 'cracking down' on protest with extended police powers and 'cracking down' on illegal immigration with raids and deportations. It seems that censorious new laws and police powers are okay with modern progressives, so long as those who the state labels 'perpetrators' are people they don't like.
The obsession with street harassment is frustrating. Most women will be able to recall times when whistles and shouts made them feel uncomfortable or even threatened. But catcalling is on its way out – thanks to women challenging and shaming loutish men, as well as a broader progress against sexist ideas in society. We should celebrate that. Instead, many contemporary feminists treat the prevalence of wolf-whistling as an existential threat to women. Rather than prioritise campaigns to give women more freedom – in terms of abortion rights, access to contraception or childcare provision – today's feminists seem keen to cement the idea that women need intervention and protection in order to live fulfilling lives.
Patel's focus on street harassment is in part a response to the murder of Sarah Everard. That Everard's killer was a police officer – one with a history of indecent exposure – was also a sore spot for the authorities. Learning about how Everard's normal journey home was exploited by a stranger sent chills down the spines of women – the idea that you could take all the usual precautions to be safe and still be attacked is terrifying.
But rather than assuaging these fears, by pointing out just how rare this kind of crime is, and asserting women's right to walk wherever and whenever we like, activists and politicians have joined together in a fearful demand for more laws, more protection and more bans.
Patel's comments come after a 'call for evidence' earlier this year, to inform the government's strategy on violence against women and girls (VAWG). Alongside professionals in the VAWG sector, the government also appealed to women to share their lived experiences. But relying on personal testimony to shape public policy can often have one-sided and illiberal consequences.
We should be wary of giving the police more powers to protect women from wolf-whistles and catcalls. We should also be wary of the lazy assumption in this discussion that sexual harassment can be solved by more PSHE lessons. No oaf actually believes that the woman they are harassing is going to turn around and give them their number – it's a power struggle, an attempt to intimidate us. Women should be empowered to push back, as our mothers and grandmothers did before us.
To enquire about republishing spiked's content, a right to reply or to request a correction, please contact the managing editor, Viv Regan.