No, rape has not been decriminalised
Calls to drive up the conviction rate are utterly irresponsible.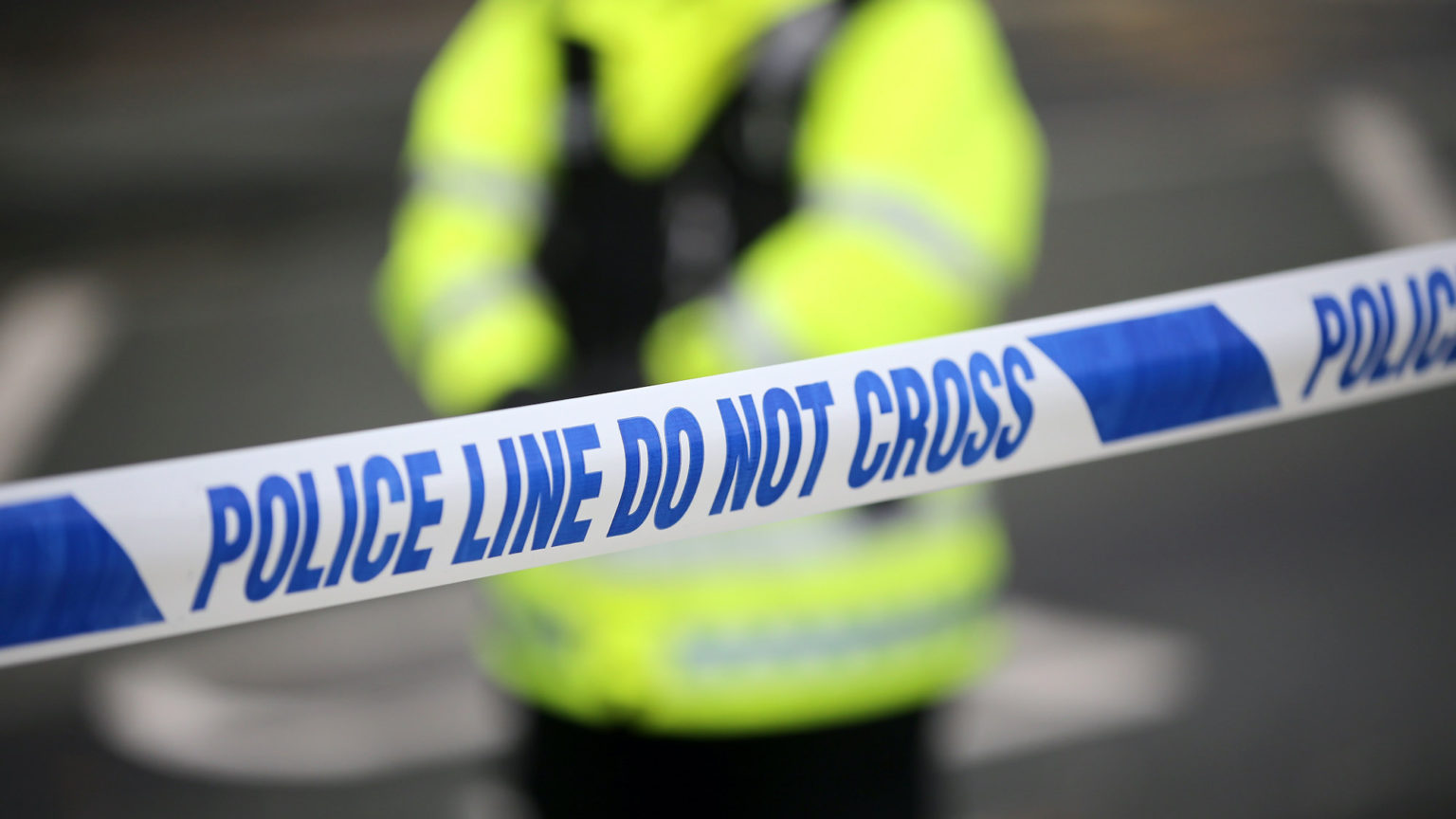 Six years ago, I wrote a book called Why Rape Culture is a Dangerous Myth. It was about the damage done to justice by the hysterical discussion around rape statistics. Little has changed in the years since.
According to the latest figures, of the more than 50,000 rapes recorded by police in England and Wales in 2020, only 843 led to a charge or a summons – a rate of just 1.6 per cent.
Cue the usual bad-faith discussion. Critics of the government claim that these figures show rape has effectively been decriminalised. Labour has said that justice secretary Robert Buckland has to improve rape statistics or resign. Prime minister Boris Johnson has also faced questions over the figures at PMQs.
It is remarkable that so many people in public life don't understand what these numbers mean. Eleven years ago, Baroness Vivien Stern raised the problem of how rape statistics are reported in a report for the Home Office. She emphasised that the 'attrition rate' for rape – the proportion of reports which do not proceed through the legal system – is regularly confused by politicians and the press with the 'conviction rate'. The term conviction rate, when used in relation to other crimes, describes the proportion of cases brought to court that end in a guilty verdict. In 2010, at the time the Stern review was released, the actual conviction rate for rape was 58 per cent – not the single-digit figure quoted by campaigners. The confusion over these figures creates the impression that accusations of rape are simply ignored by the justice system. Perversely, this could put off victims from coming forward in the first place.
Little has changed since Stern's intervention. The attrition rate for rape is always discussed without context, which means we are mistakenly led to believe that more cases are falling out of the system than should be.
The latest rape figures also need to be put in the context of other crimes. In the year up to June 2020, the number of people convicted in all courts in England and Wales fell by 18 per cent, for all offences, compared with a year earlier. There was an even larger decrease in theft convictions, which were down 27 per cent on the previous year. Much of the media reporting gives the impression that there is some kind of bias against rape, even though prosecutions fell across the board.
It is also worth remembering that the vast majority of crimes have always gone unsolved and unpunished. In 2018-19, fewer than eight per cent of offences resulted in a suspect being charged. Only around five per cent of robberies and fewer than 10 per cent of criminal-damage offences ended in a charge or court summons.
Yes, the proportion is even lower for sexual offences, but there are good reasons for this. Rape and sexual assault are uniquely complex crimes, often involving one person's word against another. Evidence in these circumstances can be uniquely difficult to gather.
The decline in rape prosecutions could also mean that weaker cases are being dropped before they reach court. According to the ONS, digital evidence has played a partial role in falling prosecutions in recent years. This evidence actually makes prosecution 'more complex', it argues.
Digital evidence, like mobile phone data, often contains exculpatory evidence. But due to the fears stoked by the discussion of rape statistics, the government seems intent on limiting access to this potentially relevant evidence. The government's rape review, published last week, recommends that 'no victim' should be 'left without a phone for more than 24 hours'. But it is impossible for police to investigate the contents of a phone fully in just 24 hours. The government's recommendation can only be achieved by limiting the quantity and quality of the evidence.
The warped discussion of rape statistics inevitably leads to calls to drive up the number of people charged and convicted. We should be clear about what this would entail. It means more evidentially weak cases going through the courts – giving complainants false hope and putting defendants' lives on hold. The calls to drive up the conviction rate are utterly irresponsible.
Luke Gittos is a spiked columnist and author. His latest book, Human Rights – Illusory Freedom: Why We Should Repeal the Human Rights Act, is published by Zero Books. Order it here.
To enquire about republishing spiked's content, a right to reply or to request a correction, please contact the managing editor, Viv Regan.