The truth about Brexit voters
They were always far more diverse and optimistic than their Remainer caricaturists allowed.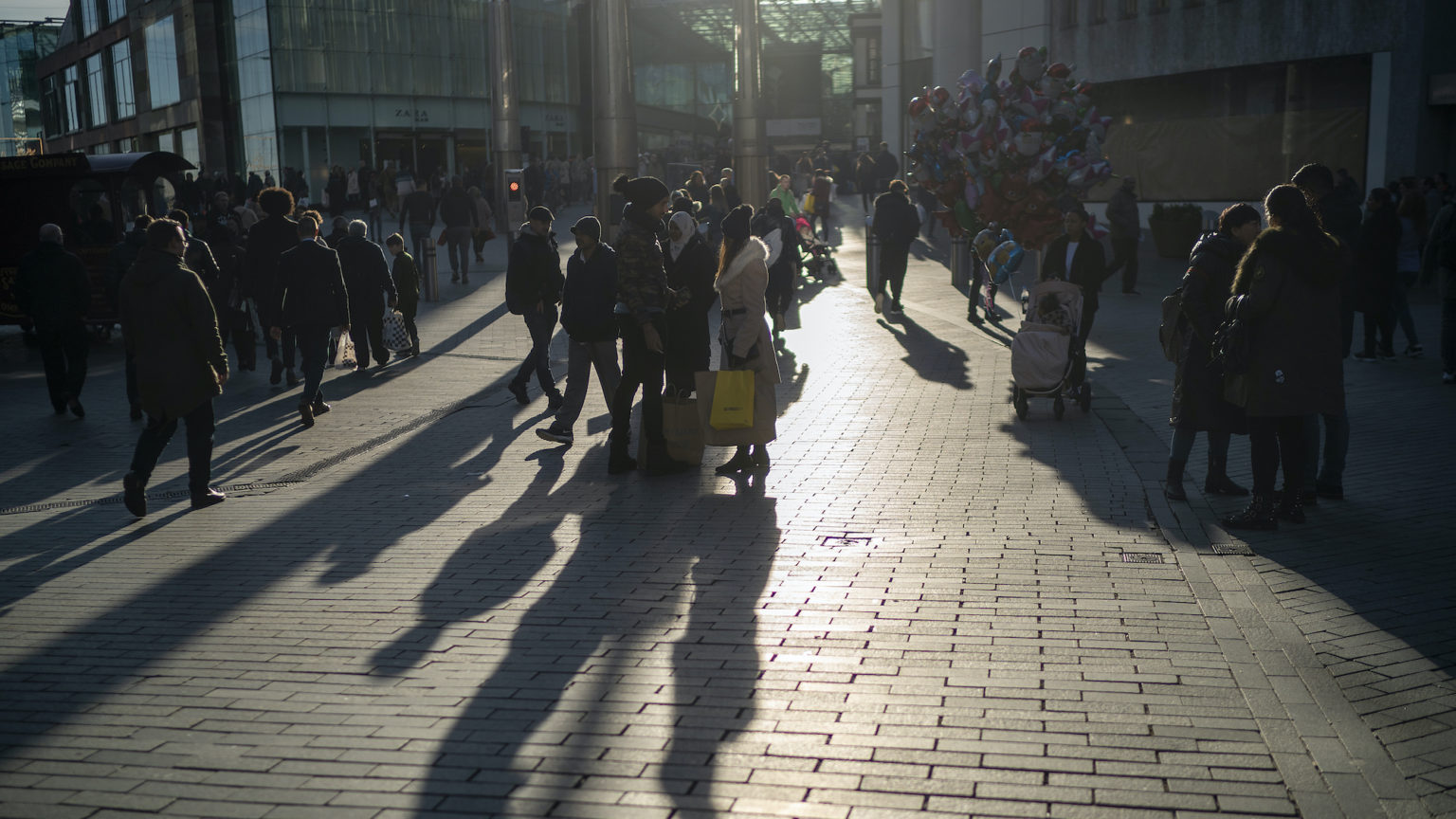 It has been five years since the UK voted to leave the European Union. And for much of that time, bitter Remainers have peddled simplistic and divisive narratives aimed at explaining Brexit away.
Take former Liberal Democrat leader Sir Vince Cable. He once suggested that Brexit was a product of racial nostalgia, a longing for a bygone era when all faces were white. He was not alone. Many other commentators, academics and politicians also presented Brexit as a racist project.
Such caricatures are not only grossly offensive, they are also completely detached from reality – they ignore the fact that one in three ethnic-minority voters backed Brexit.
My hometown of Luton – with its majority non-white population – delivered a Leave vote of 56.5 per cent. This included patriotic Punjabi Sikh and Gujarati Hindu elders who believed that Britain needed to detach itself from the sclerotic EU and strengthen its ties with the Commonwealth. Many of them also felt that white European migrants benefitted from preferential treatment under EU free movement.
Other Leave-voting areas with notable South Asian populations include Slough, Hillingdon and Bradford. Osterley and Spring Grove – a majority non-white ward in Hounslow and home to many well-to-do Indian homeowners – delivered a Leave vote of 63.4 per cent.
So while London-based media professionals journeyed to pubs and working-men's clubs in the provinces for their Brexit-voter takes, they could have also taken a much shorter trip to the mandirs and gurdwaras of London's western boroughs. But perhaps those places just didn't fit the desired narrative.
Other London-based commentators, such as Philip Stephens of the Financial Times, have sought to present Brexit as the preserve of 'forgotten' and 'left-behind' provincial England. Stephens writes that 'with the exception of Birmingham, the nation's great cities – London, Manchester, Liverpool and Newcastle among them – were on the side of Remain'. In this narrative, the 'reactionary' provinces might have voted Leave, but England's 'progressive' cities voted overwhelmingly in favour of Remain.
It seems then that Leave-voting Nottingham, despite its rich history and culture, is not a great English city in the FT's book. The same apparently goes for Sheffield, the seventh largest city in the UK, and for Southampton and Plymouth – all three voted Leave.
To suggest that cities did not play a role in delivering the Leave result back in June 2016 is simply untrue. The framing of Brexit as a provincial English enterprise also ignores the fact that Wales also delivered a Leave vote – of 52.5 per cent.
So let's drop the caricatures. Brexit was an inter-ethnic, cross-class enterprise – one unified by a desire to free the UK from the EU, restore national sovereignty and revitalise our democratic system. That Britain has since been able to go its own way on Covid vaccines, free of the EU's internal wrangling and inefficiencies, has already shown us that voters made the right decision five years ago.
So here's to Brexit – a project driven by an electorate as diverse as it is optimistic.
Rakib Ehsan is an independent expert in social cohesion and institutional trust. Follow him on Twitter: @rakibehsan
To enquire about republishing spiked's content, a right to reply or to request a correction, please contact the managing editor, Viv Regan.