Anne Robinson has had enough of PC culture
The Weakest Link star says we shouldn't change how we speak just to placate the easily offended.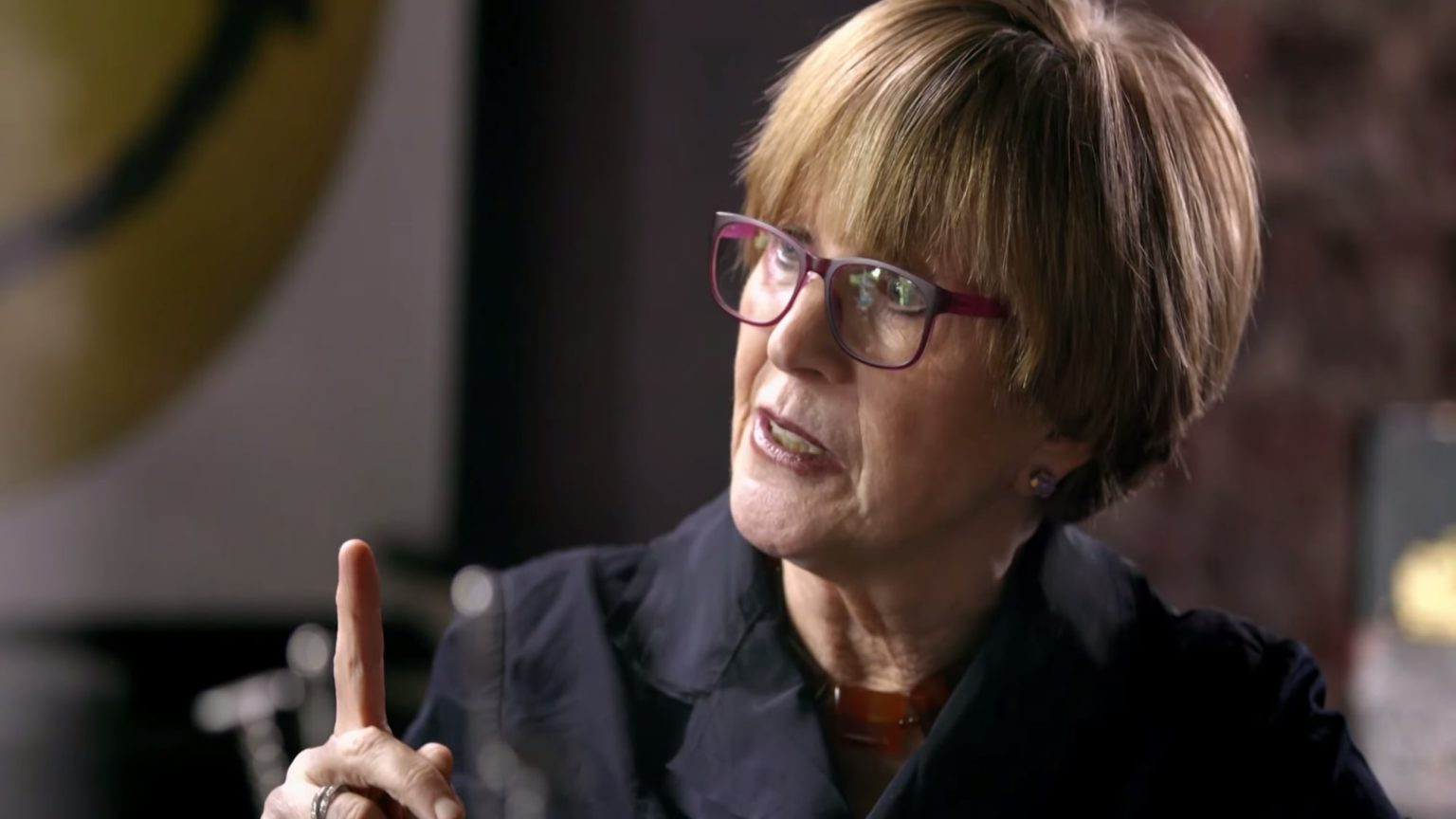 Anne Robinson has never been one to mince words. Her savage put-downs on the 2000s BBC quiz show The Weakest Link would probably be enough to launch a Twittermob today. So it comes as no surprise that she isn't a big fan of political correctness.
She says, in an interview with the Express, that she is 'fed up' of 'woke language' and the placating of the easily offended. She offers an example from her new gig on Countdown – a contestant apparently took her to task for using the word 'foreigners'. 'I don't want my language mangled – I don't want to lose the English language', she says.
This isn't the first time Robinson has caused controversy by daring to challenge right-on orthodoxy. In 2018, she caused uproar when she took aim at the #MeToo movement. Women today, she said, should stop 'crying in the loos' and take on poor workplace behaviour.
The relentless woke drift of society seems to be radicalising the quiz-show hosts.
To enquire about republishing spiked's content, a right to reply or to request a correction, please contact the managing editor, Viv Regan.