The lockdown on childhood
We have sacrificed children's development at the altar of lockdown.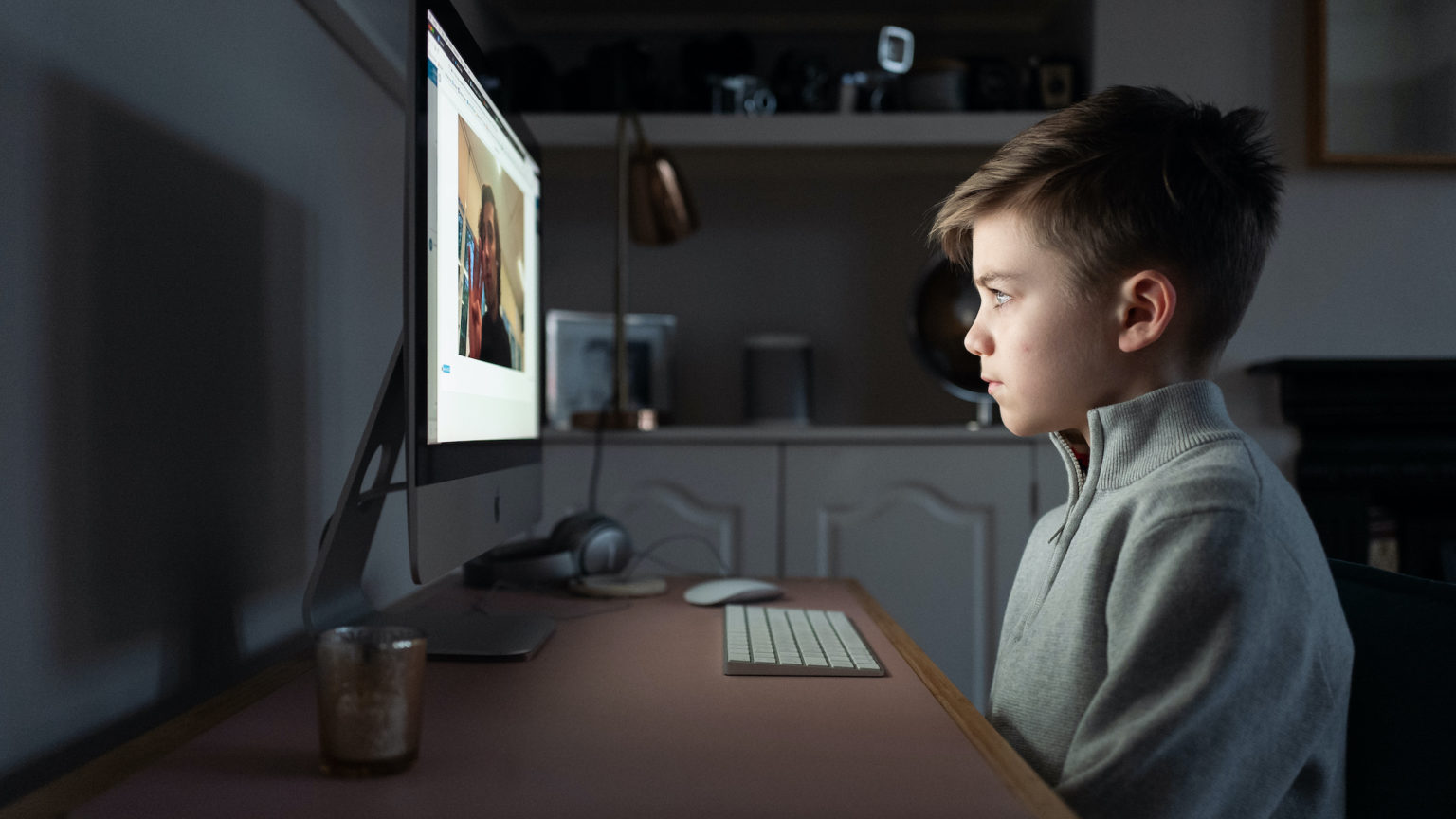 For the Group of Seven (G7) conference earlier this month, Kate Middleton and Jill Biden wrote a joint op-ed for CNN about how the 'early-years development' of children needs to be prioritised after the pandemic. 'The evidence from the UK and US and internationally is now overwhelming', they wrote. 'Multiple studies show that it is these early years that really matter for lifelong outcomes.'
That may be true. But where were their voices when children's education was being seriously disrupted by lockdown? Where were their op-eds criticising the draconian rules that young children have been forced to follow at school, making it difficult for them to interact normally with their peers at a key stage of their development?
It is all well and good to say that we need to prioritise children now, but the biggest challenge that children have faced in generations – that is, lockdown – has already happened. Their 'early-years development' should have been a priority from the beginning.
We still have no firm idea about the effect the lockdown has had on child development. Personally, I've heard from parents and childminders about small children and babies being wary of others after the isolation of the lockdown. But without the actual research and data, it's hard definitively to attribute cause and effect.
Still, it is striking that while the pandemic continues to be treated with utmost caution, the wellbeing of children is handled so thoughtlessly – even though we know how important the early years of a person's life are.
Young children are completely dependent on the adults around them to make good decisions. But, during the pandemic, the adults have often let them down. I've heard ridiculous stories from parents whose primary school-age kids were told not to turn their heads to the side during lunchtime (while sitting at tables) to 'prevent the spread of Covid'. Who would devise such an impractical, cruel plan? Another incredulous mother told me that her daughter came home from school bright red after the teacher confiscated her sunscreen. The teacher had also refused to apply it because the school's policy is to minimise physical contact with pupils.
Elsewhere, photographer and author Laura Dodsworth has publicly shared a story about how a teacher at her son's school shouted out to a room of children that they were 'killing people' if they didn't wear their masks properly.
Lockdown has been incredibly hard for young children from struggling families, whose parents rely on teachers, nurseries and childminders to help with their learning and development. And it's not just about formal education either. Kids may have been receiving their lessons over Zoom, but they've been missing out on all the important learning and social development that goes on between classes, when they mix freely with their friends. This is also true for babies and toddlers who have missed out on play groups.
This is not to say that young children have been irreparably damaged by lockdown. We should not pathologise an entire generation. But childhood is such a fleeting time in a person's life. And once it has gone, it can never be regained.
We should be thinking very carefully from now on about how to put children first. The lockdown debate has been far too narrowly focused on Covid data. We need to ask other questions. We need to think of the effect this strange new world is having on children. And we need to start doing so now.
Candice Holdsworth is a writer. Visit her website here.
To enquire about republishing spiked's content, a right to reply or to request a correction, please contact the managing editor, Viv Regan.