Chimamanda Ngozi Adichie on the obscenity of cancel culture
The Nigerian author says that it robs us of our common humanity.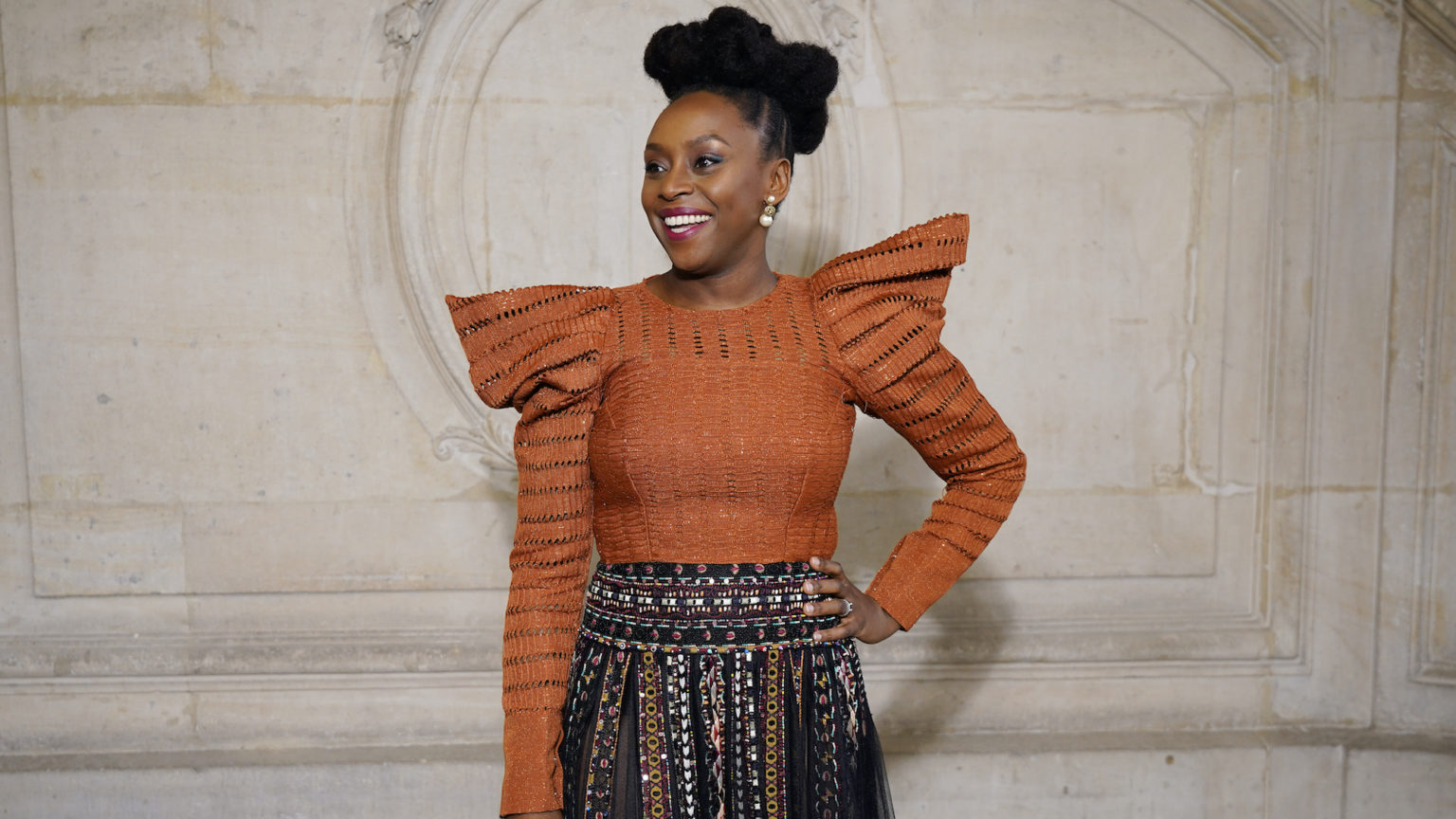 The issue of cancel culture is too often dismissed as a culture-war distraction. But Chimamanda Ngozi Adichie, celebrated Nigerian novelist, understands just how corrosive it can be.
'It is obscene', Adichie argues, in a blistering new essay on her website. Cancel culture, she says, has robbed a whole generation of the opportunity to develop their creative talents and to flourish as human beings: 'We have a generation of young people on social media so terrified of having the wrong opinions that they have robbed themselves of the opportunity to think and to learn and to grow.'
Writers are self-censoring to meet the demands of those who are 'monomaniacally obsessed with whatever is the prevailing ideological orthodoxy', she says. Everyone is under pressure to 'denounce [their] friends for flimsy reasons in order to remain a member of the chosen puritan class'.
IT IS OBSCENE: A TRUE REFLECTION IN THREE PARTS | Chimamanda Ngozi Adichie https://t.co/fDdiNWwTHP

— Chimamanda Ngozi Adichie (@ChimamandaReal) June 15, 2021
Worst of all, cancel culture dehumanises us, Adichie writes. 'The assumption of good faith is dead… We are no longer human beings. We are now angels jostling to out-angel one another. God help us. It is obscene.'
It's a powerful, important read.
To enquire about republishing spiked's content, a right to reply or to request a correction, please contact the managing editor, Viv Regan.