Even cranks deserve free speech
Twitter's suspension of Naomi Wolf is nothing to celebrate.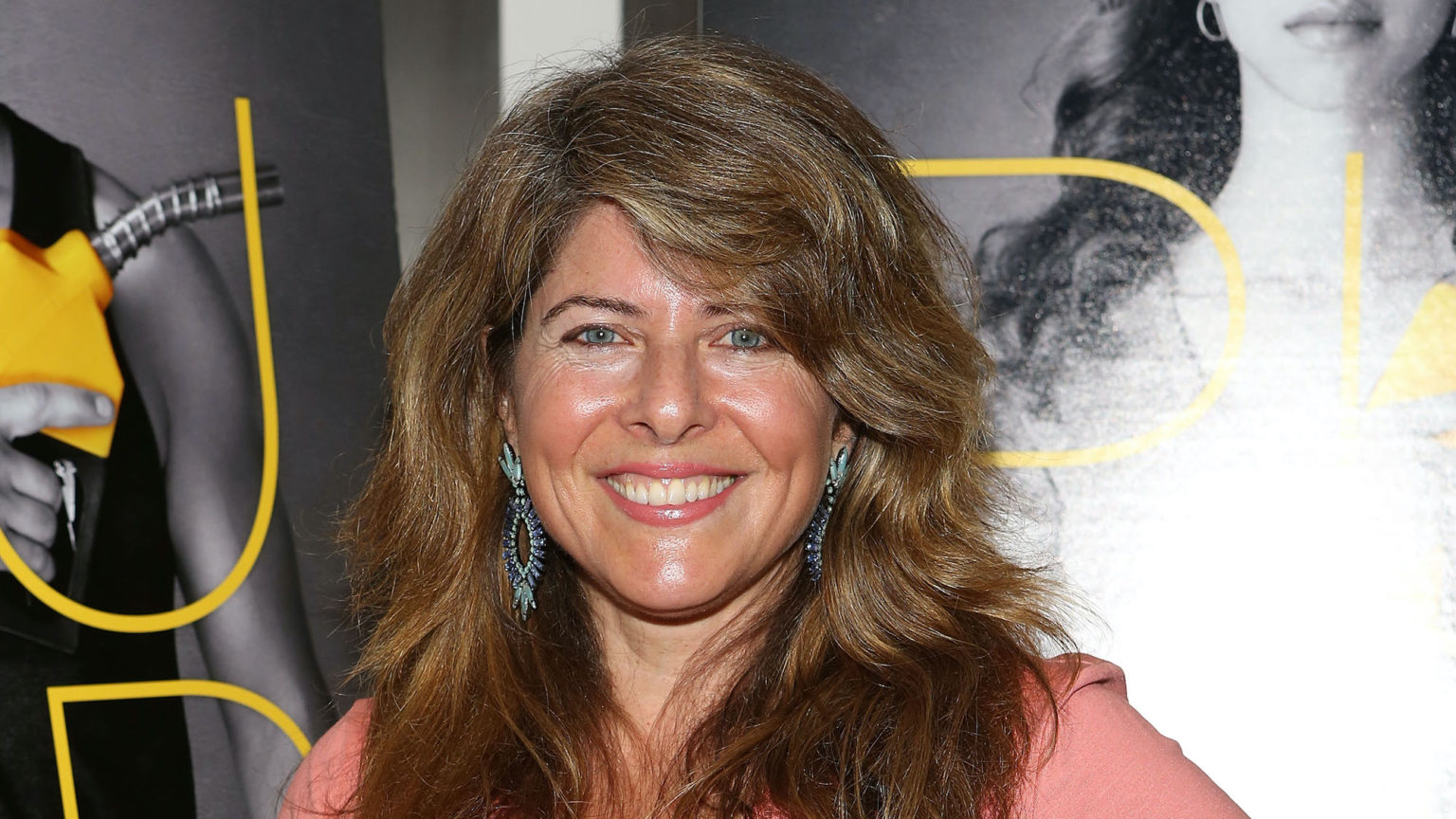 Big Tech's war on 'misinformation' has claimed another scalp. Naomi Wolf, feminist author and former adviser to Al Gore, has been suspended from Twitter for sharing absurd claims about Covid vaccines.
Some of the offending posts were, frankly, crazy. Wolf seems to believe that the vaccines contain software 'that can receive uploads'. She even claimed to have gleaned inside information from an Apple employee, who told her the vaccines contained 'nanoparticles that let you travel back in time'. Whatever you say, Naomi.
Wolf also expressed horror and outrage when she saw a harmless picture of a teddy bear dressed up as a steward at an NHS vaccination site. 'No! No!!', she tweeted. She also compared Anthony Fauci, Joe Biden's chief medical adviser, to Satan.
I have just been looking at why Naomi Wolf is trending. My God. Someone help her — this isn't funny. pic.twitter.com/LOG3oN7HfL

— Jeremy Vine (@theJeremyVine) June 5, 2021
In her last tweet before she was banned, Wolf warned that vaccinated people's faeces and urine should be 'separated from general sewage supplies / waterways' to avoid contaminating drinking water.
Wolf has clearly been drinking the Kool-Aid of vaccine conspiracy theories. But as the high uptake of vaccines in the UK and US shows, the vast majority of people recognise that vaccines are not part of a grand conspiracy to subjugate humanity.
Some opponents of vaccination may hold crankish and unpopular views. But in a free society, they have just as much right to share their views as anyone else. Wolf's Twitter suspension is bad news not only for Wolf herself, but also for the rest of us. It implies that we cannot be trusted to tell whether her wild claims about vaccines facilitating time travel are true or not.
Whatever you think of Wolf's anti-vaxxer diatribes, allowing Big Tech to decide what is and isn't true poses a much greater danger.
To enquire about republishing spiked's content, a right to reply or to request a correction, please contact the managing editor, Viv Regan.