Cancel culture knows no mercy
Punishing Ollie Robinson for tweets he sent as a teenager shows a remarkable lack of forgiveness.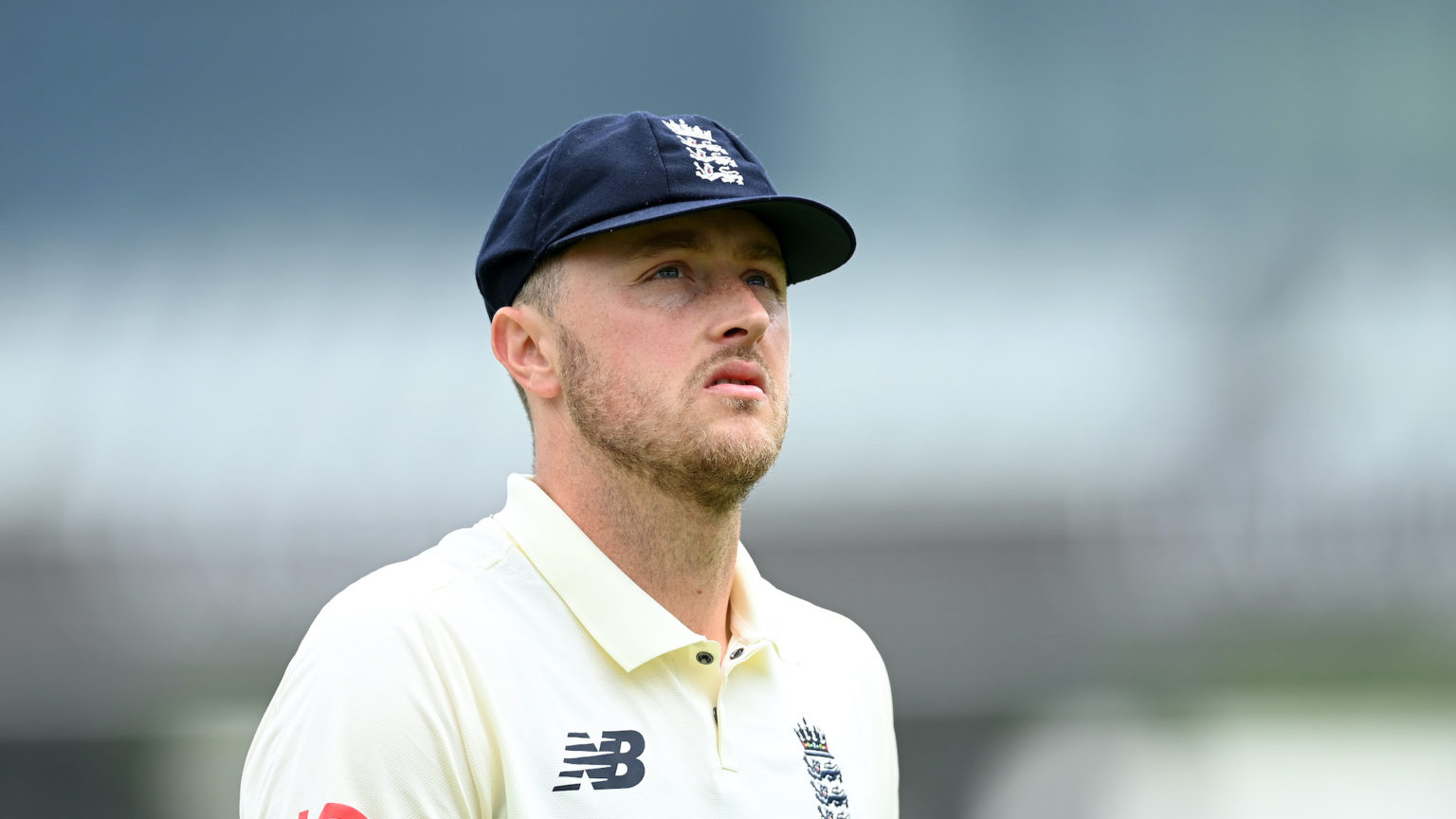 Once a year, I enter a small room at my local Catholic church to utter the words, 'bless me, Father, for I have sinned'. I don't do it to absolve myself of sin. I do it because it is important to recognise my failures and mistakes. It is a valuable reminder that nobody (including myself) is 'perfect'. It is also a reminder that no person should live in fear of admitting their shortcomings, and no higher authority should deny them redemption.
The woke may not have much truck with Catholicism, or any other form of organised religion for that matter. But they could certainly do with some lessons in understanding and mercy – especially where Twitter is concerned.
Take, for example, the case of the 27-year-old England cricketer, Ollie Robinson. He has been suspended from all international cricket, pending the outcome of a disciplinary investigation into tweets he posted in 2012, when he was just 18 years old. Here's a rather unedifying selection of young Robinson's tweets: 'I wonder if Asian people put smileys like this ¦) #racist'; 'My new muslim friend is the bomb. #wheeyyyyy'; 'Real n****** don't let the microwave hit 0:00'; and 'Wash your fingers for the mingers #cuban'.
Apart from the tweets being distasteful and obnoxious, they're also pathetically unfunny. However, while many of us probably haven't stooped to the level of a teenage Ollie Robinson, I am sure we've all written things that we no longer agree with, or now find plain embarrassing.
You can certainly hear the embarrassment in Robinson's statement to the England and Wales Cricket Board: 'I deeply regret my actions, and I am ashamed of making such remarks. I was thoughtless and irresponsible, and regardless of my state of mind at the time, my actions were inexcusable. Since that period, I have matured as a person and fully regret the tweets.'
So there you have it. Robinson has released a contrite statement and apologised to his team-mates. But will this be enough for the puritanical Twitter mob? I wouldn't hold my breath. No punishment short of eternal damnation – or 'cancellation' – is ever enough for such people.
In the world of the woke, redemption and forgiveness are always withheld. It is as if the likes of Robinson are inherently evil. Indeed, it is as if they are seen as beyond redemption.
It is worth restating what ought to be obvious – namely, that people can and do change.
Some don't of course. Some people are quite happy to carry on in the same way they always have. But the vast majority of us do indeed grow and evolve with age. So to damn an adult for his or her youthful indiscretions or offensive jokes seems incredibly unjust.
Those pious and vindictive enough to trawl through people's old tweets in search of a reason to condemn them should recall that old Biblical line, 'Forgive them, for they know not what they do'. It's about time we adhered to this, especially where Twitter is concerned.
Robinson isn't the first and he certainly won't be the last to be damned for something he said on social media years ago – the woke witchfinder generals are always on the lookout for someone else to burn at the stake. That's why we need to reassert the importance of forgiveness and understanding.
Sometimes when people say sorry, as Robinson has, we should be humble and human enough to forgive them.
Jordan Tyldesley is a writer. Follow her on Twitter: @pippybing.
To enquire about republishing spiked's content, a right to reply or to request a correction, please contact the managing editor, Viv Regan.