The madness of the gender-neutral workplace
Stonewall says we should abandon terms like 'mother' and 'father' because they aren't inclusive enough.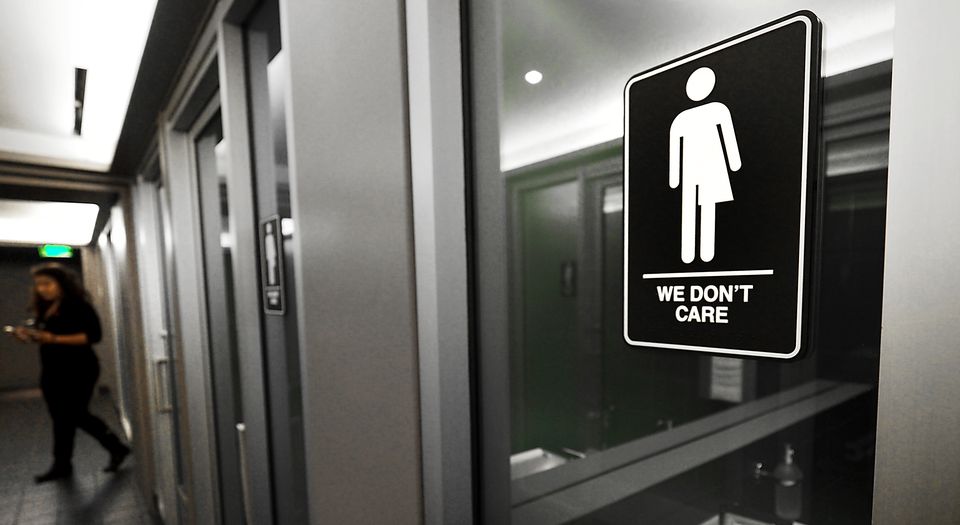 Gender-neutral language is everywhere – thanks in part to Stonewall. The LGBT campaign group is reportedly urging the organisations it works with to ditch the term 'mother' if they want to be seen as equal-opportunities employers.
🏳️‍🌈 Stonewall has advised organisations to replace the term mother with "parent who has given birth" to help boost their ranking on an equality leaderboard https://t.co/DIsoffrTjA

— The Telegraph (@Telegraph) June 3, 2021
Stonewall runs a Workplace Equality Index for private companies and public institutions. To score highly, they must adopt more gender-neutral language. For instance, because 'mother' isn't considered inclusive enough, Stonewall says they should use 'pregnant employee'. 'Father', 'husband' and 'wife' are not considered inclusive, either.
Stonewall also recommends the use of the gender-neutral title 'Mx' rather than Mr or Mrs. And it has advised that people should include their pronouns when signing off on emails.
Stonewall's advice isn't just about language — it extends to the workplace more broadly. For instance, it says staff should be given 'multiple passcards with different forms of gender expression' so that they can, effectively, change gender on a daily basis. Organisations are also told to allow trans women into women-only spaces like female toilets and changing rooms.
This campaign for gender neutrality is a war on biology. It threatens free speech and women's right to privacy. No wonder so many institutions are cutting ties with Stonewall.
To enquire about republishing spiked's content, a right to reply or to request a correction, please contact the managing editor, Viv Regan.