How the ASA became the new morality police
The advertising regulator wants to impose its woke worldview on the public.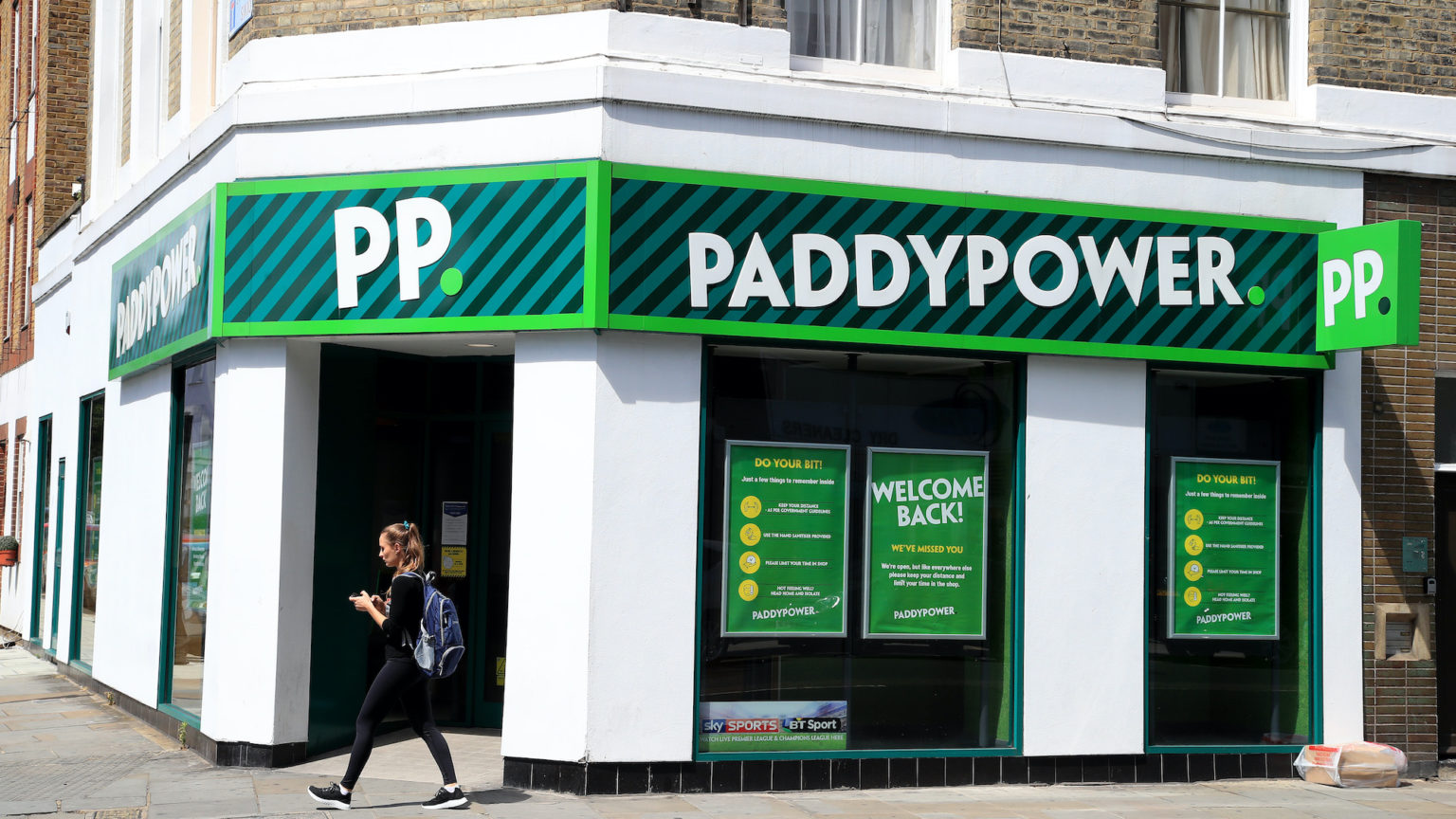 Mad Men aside, advertising has never been especially well loved. But the importance of 'commercial speech' should not be overlooked. Advertising brings benefits to consumers by letting them know what choices are on offer. It helps firms expand markets and gain economies of scale. It supports other businesses such as newspapers, magazines, television, radio and websites. And in the form of sponsorship, it funds sporting organisations, museums, charities and other worthy causes.
Considered as a sector in itself, advertising generates well over £20 billion a year and employs half a million people. It's the UK's second largest service exporter. The British advertising industry has a worldwide reputation for clever and creative TV and cinema commercials.
Like all industries, advertising has its downsides. There are instances where advertisers get things wrong, which may justify some regulation. But we have gone too far in controlling what can and cannot be said by those seeking to sell products.
Until the mid-1950s, advertising was largely unregulated – it was subject only to laws relating to fraud and defamation, just like all other forms of speech. Since then, direct government restrictions on adverts have grown. There are bans on adverts for prescription medication and tobacco, and strict limits on how alcohol and gambling are advertised.
Following our overweight prime minister's spell in intensive care, the government has drafted plans to ban online adverts for 'junk food' in order to tackle obesity. As junk food is defined as food that is high in sugar, salt or fat, the ban covers a surprisingly wide range of products, including many traditional dietary staples. Lots of firms will suffer.
Ultimately, it is the consumer that loses out. Paternalistic interventions assume that people are incapable of making their own choices. These restrictions also reduce competition – rather than sticking it to big business, they often end up entrenching the market dominance of existing producers and discouraging innovation. They also have knock-on effects on the activities and causes that rely on sponsorship.
Experience suggests that advertising bans like this cost a great deal while achieving little. In the past, these bans were at least discussed in parliament. But now many restrictions on advertising come not from the government but from the Advertising Standards Authority (ASA). This is a private body which was once solely concerned with ensuring that advertising was 'legal, decent, honest and truthful'. Now it has set itself a much wider and more problematic brief.
Today's ASA sets out explicitly to change public attitudes on all kinds of social issues. For instance, it limits the way families can be represented by banning adverts that show gender stereotypes. An advert for swimwear firm Missguided was recently banned for being overly sexualised. The ASA also upheld complaints against a Paddy Power advert. It featured the boxer Floyd Mayweather and told viewers to 'always bet on black'. Though it was clearly a joke – and was authorised by Mayweather himself – the ASA ruled that it caused 'serious offence on the grounds of race'.
The ASA's interpretation of what constitutes 'offensive' content is far more restrictive than other regulators, like Ofcom. Adverts are often taken off air after just a handful of public complaints. As a consequence, a great deal of creative expression that would be allowed in TV shows and films, on YouTube, at the theatre, in books and in newspapers, is in effect forbidden in advertising. The ASA imposes its own attitudes on advertisers and thus limits what the public is allowed to hear and see.
The ASA keeps expanding its scope. This week it vowed to take a more proactive role in policing environmental claims in adverts. Last year, it offered to regulate political advertising (though the Electoral Commission has long maintained that the ASA should play no role in this).
Free speech is under attack from various angles – and that includes hyperactive advertising regulators limiting commercial speech.
Len Shackleton is an editorial and research fellow at the IEA.
To enquire about republishing spiked's content, a right to reply or to request a correction, please contact the managing editor, Viv Regan.