Neil Thin: a victory for common sense
The Edinburgh academic has been exonerated following an absurd campus witch-hunt.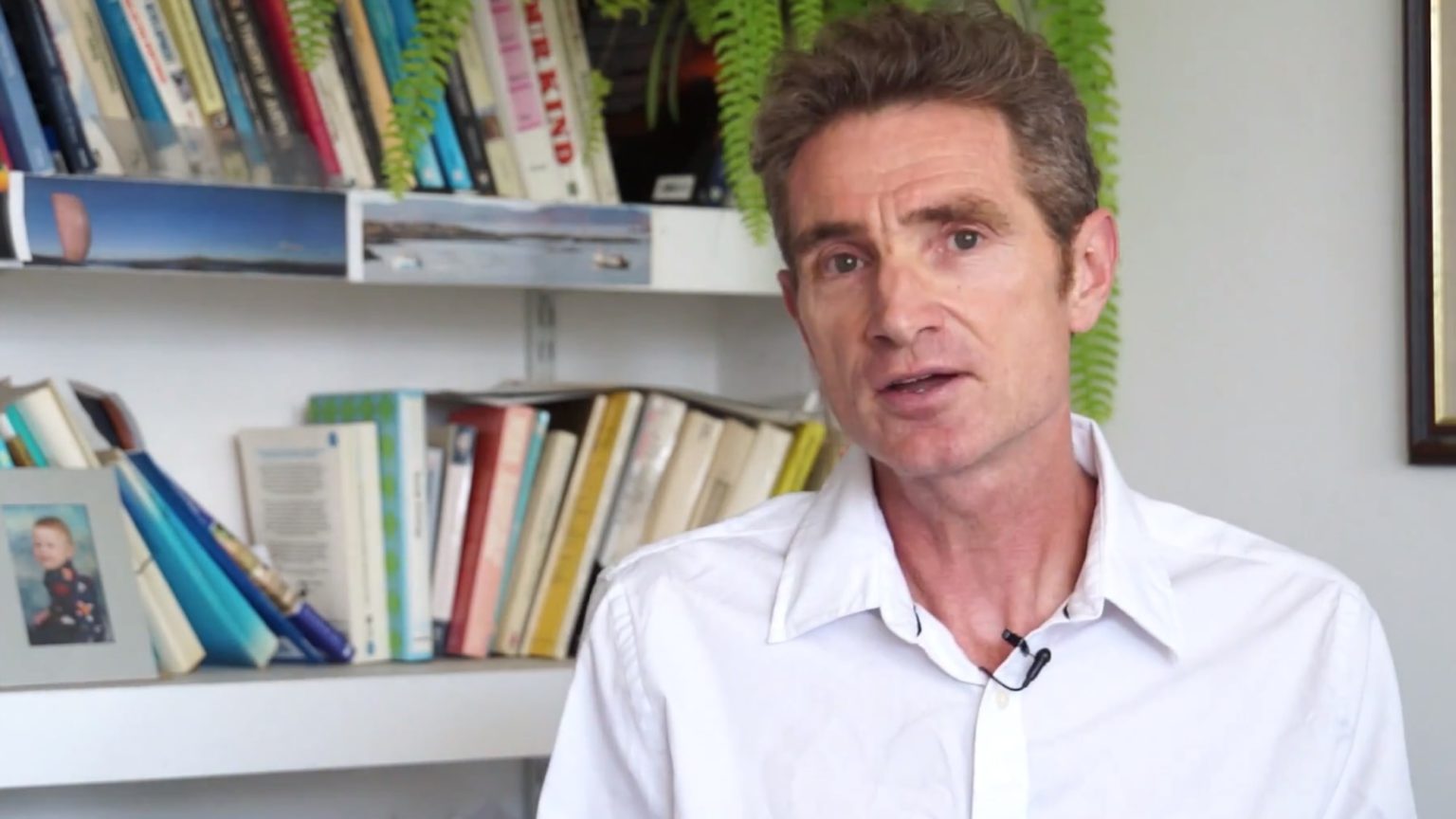 Of all the examples of campus cancel culture, the suspension of Neil Thin was particularly alarming. Thin, an academic at Edinburgh University, was reported to his employers by his students earlier this year for expressing what were, essentially, mainstream and anti-racist views.
Thin criticised the university's controversial decision to rename its David Hume Tower after students complained that the 18th-century philosopher's views on race had caused them distress.
More shocking was that he was also reportedly condemned for expressing explicitly anti-racist views – for opposing racially segregated spaces on campus and for saying that the modern obsession with 'whiteness' risked dividing society. For challenging woke racialism, he was smeared as a racist.
All of these views are totally normal – progressive, even. Yet for woke students at Edinburgh they were beyond the pale. As spiked noted at the time, Thin was essentially hounded not for being racist, but for being anti-racist.
The good news is that, following an investigation, Thin has been cleared.
Another great result. We've been supporting Dr Neil Thin at @EdinburghUni since he was suspended from teaching and placed under investigation. He has now been completely exhonerated. https://t.co/QxFQ4L94Sz

— The Free Speech Union (@SpeechUnion) June 3, 2021
But the fact he was ever suspended and investigated in the first place is still a scandal. He says the suspension has 'taken a very serious toll' on him, and that his health 'nosedived' soon after the campaign against him began. This will also have sent a signal to other academics – urging them to self-censor or to expect similar treatment.
The Neil Thin verdict is a victory worth celebrating. But the fact that we now have to fight for the right to express mainstream, common-sense opinions on campus shows just how far there is to go.
To enquire about republishing spiked's content, a right to reply or to request a correction, please contact the managing editor, Viv Regan.