Governments need to stop playing God
The suspension of social life has done enormous harm.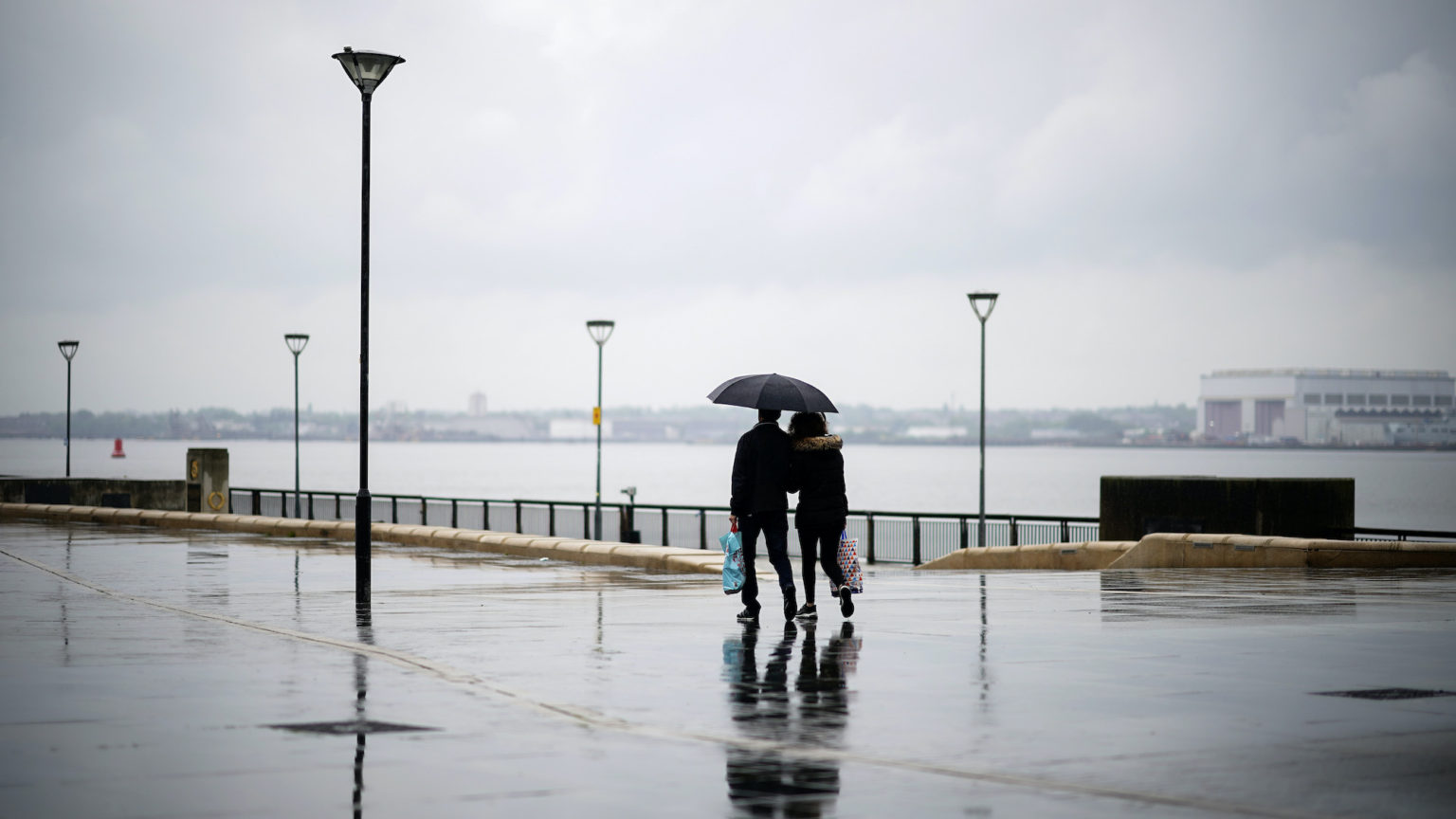 Numerous Western governments, with the blessing of their scientific advisers, have suspended basic civil rights and effectively placed government ministers above their own constitutions – purportedly in order to protect public health. Instead of improving and expanding hospital facilities, fast-tracking the development of promising treatments and offering focused protection to the elderly and vulnerable, governments have confined citizens to their homes, shut down businesses, heavily restricted public gatherings and attempted to regulate the internal life of households.
If the exercise of such extraordinarily intrusive and illiberal powers had successfully quelled the pandemic, we might now view them as regrettable but expedient evils. But we now know, through international comparisons, that harsh lockdown policies did little to mitigate the overall incidence of disease and mortality compared with more moderate social-distancing restrictions. We also know, by looking at data on unemployment, business closures, mental health and delayed non-Covid treatments, that forcibly isolating healthy people from each other inflicts far-reaching and sometimes irreparable harms on citizens.
Several peer-reviewed studies have been unable to find any interesting correlation between the stringency or duration of lockdowns and lives saved. Regions with extremely aggressive society-wide Covid restrictions have suffered comparable levels of excess mortality to regions with much more targeted and moderate government interventions – just compare the UK and Sweden in Europe, or California and Florida in the US.
Much of this information has been available for a very long time already – certainly since early winter – yet many governments have continued stubbornly dragging out their lockdowns. The fact that governments persisted with such aggressive measures suggests our political rulers are either too arrogant or too cowardly to admit to their failures, cut their losses and make the required course corrections.
Perhaps the bigger problem is that many Western politicians simply do not know their place. In liberal democracies, governments are supposed to recognise there are limits to how they wield power. Yet our rulers seem to believe that if they ordain a suspension of social life by fiat, society will respond in lock step and viral spread will either be shut down or reduced to a trickle.
But social life is not a luxury that we can just suspend for a higher cause — it is the way we meet our most basic physical, spiritual and emotional needs. People will do what it takes to meet these needs, no matter what public officials decree. People will keep needing to be cared for, fed, nurtured, consoled and attended to by other human beings – and people will not tolerate social isolation forever, no matter how many police you put on the streets.
It is reasonable to feel some fear in the face of a virus that poses an elevated risk of death to the elderly and those with underlying health conditions. But we also have much to fear from governments that believe a public-health crisis gives them the right to play God with our lives.
David Thunder is a Ramón y Cajal researcher and lecturer in political philosophy at the University of Navarra's Institute for Culture and Society. Follow him on Twitter: @davidjthunder
To enquire about republishing spiked's content, a right to reply or to request a correction, please contact the managing editor, Viv Regan.