We need to build more beautiful homes
The planning system is at the root of the housing crisis. Let's rethink it.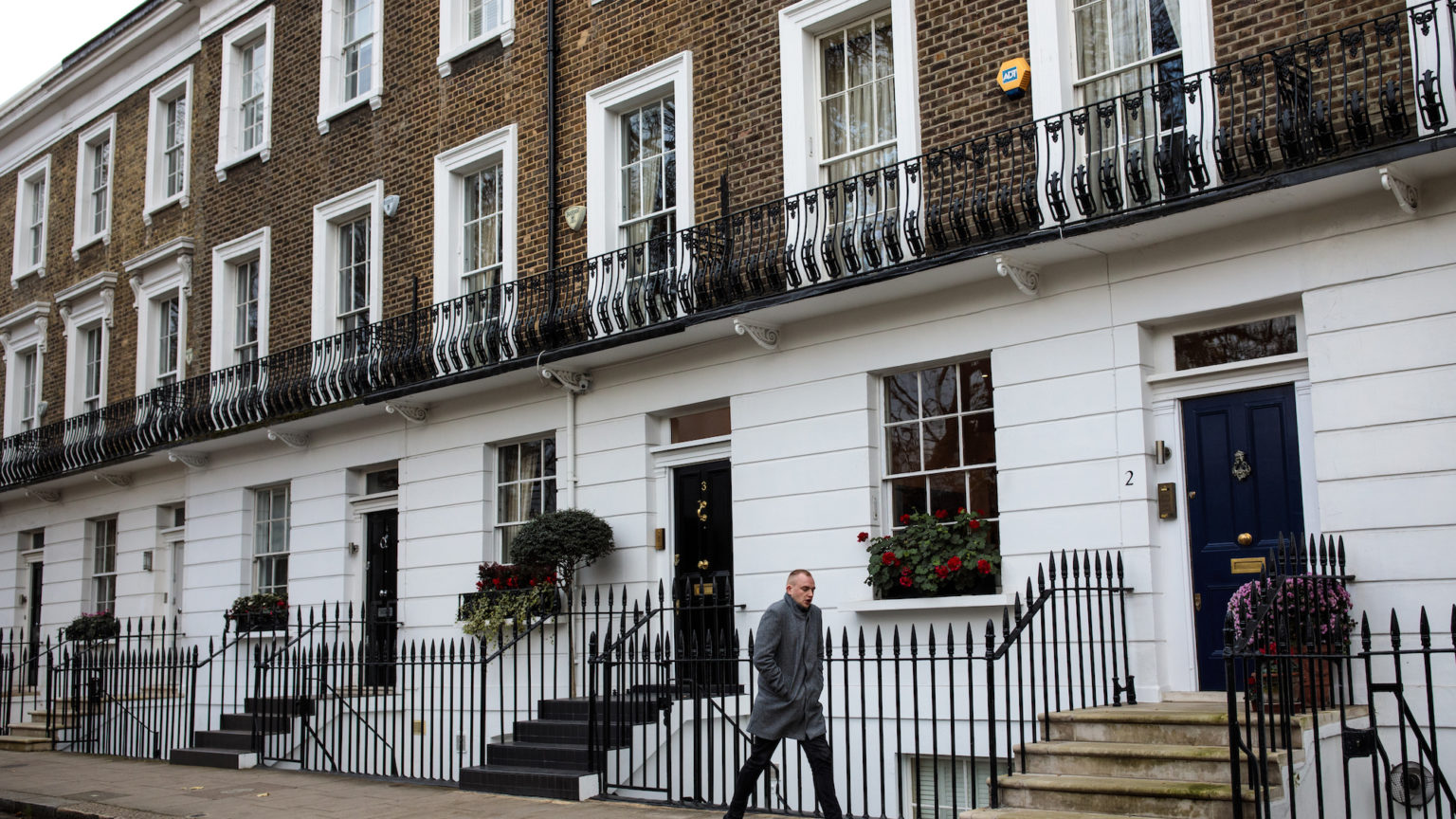 The UK is in a housing crisis. London, in particular, is desperately short of homes. Yet last week, the High Court blocked a new development in Tower Hamlets. Overturning the local council's decision to grant the developers permission, the court prevented the construction of 291 new homes. More than a third of them would have been classed as 'affordable'.
It wasn't that the area couldn't cope with the new homes. On the contrary, it needs them. Nor were there concerns that the new houses would be an eyesore. No, it was because building the homes would have meant uprooting and moving an ugly, old mulberry tree – and some local residents complained about it.
The High Court's judgement is sadly unremarkable. Each year, planning permission is refused for hundreds of developments for similarly absurd reasons. In purely legal terms, the presiding judge, Duncan Ousley, made the right call – he simply applied the National Planning Policy Framework. This is the real problem: the planning system is set up in a way that means an old tree can prevent nearly 300 desperately needed homes being built.
Many countries are experiencing housing crises. But the UK's is unusual. A report from 2018 found that of all EU member states at the time, only the UK and Ireland had systems where developers required both a building permit and planning permission. In other words, even if you meet all building regulations, you can still be refused permission to build.
This added bureaucracy has had disastrous effects. It is made worse by the fact that, unlike in other countries, the planning system in the UK is discretionary. Developers have to deal with a huge amount of uncertainty. The process becomes extremely costly, making it impossible for smaller developers to compete. This concentrates the market in fewer hands. At one point in the 1930s (before this opaque system came in), London was building over 80,000 homes annually. Today, we don't even manage 250,000 across the whole of England.
If we want to build more houses – which we surely do – we must adopt a system based on a clear process. One idea that is getting traction among planners is 'street voting'. This system allows residents to vote on whether to grant permission for new developments on their streets. This would lead not only to more homes being built, but also more beautiful homes.
Ask people which residential areas they consider to be the most beautiful and many will bring up the townhouses of Bloomsbury, Kensington or Bath. Street voting would likely produce more beautiful areas like these. It would also be a much clearer way of reaching planning decisions. This would bring more certainty to developers, in turn giving smaller firms a chance of getting into the housing market.
The government should scrap the process that prevents houses being built because trees are in the way. And it should commit to bringing in street voting. That way, we can address the housing crisis – by building lots of popular, beautiful homes.
Tom Spencer is a Young Voices UK contributor and chief organiser of the London Neoliberals. Follow him Twitter: @tomjackspencer
To enquire about republishing spiked's content, a right to reply or to request a correction, please contact the managing editor, Viv Regan.