The crippling cost of Net Zero
Green technocrats are utterly indifferent to the lives of ordinary people.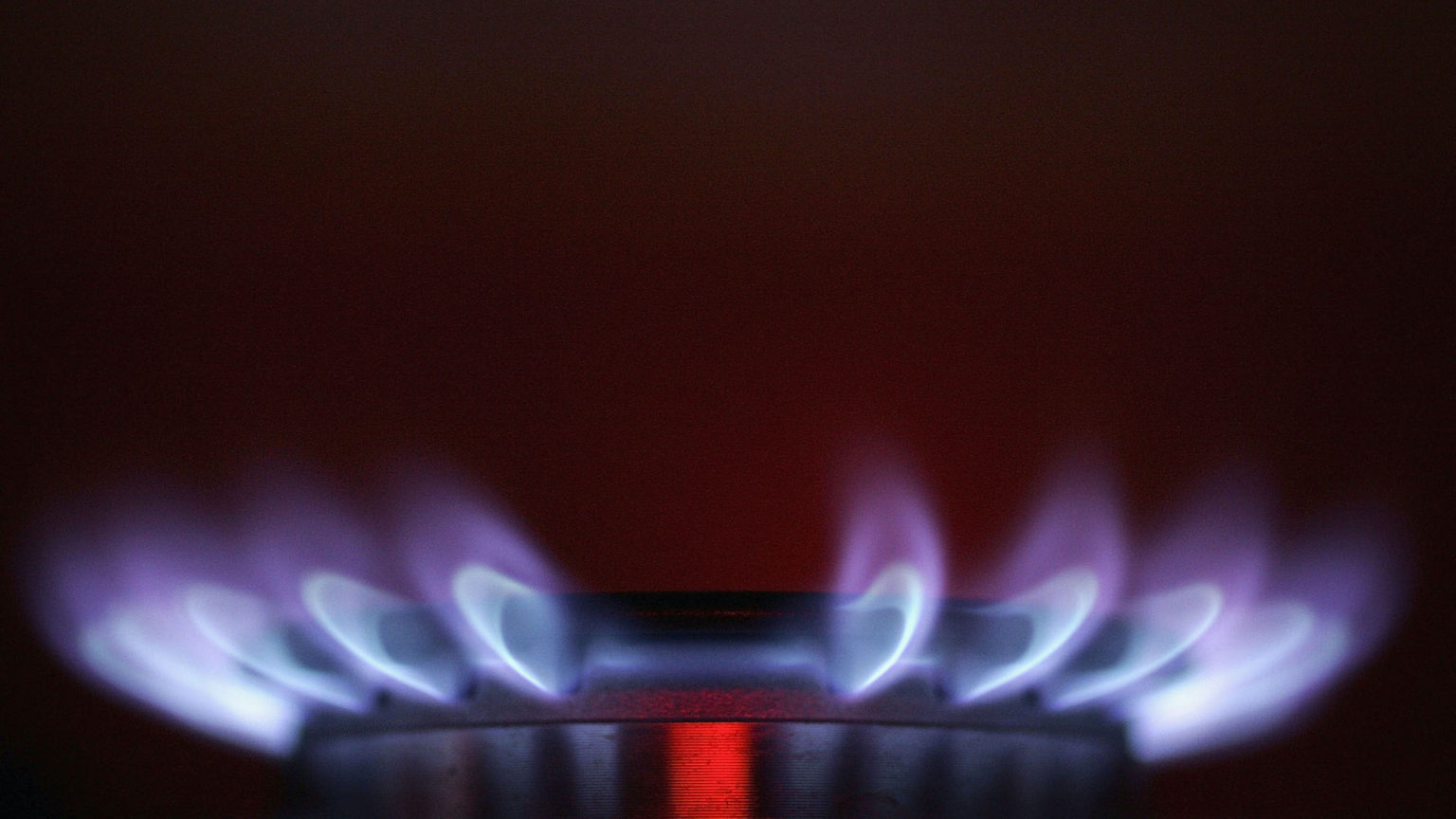 The International Energy Agency (IEA) published a special report last week, setting out its proposals for achieving 'Net Zero' carbon emissions. One of its headline demands is that gas-fired domestic boilers should no longer be sold after 2025. This echoes one of the main policies in the UK government's Net Zero plan. This is no coincidence. National governments, including the UK, draw all of their climate policies from faceless global agencies like the IEA (as well as domestic quangos like the Climate Change Committee). This process leaves out one important constituency: the public.
A ban on gas boilers will impose serious costs on ordinary people. A backlash is highly likely. You might think the practicalities of the policy would be of interest to journalists and the media. But journalists have taken the IEA's proposals at face value, and have mainly reported them without scrutiny.
Take the BBC's Matt McGrath. 'To keep the world safe, scientists say that global heating has to be limited to 1.5C by the end of this century', he writes on the BBC News website. 'The IEA's new study sets out what it believes to be a realistic road map to achieve that aim.' There is no scepticism about the proposals, no consideration of their consequences or even any questioning of why we should take orders from technocrats about how to live.
An excited Ambrose Evans-Pritchard, the Telegraph's business correspondent, also reproduces the IEA's claims uncritically. 'Net Zero does not cost jobs: it replaces five million lost in oil, gas, and coal with eight times as many… It does not raise energy costs: it cuts the average bill for households.' This is bonkers, to put it mildly. When policies face no challenge from the media, they are much more likely to be taken up by governments. But when they inevitably go wrong, none of their advocates will be held accountable.
It is worth reiterating what a ban on gas boilers means for the British public. Around 23.8million homes are connected to the gas grid, which they depend on for heating and hot water. A further one million homes depend on heating oil. Just 1.7million homes depend on electric heating – mainly flats and some rural properties. The reason gas is so prevalent is because it is abundant and cheap. This makes it a far more useful source of energy from the consumer's perspective. Gas costs around a quarter of the price of electricity per kilowatt hour. And so, unsurprisingly, the total energy delivered by the gas grid is around four times that delivered by the electricity grid.
But the public's need for cheap, reliable energy is not compatible with the Net Zero agenda. As part of the transition, some 25million homes will have to be 'upgraded'. This will require gas combi boilers – which are small enough to fit in a kitchen cabinet – to be replaced by an air-source heat-pump unit, including a large 'buffer' tank. These new units will take up roughly the space of a large cupboard. Due to the lower operating temperature of air-source central-heating systems, radiators will have to be replaced with units that are twice the size as well. Connections to the radiators will also have to be replaced with larger diameter pipework. All of these 'upgrades' will leave people with far less space in their homes.
Official estimates of the costs of heat-pump installation vary from between £8,000 and £16,000, depending on the size of the property. And these figures do not include all the extra insulation that is needed to make air-source heat pumps viable (which will likely be required by other Net Zero legislation in any case). New and ratcheting energy-efficiency standards will likely force homeowners to pay for these expensive retrofits before they can legally sell their houses.
When looked at as a whole, the costs to each household are staggering. A favourable analysis of Net Zero policies produced by the Energy Technologies Institute (ETI) estimated that a 'deep retrofit' would cost the equivalent of rebuilding a house from scratch. A Victorian mid-terrace would cost £43,000 to retrofit, whereas a mid-century semi-detached house would cost roughly £77,000. Though the ETI was optimistic that improvements in skills and supply chains could achieve significantly lower prices, it noted that there are considerable uncertainties about this.
These uncertainties are now showing their faces. In the wake of the pandemic, the price of construction materials has risen sharply, fuelling concerns about the return of inflation. Rather than seeking to control the rising cost of energy prices and construction materials, the government seems intent on mandating building works that will impose costs of many tens of thousands of pounds on nearly every home. If inflation does return and interest rates rise, the impact would be incalculable.
The cost of Net Zero is simply unaffordable for the vast majority of people. This fact caused Brexiteer MP Steve Baker to warn that, 'If ministers don't obtain and maintain the consent of the public for Net Zero now, with full and frank explanations of the costs and changes ahead… eventually there will be a terrible revolt'. Indeed, no Westminster party that has promised to deliver Net Zero has ever explained to the public what it means and how much it will cost. Of course, green policy wonks should be free to do what they like with their own boilers. But their agenda has no legitimacy and its advocates have no right to presuppose our agreement to it.
Baker's intervention is notable by its rarity. It has been a long time since any elected politician has said anything to defend the voters' interests against the green ideology that has captured the British establishment. The public will have to make its voice heard soon.
Ben Pile blogs at Climate Resistance.
To enquire about republishing spiked's content, a right to reply or to request a correction, please contact the managing editor, Viv Regan.