Prince Harry's war on the media
The Sussexes don't want privacy – they want a tame press.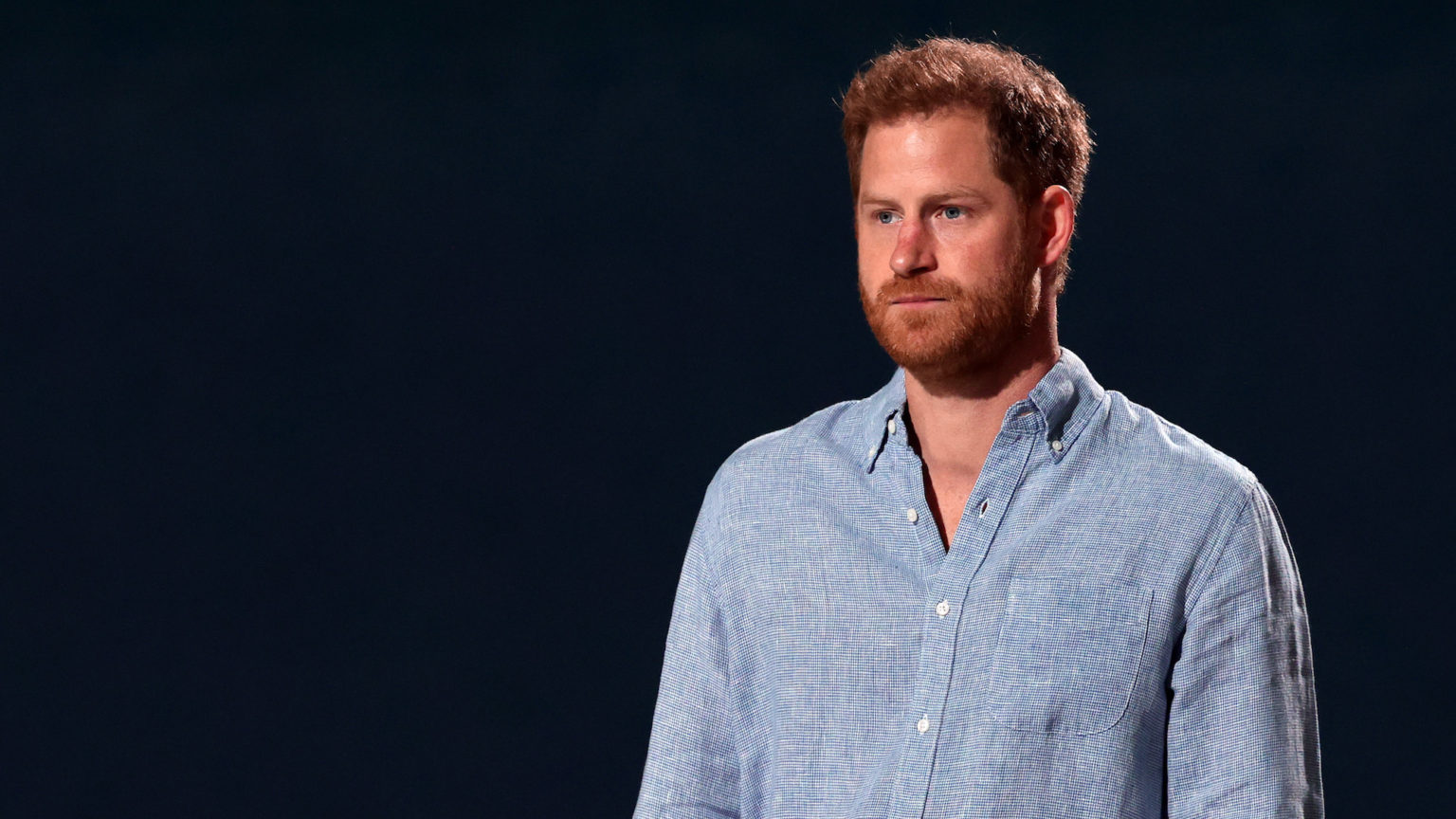 How can Prince Harry fiercely demand the media keep out of his private life, while speaking endlessly to the media about his private life?
Harry and Meghan cheerleader Oprah Winfrey tried to resolve this contradiction on NBC's Today show recently. Appearing alongside Harry, she said, 'You know, I ask for privacy, and I'm talking all the time. That's what people are missing. Privacy doesn't mean silence.'
Oprah is right in a sense. Harry is no Greta Garbo, the 1930s film star who wanted to be completely left alone. Harry wants to have his celebrity cake and eat it. It's not total privacy he wants, but control over his privacy. He wants to sell bits of his personal life in return for millions of dollars from Netflix, Spotify and Apple. And he also wants to keep other aspects off-limits, perhaps to commodify and sell access to at a future date.
But the calculated selling of his private life is more than just an issue of monetisation. Prince Harry is trying to ensure that the press cannot just say what it wants about his private life and profit from it. Harry and Meghan are trying to ensure that if the press wants to hold them, as powerful people, to account, it will only be able to do so on their terms.
Because make no mistake, Harry and Meghan are powerful. On their Sussex Royal website, they write that they, 'like every member of society, value privacy as individuals and as a family'. They are correct that the right to privacy is an important freedom for all of us to have, whether prince or pauper. Yet people's private lives are not of equal public interest. The Sussexes' wealth, media access and social position puts them at the top of society. It means their lives ought to be subject to more scrutiny than those not in positions of privilege and power.
But Harry and Meghan want to control this accountability. They want the press to scrutinise them on their own terms. As their website states, they welcome 'being held to account if appropriate' (my italics).
In the past, this tussle between powerful people and the media happened behind closed doors. Now the war of information control is out there for all to see. It is not privacy these royals want – they just would like to control who is allowed to say what about them.
Given the Sussexes' attempts to demonise the press, it is hardly a surprise that Harry recently described the US First Amendment as 'bonkers'. He clearly sees freedom of speech and freedom of the press as a threat to his power and privilege.
Tessa Clarke is the author of Disclosure: media freedom and the privacy debate after Diana; and Restraint or Revelation? Free speech and privacy debate in a confessional age.
To enquire about republishing spiked's content, a right to reply or to request a correction, please contact the managing editor, Viv Regan.