Why Bob Dylan still speaks to us today
The freewheelin' genius has turned 80 — and he's as vital ever.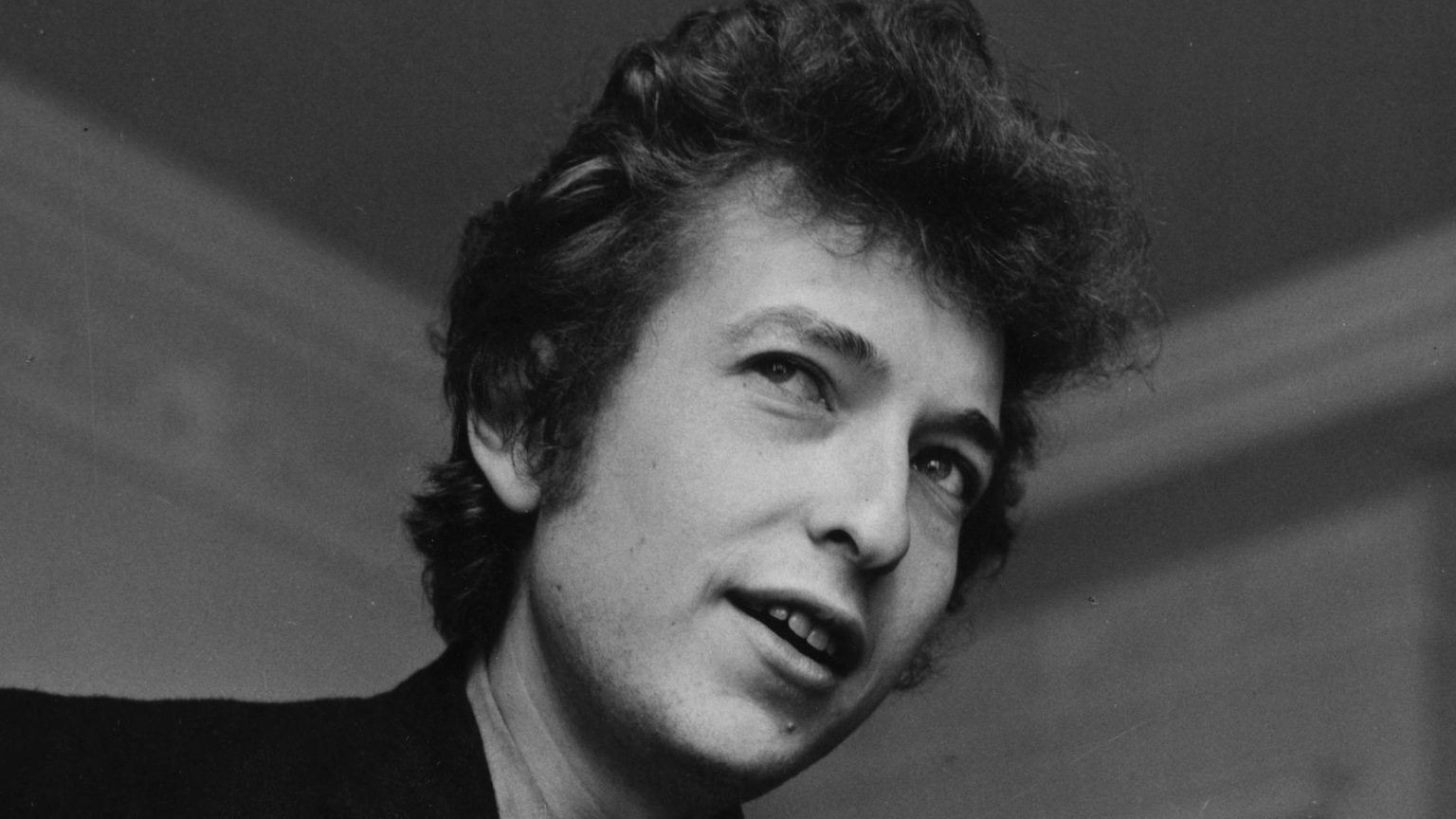 In her song, 'Diamonds and Rust', written in 1975, Joan Baez referred to Bob Dylan as 'the original vagabond'. Forty-five years later, at the age of 80, it is clear that Dylan's vagabondage is still far from over.
Dylan is a man apart today. We live in a world where the risk-taking way of life of the vagabond has been displaced by that of the tourist looking for a guaranteed experience. That is why despite his massive global recognition, old-man Dylan still manages to surprise us – because he has not stopped taking risks. He remains, as he promised in his 1963 album title, the freewheelin' Bob Dylan.
The restless quest after something that is always just out of reach is a recurrent theme in world literature. Dylan explores this theme, too. The intensity of his lyrics and music reminds us that it is the journey, not the always elusive destination, that makes life worthwhile.
You can hear this in 'Blowin' in the Wind', which was released in 1963. There Dylan tells us that 'the answer, my friend, is blowin' in the wind'. The absence of a final answer doesn't bring disillusionment, however. That's because in Dylan's music, it is the precisely the searching, the questing, that provides the kind of buzz that tells us that we are indeed alive.
* * *
Whenever I hear one of Bob Dylan's great songs, memories of my Boomer-era youth rush in.
It is February 1967 in icy cold Montreal. I find myself playing chess in my student apartment with a recently arrived Vietnamese refugee. Despite Binh's claim that he does not speak a word of English, he triumphantly announces the dreaded word 'checkmate'. As he does so, we hear Dylan's track 'It's All Over Now, Baby Blue' on the radio. Binh smiles, before, in his broken English, he starts singing, 'The highway is for gamblers / Better use your sense'.
Despite the cultural divide, Binh – this hardcore vagabond who has taken the long road from Vietnam to Montreal – spontaneously understands Dylan's sentiments. When Binh sings along with Dylan his eyes sparkle, and he appears even more triumphant than when he declared 'checkmate'.
Since that afternoon, 'It's All Over Now, Baby Blue' has been my personal anthem. Every time I was approaching a relationship breakdown or was thwarted in some plan or other, I would hear that song playing in my head. Being checkmated comes with the territory of life. And yet, when you listen closely, really closely, the emotions that song continues to evoke mean that it is always far from being over, Baby Blue.
It is worth remembering that Dylan caused something of a scandal when he played 'It's All Over Now, Baby Blue' at the 1965 Newport Folk Festival. He was heavily criticised for allegedly turning his back on acoustic folk and embracing electric guitar-fuelled rock. Numerous fans insisted Dylan had 'sold out'. That is to misunderstand Dylan. Like all vagabonds, he has always refused to settle down and become a caricature of himself. He always wants to move on and take risks. This is why Dylan still has something to say to us to this day.
No doubt Dylan's best years are behind him. No doubt his recent output does not match that of earlier decades. But he still has something of that freewheelin' vagabond about him. Many were shocked a few years ago by his reaction to receiving the Nobel Prize for Literature – he snubbed the Nobel ceremony because of 'pre-existing commitments'. That was another way of saying he had better things to do than show up at a stuffy ceremony attended by Sweden's great and good.
Swedish writer Per Wästberg, a member of the Swedish Academy which chooses the Nobel Prize winners, condemned Dylan for being 'impolite and arrogant'. But I was pleased that someone finally gave two fingers to an institution that routinely dishes out its peace prizes to dodgy and unprincipled political leaders.
As I write, a journalist warns us that Bob Dylan is an 'obnoxious jerk' and he 'does not like you'. Like the crowd at the 1965 Newport Folk Festival, such critics of the 80-year-old vagabond don't understand that when he sang, 'Leave your stepping stones behind / There's something that calls for you', he really meant it.
Frank Furedi's latest book Democracy Under Siege: Don't let Them Lock It Down is published by Zer0 Books.
To enquire about republishing spiked's content, a right to reply or to request a correction, please contact the managing editor, Viv Regan.