The student mob proves Eric Kaufmann's point
He has been a prominent critic of campus cancel culture – now students at his university are trying to oust him.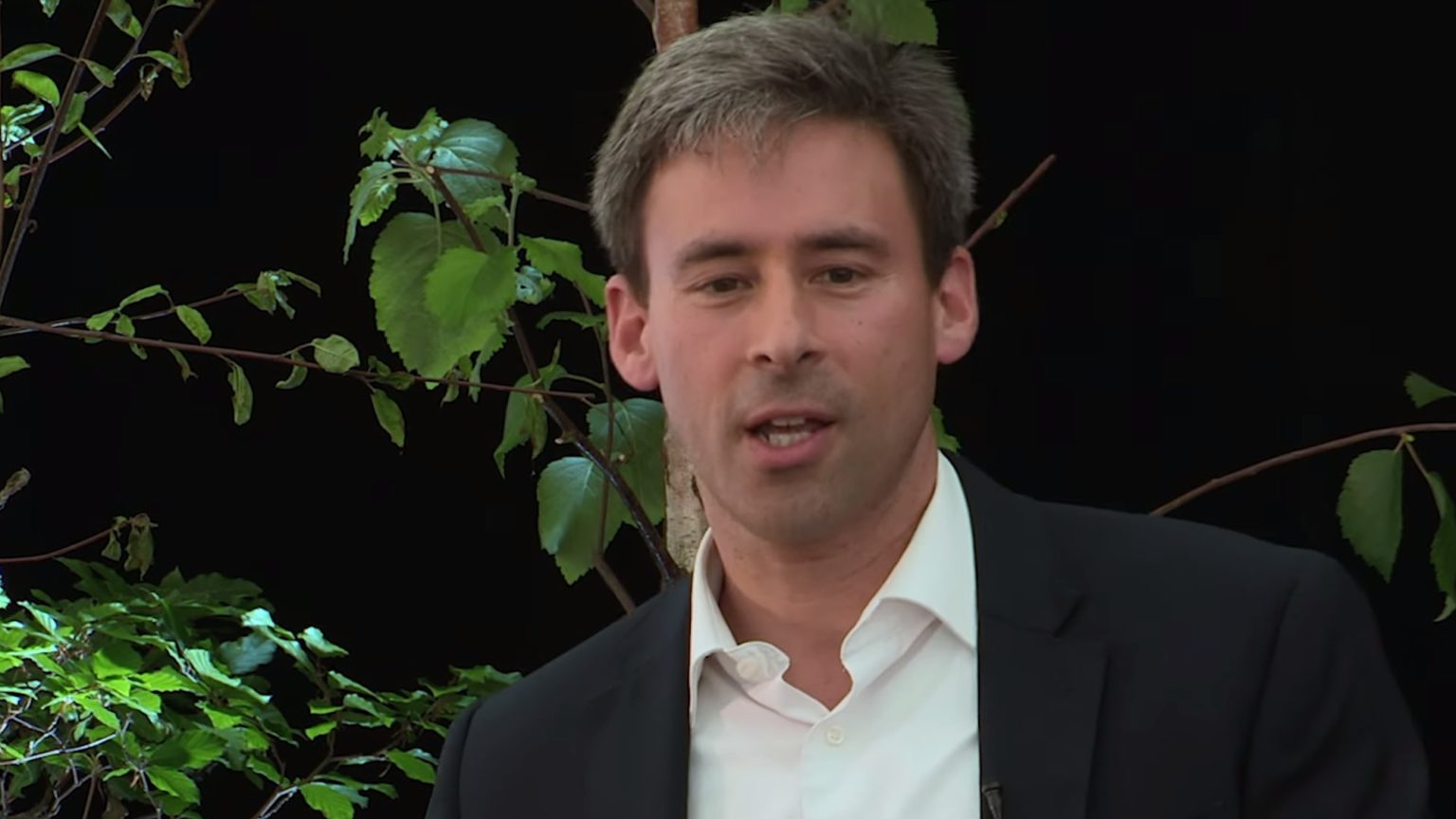 Every time an academic, student or journalist raises the problem of cancel culture on campus, someone will pop up to say it's a myth. But a clear case of cancel culture is currently unfolding before our eyes. Politics professor Eric Kaufmann is one of the few academics to have spoken out against this pernicious phenomenon – and now students are attempting to oust him from his post.
The Birkbeck Students' Anti-racism Network has denounced Kaufmann as a racist, a white supremacist and alt-right. It has produced a lengthy Twitter thread listing examples of the views he has expressed that it says are 'not welcome at Birkbeck'. The students have also started a petition calling for Kaufmann to be investigated, which they are sharing using the hashtag #KaufmannOut.
Those who deny the existence of cancel culture will say that Kaufmann has not been fired or banned from speaking… yet. But the intent of the students is quite clear – to shame him into silence by publicly accusing him of racism, and to have him sacked. This then sends the message that anyone who holds views like Kaufmann's is not welcome to express them on campus.
Kaufmann is a politics professor & former head of that department at Birkbeck.

We want to publicly denounce him as a white supremacist and racist apologist.

We are tired of not being heard or supported by our university, so here's what you need to know about him:#KaufmannOut pic.twitter.com/ZsR6Xum3Ch

— Birkbeck Students Anti-Racist Network (@BBK_SARN) May 19, 2021
But the accusations of racism are inflated in the extreme. For instance, the students argue that phrases Kaufmann has used, such as 'woke hijacking', are dog whistles for white supremacy. They also denounce Kaufmann's use of the term 'woke Maoists' and his complaints about a 'woke reign of terror' taking over universities. Bizarrely, even retweeting an article by spiked editor Brendan O'Neill is also treated as evidence of white-supremacist leanings. The purpose of the accusations is not to shed light on Kaufmann's views or to counter them, but to smear him and to justify his cancellation.
Anyone who thinks there is no free-speech problem on campus should read what the students have to say about free speech. One of the first things the students complain about in their Twitter thread is Kaufmann's 'mission' to 'fight for "academic freedom'"' and to 'cancel "cancel culture"'. In the petition, the Birkbeck Students' Anti-racism Network argues that Kaufmann should not be 'free to reproduce racist and anti-migrant discourse under the guise of scholarship and free speech'. Free speech and academic freedom are talked about as something only racists or those with the most appalling views would defend.
Let's hope that Birkbeck stands firm in the face of this attempted cancellation – and that those who deny there is a free-speech problem wake up to it.
Picture by: YouTube / Institute of Art and Ideas.
To enquire about republishing spiked's content, a right to reply or to request a correction, please contact the managing editor, Viv Regan.