Are we talking ourselves into a mental-health crisis?
When everything can be framed as a 'mental health' issue, those who are genuinely suffering lose out.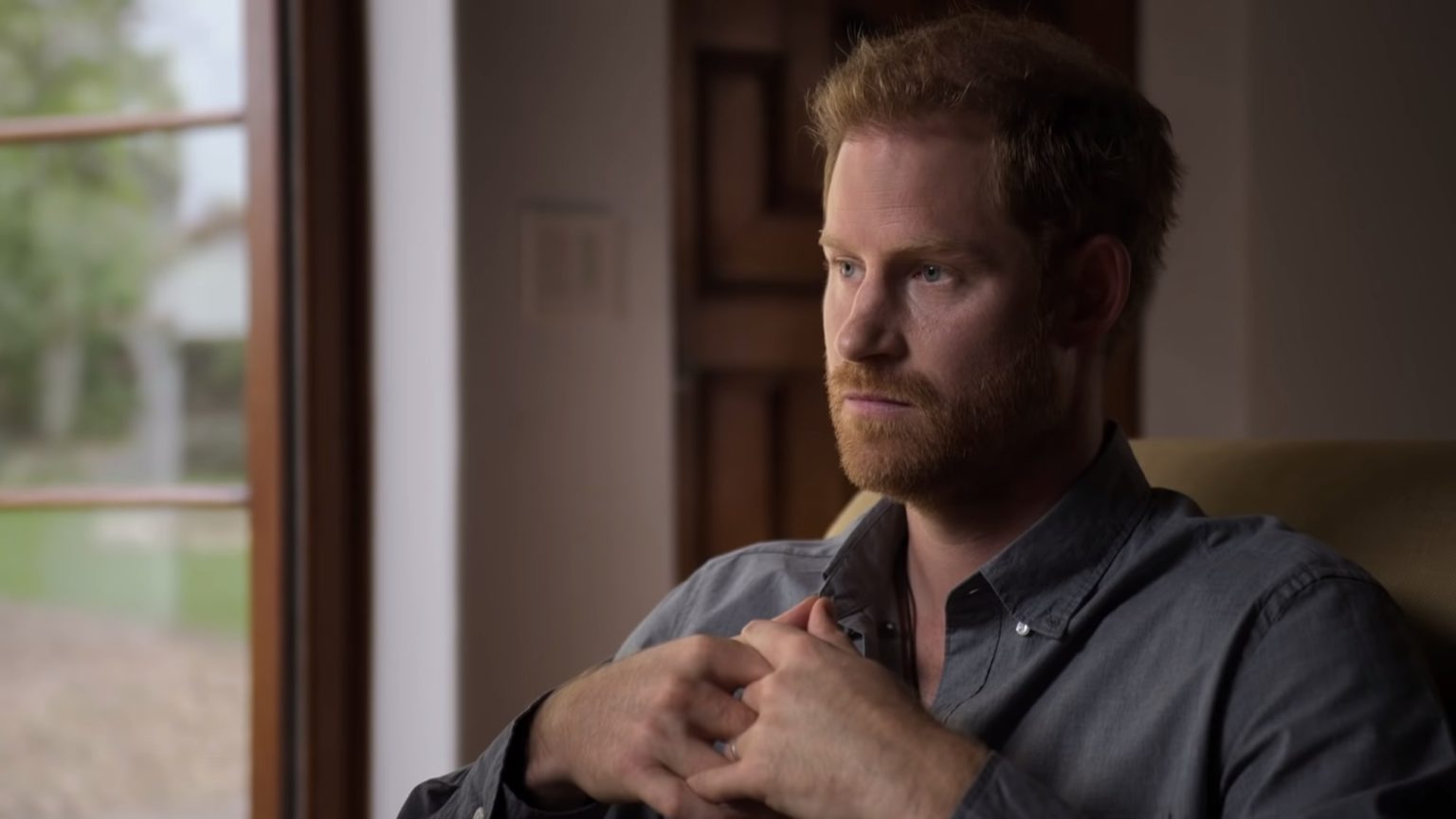 As the late and great Martin Luther King Jr once said, 'hate begets hate; violence begets violence; and toughness begets a greater toughness'. How correct he was. Humans can sometimes be reactionary creatures who fight fire with fire. Indeed, once a 'thing' starts, it is very hard to control and can quite easily snowball out of all proportion. I fear that is becoming a serious problem with mental health. Could the perpetual, heavy bombardment of mental-health coverage actually be causing a greater mental-health problem?
Of course, it is important to be able to discuss our mental wellbeing. Providing people with the tools and courage to openly discuss and seek help is not only crucial – it can be lifesaving. But the sheer volume of mental-health discussion has come with a serious dilution of what counts as a mental-health issue. Mental health is starting to lose all meaning and significance.
In the trailer for The Me You Can't See, starring Prince Harry, Oprah Winfrey states: 'All over the world, people are in some kind of mental, psychological, emotional pain.' Of course, this is partly true, if a little apocalyptic. Everyone at some point in their lives feels melancholic, worried, anxious, lonely or perhaps even depressed. But it is important to remember that these are perfectly normal human emotions. By turning these feelings into diagnosable conditions, we are beginning to perceive these feelings as something that can be easily solved through medical means. As Arthur Miller once stated: 'Psychoanalysis is the preconception that suffering is a mistake, a sign of weakness or an illness.'
According to the Medical Expenditure Panel Survey (MEPS), one in six US adults takes psychiatric drugs, mainly in the form of antidepressants. We need to tread very carefully before we decide to adopt this aspect of American culture. However well-meaning politicians, activists and corporations are in their intentions to raise awareness, dramatically overstating the problem of mental health could lead to a litany of other health problems.
Our heightened sense of 'awareness' for mental health is also becoming a problem for free speech. Anyone who ventures on to social media will have seen the hashtag #BeKind. Of course, at times, it seems like some Twitter users need to be reminded that their words and actions lack common decency. But it also acts as an instruction for others to self-censor their opinions in case it may upset someone. In reality, 'be kind' is often code for 'be quiet'.
At the same time as discussion about mental-health issues can be found everywhere, there are lots of people, particularly those from disadvantaged backgrounds, who are suffering in silence and are unable to find support for genuine problems. So much attention is devoted to minor grievances that those with a serious need to access support are crowded out.
Fads come and go – they always do. But the trend towards mental-health catastrophism will have huge implications for politics and society. Now, more than ever, we need some proportion and some good-old common sense – the nation's actual mental health depends on it.
Jordan Tyldesley is a writer. Follow her on Twitter: @pippybing.
Picture by: YouTube / Apple TV.
To enquire about republishing spiked's content, a right to reply or to request a correction, please contact the managing editor, Viv Regan.