No, the BBC is not institutionally racist
The accusation of 'institutional racism' has now lost all meaning.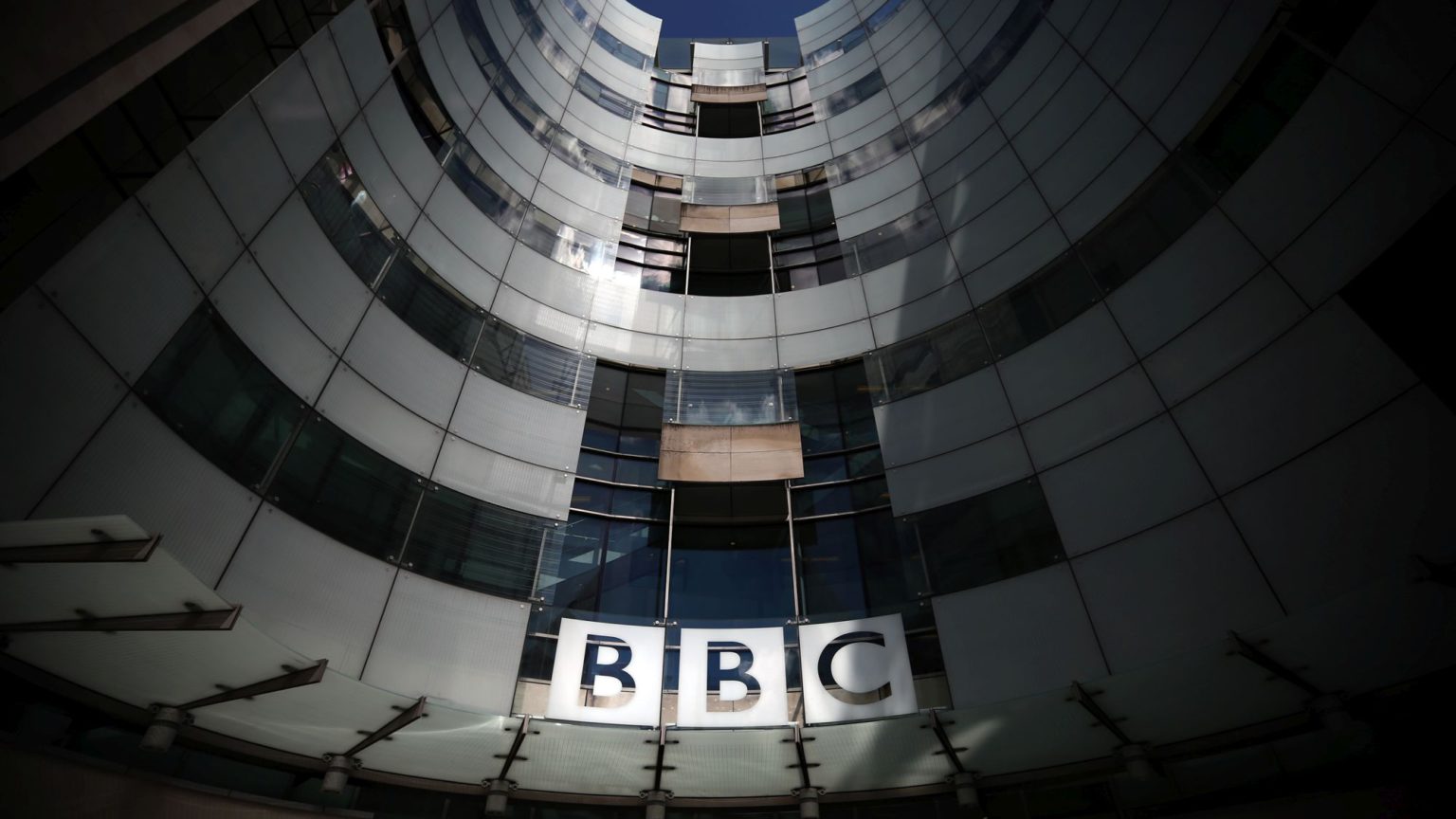 What words spring to mind when you think of the BBC? Line of Duty, received pronunciation, endemic bias? One word few would reach for is racism. But that is exactly what Auntie has been accused of – and by one of its own presenters, no less.
Jay Blades, host of BBC show The Repair Shop, has declared that the BBC is institutionally racist because it doesn't have enough black game-show hosts. Blades told the Radio Times that 'a black person has never been a primetime game-show host' and that this amounted to 'an institutionally racist organisation doing something that keeps the institution white'.
As it happens, Blades' specific charge, that there are no black primetime game-show hosts, is factually incorrect. Marvin and Rochelle Humes, who are both black, host the BBC primetime game show The Hit List. Previously, Alison Hammond co-hosted another BBC Saturday night game show, The Time It Takes.
More broadly, the BBC is incredibly diverse. According to a 2020 report, 14 per cent of its staff are from ethnic-minority backgrounds – roughly reflecting the make-up of the wider population. And according to the latest Creative Diversity Survey, BAME people are overrepresented on screen at the BBC, making up 26.5 per cent of on-screen contributions.
Blades' comments remind us how meaningless the charge of institutional racism has become. It can now be evoked in the absence of any evidence, or in the presence of clear evidence to the contrary. All that matters these days is 'lived experience'.
Far be it from spiked to defend the BBC. But this tendency to throw such terms around really isn't healthy. It cheapens and distorts our discussion of what should be serious issues. If even the institutionally woke BBC is guilty, then what does the r-word mean anymore?
To enquire about republishing spiked's content, a right to reply or to request a correction, please contact the managing editor, Viv Regan.