How privileged are you?
A checklist given to Disney employees says there are 97 ways to be privileged.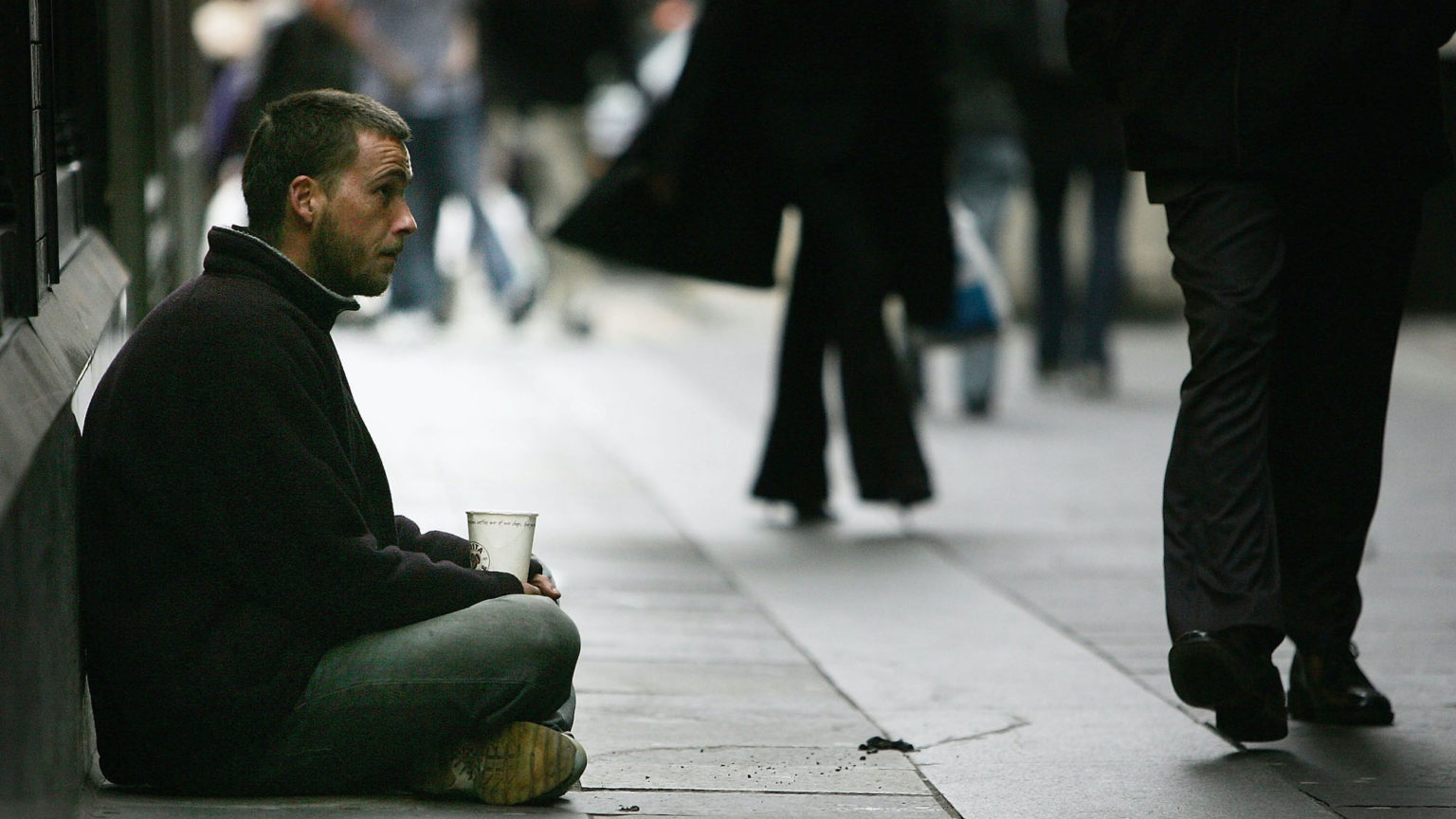 We are all supposed to think about how privileged we are these days. But did you know that there are actually 97 different forms of privilege? By going through a new checklist, you can find out if you are an oppressor or are oppressed – and how guilty or angry you should feel about it.
The checklist is part of a 'racial equity and social-justice challenge' for Disney employees. It was uncovered by the Manhattan Institute's Christopher Rufo, who spoke to some of Disney's staff about the programme. The checklist itself was produced by the Cleveland Chapter of the Young Women's Christian Association.
The more statements on the checklist that apply to you, the more privileged you are. As you'd expect, you gain privilege points by ticking 'I am white', 'I am a man' or 'I am heterosexual'. Whether or not you've ever done an unpaid internship is also in there. And it also strays into more personal topics, from whether or not you have been sexually assaulted to whether or not you have considered suicide.
This strange checklist reminds us that wokeness is cementing itself in the corporate world. It also underlines the unpleasantness of the Oppression Olympics, in which both immutable characteristics and personal hardships are deployed in a grim game of Top Trumps. Whatever happened to treating one another like human beings?
To enquire about republishing spiked's content, a right to reply or to request a correction, please contact the managing editor, Viv Regan.