Caitlyn Jenner: trans heretic
The former Olympian has been monstered for saying trans girls shouldn't compete in girls' sports.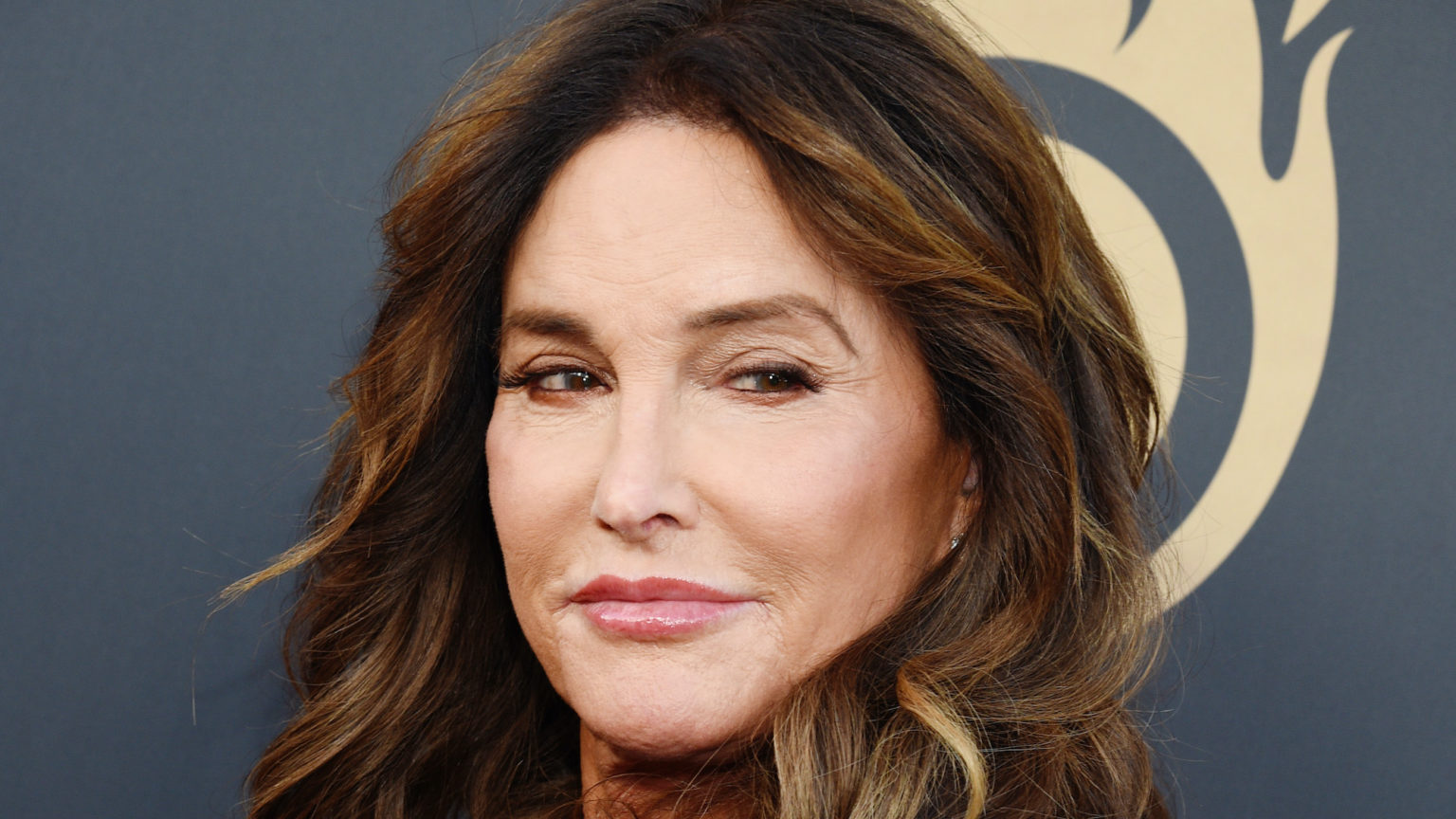 Trans activists carry on as if they represent trans people at large. They are quick to label as 'transphobic' anyone who fails to adhere to the most extreme version of trans ideology – which says, for instance, that there are no biological differences between men and women, and that to defend women-only spaces is to indulge in anti-trans bigotry.
But trans activists do not speak for all trans people on these issues, and even many prominent trans individuals dissent from what is presented as orthodoxy. If any more proof of this was needed, witness the vicious attack on trans icon Caitlyn Jenner. The reason? The retired Olympic gold medallist says that trans girls (who were born male) should not take part in girls' sports.
Speaking to TMZ in an impromptu interview on Saturday, Jenner said: 'This is a question of fairness. That's why I oppose biological boys who are trans competing in girls' sports in school. It just isn't fair. And we have to protect girls' sports in our schools.'
ICYMI: Caitlyn Jenner comments on transgender females competing in women's sports. 'A question of fairness.' https://t.co/VlT7z8drtO pic.twitter.com/rfzEIwpYbh

— Newsmax (@newsmax) May 4, 2021
For this thoughtcrime, Jenner – who is hoping to be the Republican candidate for governor of California – was declared a 'traitor' and a 'MAGA loon'. According to the Twittermob, Jenner is no longer an 'ally' to trans and LGBT people.
Trans activist Charlotte Clymer – incredibly – accused Jenner of being 'anti-trans'. 'She doesn't understand the science, and she is pandering to the ignorance of anti-trans people. I have absolutely no problem saying Caitlyn Jenner supports and directly benefits from transphobia', Clymer tweeted.
Jenner's journey from trans pin-up to trans heretic is remarkable, and it is a reminder that what is so often denounced as transphobic and anti-trans is nothing of the sort.
Many trans people agree with Jenner's comments. They understand that it is unfair – and dangerous when it comes to contact sports – to allow biological males to compete with women and girls. This has no bearing on whether you believe trans people are deserving of the same rights and treatment as everyone else.
Good on Jenner for taking a stand – and shame on those too intolerant to listen.
To enquire about republishing spiked's content, a right to reply or to request a correction, please contact the managing editor, Viv Regan.