An England for all
The vast majority of English people think Englishness has nothing to do with race.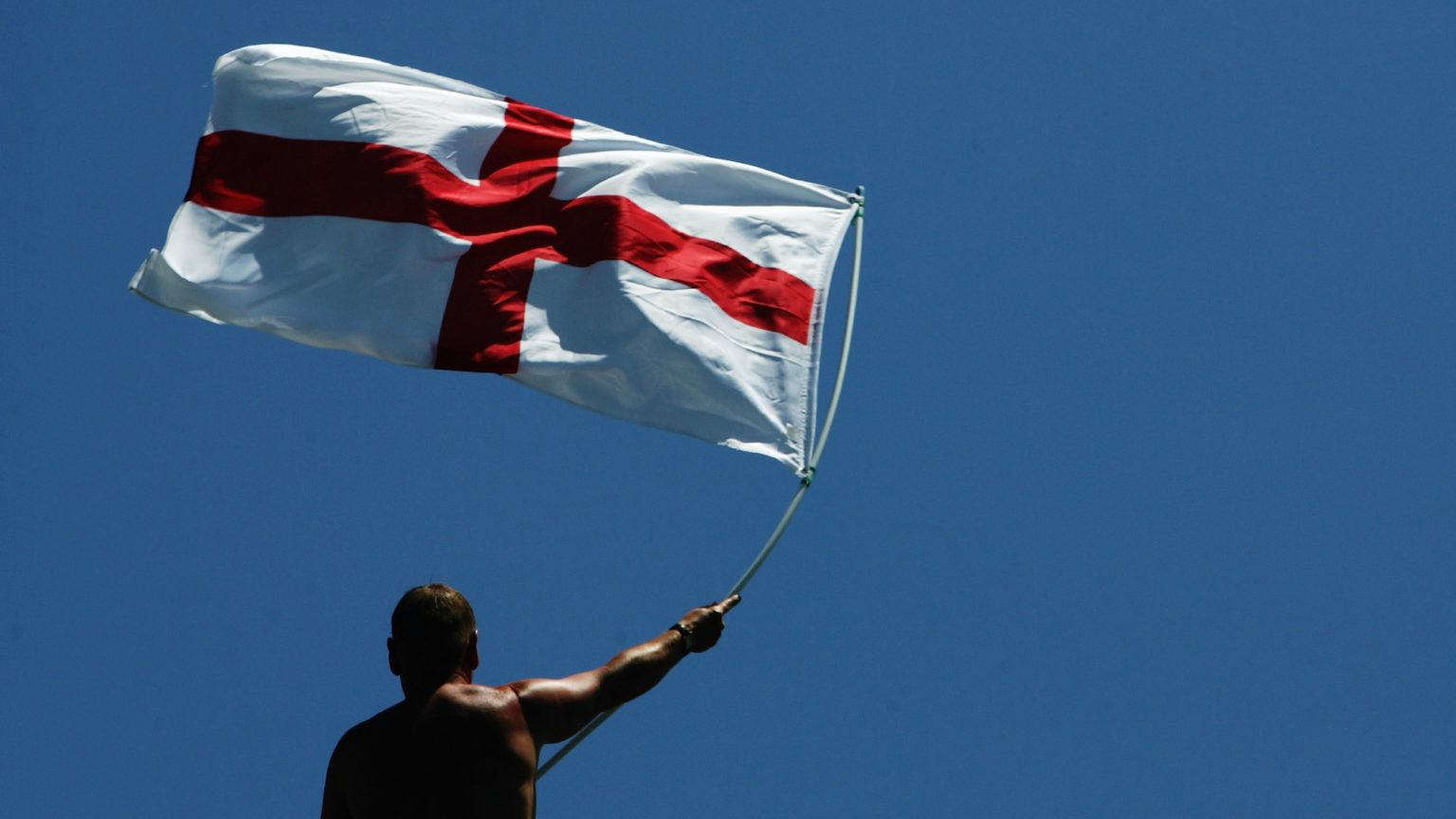 A recent survey, published in the summer of 2019, found that nine in 10 agree that being English is no longer about race. In fact, the number of people who felt ethnic identity is an important factor in being English has halved since 2012.
Only 12 per cent of people living in England consider being white as an integral part of being English – down from 21 per cent in 2012. The people of England are far more likely to frame Englishness in terms of civic duty and social contribution – with more than seven in 10 English people believing that paying taxes in England and making positive contributions to society are important elements of English identity.
Commenting on the findings, former Labour MP Professor John Denham, a leading researcher on English identity, said: 'The idea that English is an ethnic identity is widely repeated in the media and politics… Ethnicity is clearly much less important outside a small hardcore of residents. The further development of an inclusive Englishness would benefit from positive engagement by leaders across the political spectrum.'
These survey figures will no doubt send both right-wing ethno-nationalists and left-wing identitarians into a tailspin. Under their respective political agendas, the extreme fringes of English politics have sought to peddle narrow-minded caricatures of 'Englishness' which are not rooted in reality. Both want to put race and ethnicity at the forefront of our personal identity. They argue that these characteristics can tell us whether someone truly belongs in England or how loyal they are to the nation. To prioritise skin colour and biological ancestry in this way threatens to undermine social cohesion in a country where a booming, fair-minded majority refuse to frame 'Englishness' in ethnic terms.
There is a golden opportunity to cultivate a positive, uplifting, optimistic Englishness, based on shared values and common purpose. This would not only be respectful of mainstream feelings on what characterises 'Englishness', but also has the potential to neutralise the lingering threats of radical identitarianism – which frame English identity in exclusionary terms rooted in racial background and ethnic ancestry. A civic English patriotism which is family-oriented and understands the human desire for neighbourliness, complemented with a traditional emphasis on having a dedicated work ethic and promoting equality of opportunity, could strengthen social cohesion in multi-racial England.
England is an ever-diversifying nation, in which mixed-race people are the fastest-growing ethnic group. Demographic changes and racial diversity mean that greater social and political leadership is needed to help develop bonds of social trust and mutual respect between England's ethnic and racial groups. There is a public appetite for this in a country where the vast majority reject the notion that to be English you have to belong to a particular race or ethnicity.
It is time to build on shared bonds of affection and the comfort found in common values, and foster a civic English identity that promotes national unity and overcomes racial division.
Rakib Ehsan is a spiked columnist and independent expert in social cohesion and institutional trust.
To enquire about republishing spiked's content, a right to reply or to request a correction, please contact the managing editor, Viv Regan.