Andy Burnham has failed us
Nick Buckley explains why he is standing for mayor of Greater Manchester.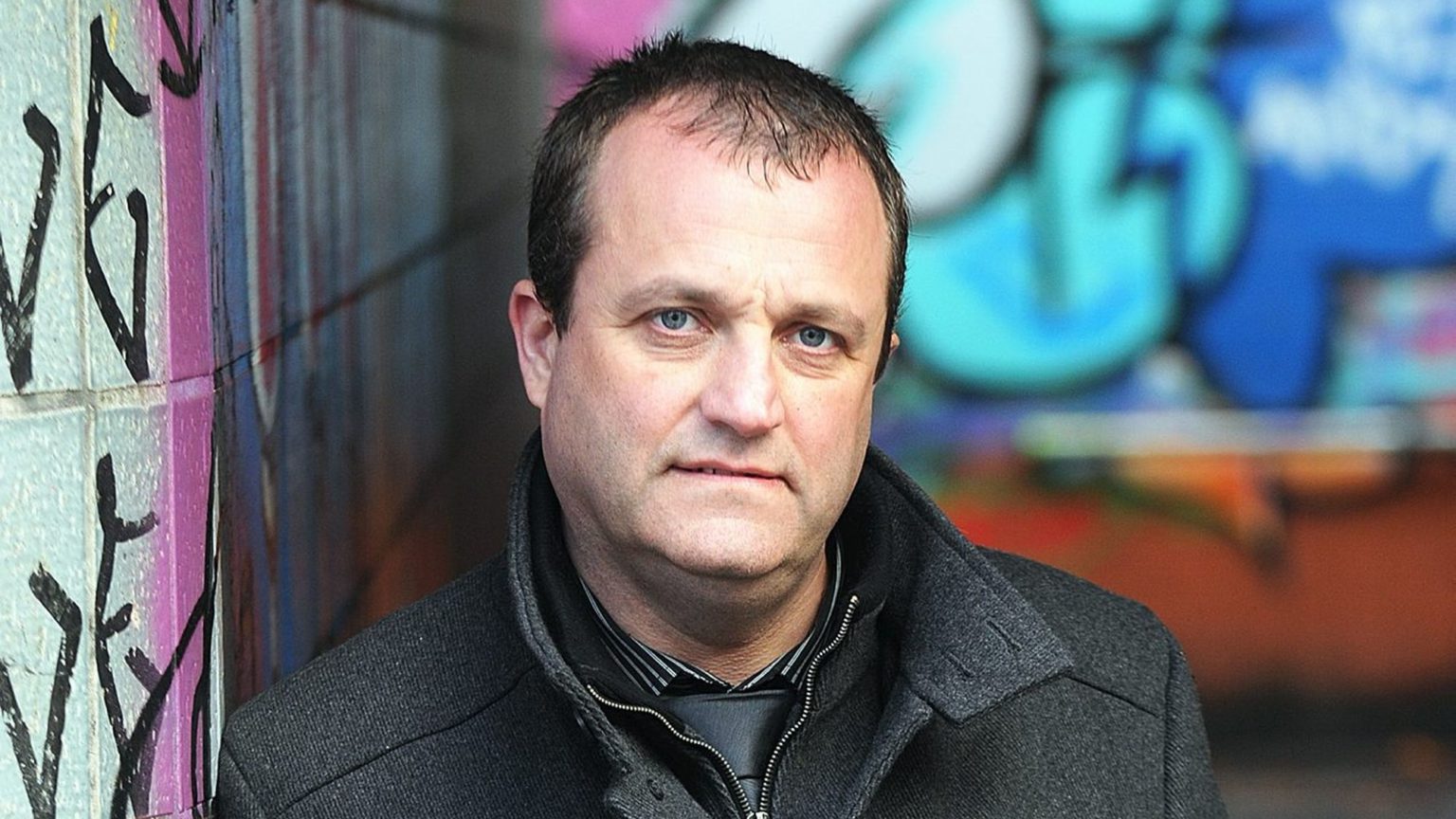 Last year, my life changed forever. I realised through personal experience that something had changed in the UK, and not for the better. We had become a nastier place, less tolerant. Crazy ideas seemed to be taking hold, the meaning of words had changed and statues were being pulled down. I noticed people were afraid of saying the 'wrong thing', being attacked online, and potentially having their lives destroyed.
I was a victim of cancel culture in 2020. After I wrote an article criticising some of the rhetoric of Black Lives Matter, a petition was circulated against me and I was smeared online. I was pushed out by the trustees of Mancunian Way, the charity I founded. But I fought back and managed to overcome, clearing my name and winning my reinstatement.
It is easy to be a critic. But to improve society you must step forward, accept responsibility and work hard. You have to be on the pitch if you want to influence the game – otherwise, you are just a spectator. I spent two decades improving the lives of people across Greater Manchester. I have run a successful charity and several businesses. I always play to win, and I win by creating amazing teams that deliver success.
I have helped kids to avoid a life of crime and helped saved others from abuse. I won awards for this work and I have advised governments on these issues. I have also designed projects to tackle Manchester's homelessness crisis, supporting rough sleepers into accommodation and employment. I recently set up a handful of libraries for kids in temporary homeless accommodation. I have helped where I can.
But many of our societal problems are a direct consequence of our system of governance. Politicians spend too much time and energy on what is popular, not what is necessary. We have lost the ability to solve problems. We look for simple solutions with no risk. But life demands that we take risks. If you are not willing to take risks, then we will achieve nothing. And then we wonder why nothing changes.
Why do we still have fellow citizens living in cardboard boxes on our streets? The mayor of Greater Manchester, Andy Burnham, promised rough sleeping would be eradicated within three years when he first took office – well, it has now been four. I walk past people every day sleeping in doorways. Every one of us should be ashamed that we have allowed our politicians to fail like this. Meanwhile, there have been no protests, no taking the knee in solidarity with the loss of life – only silence.
It cannot be beyond our intellect to figure out a way to solve this problem. We are a modern, 21st-century city. We just need commitment and political determination. This past year, humanity created multiple Covid vaccines in a matter of months. Finding a workable solution to rough sleeping should not be that difficult. We just need to make it happen.
The priority for any politician is to ensure the safety of citizens – so they can live their best lives. Without safety everything else is void. Greater Manchester Police offer a service we all rely on, but they have been woefully mismanaged. This is not my opinion, but the opinion of HM Inspectorate of Constabulary. In December 2020, our police service was placed in special measures for failing the public – 80,000 crimes had gone unrecorded. This is a monumental failure of leadership.
I have worked with the police for decades. I am a huge supporter of them and know how difficult their job can be. I have trained police officers in youth and community engagement. I have decades of experience tackling crime and anti-social behaviour. I understand that we need to police communities to keep them safe.
Knife crime is a national issue, and yet we are afraid to use one of the best tools to combat it – stop and search. Let us ask every neighbourhood if they want more or less stop and search. We should take our direction from the people. Let's take the politics out of the issue and deliver what the people tell us they want, so that we have a police service, not a police force.
We are confident people who can achieve so much more than current thinking would have it. Greater Manchester needs better – we demand better. Let's put the 'Great' back into Greater Manchester.
Nick Buckley is the Reform Party candidate for mayor of Greater Manchester. Follow him on Twitter: @NickBuckleyMBE
Picture by: Emma Williams.
To enquire about republishing spiked's content, a right to reply or to request a correction, please contact the managing editor, Viv Regan.