Rent controls will deepen London's housing crisis
They will reduce supply, create a black market and push the poorest out of the capital.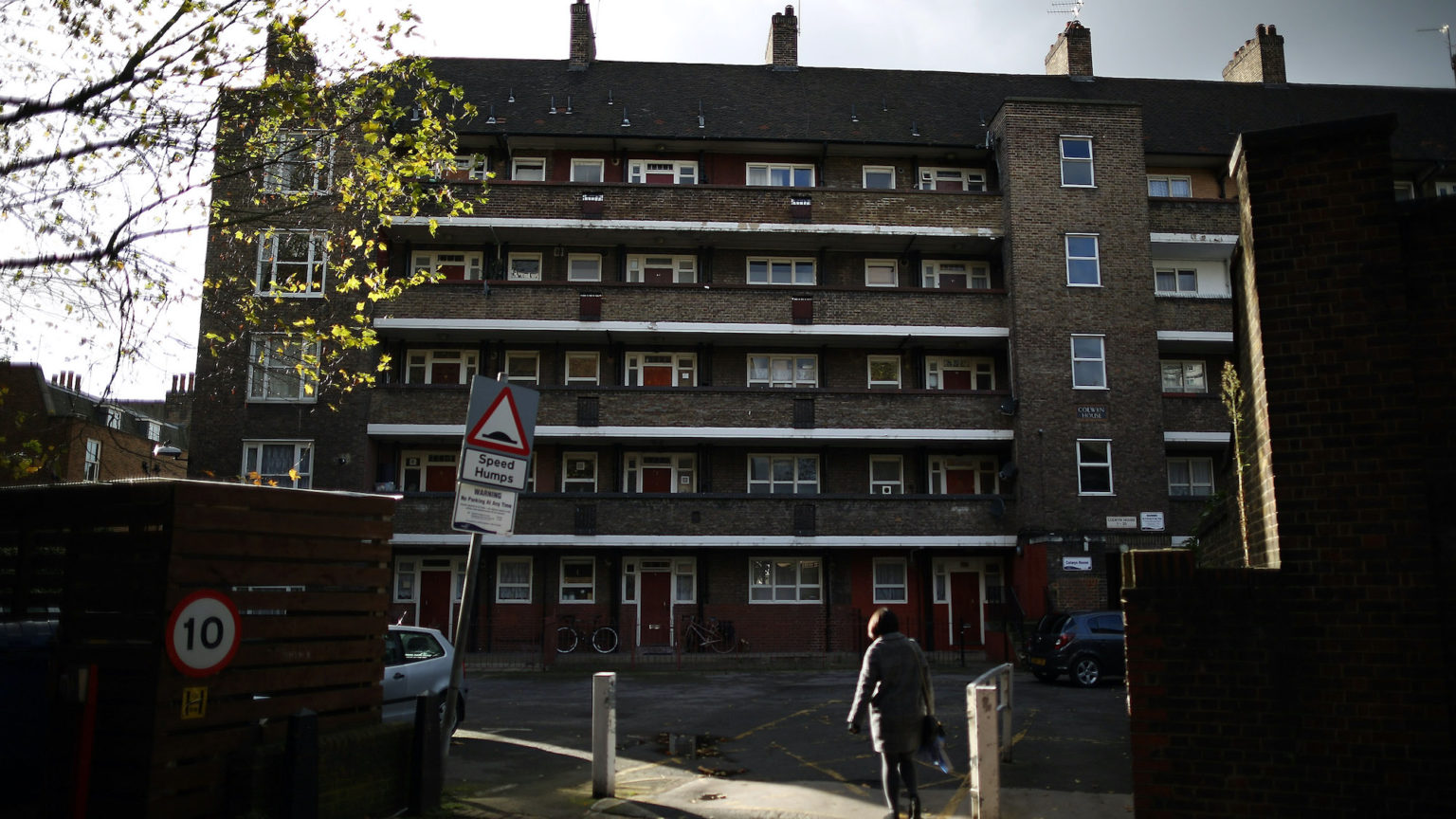 London's rent crisis is out of control. Average private rents in the capital have risen by 43 per cent since 2005 – higher than anywhere else in Europe. That's why London mayor Sadiq Khan is trying to slow down this rise by introducing rent controls.
As a student living in Islington, the area with the largest house-price inflation in the UK, I stand to benefit from Khan's plan. So you would expect me to be glad. But I'm not. I'm worried, because rent controls cripple housing markets by limiting supply, thus making it difficult for other people to get housing. To fix this problem, we need sensible, evidence-based policy that will actually improve outcomes for tenants. Khan's latest pursuit of rent controls will do the opposite.
Of course, rent controls do prevent landlords from increasing prices, which ought to help tenants like me. But they will also ultimately reduce the incentive for landlords to put their properties up for rent. This means that the supply of rentals falls, and market newcomers suffer.
Moreover, rent controls only appear to benefit current renters. In reality, they deprive renters of one of the main advantages of renting over owning — namely, the ease with which one can move home. Because if the supply of available flats fell under rent control, I would no longer find it as easy to move on from my current property. So, in the end, rent controls even adversely affect those one would expect to benefit.
Given the strong arguments against rent control, you would think its advocates have at least some evidence to support their case. But it doesn't look like it. Tom Copley, the deputy mayor for housing, has cited Berlin as a model for effective rent controls that London could follow. But he should review the numbers. Since the imposition of rent controls in February, affordable housing in Berlin has become even more scarce. Indeed, a study from German real-estate platform ImmoScout revealed that the supply of homes available for rent had fallen by as much as 59 per cent.
Granted, Berlin has only just introduced rent control. So what about Sweden, where rent controls have been in place since 1947? The news is no more positive. Ninety-three per cent of Swedes live in areas with housing deficits, and the average time renters have to wait for an apartment in Stockholm is just over 11 years.
Of course, many Swedes are not content to wait for over a decade for accommodation. Hence Stockholm's black market for housing is absolutely thriving. As many as a fifth of young tenants in Stockholm have admitted to entering an illegal housing contract – given people are unlikely to admit to illegal activity in a survey, the reality is likely far worse. This is problematic because the black market is mostly controlled by criminal gangs who use the properties for money laundering. To make matters worse, renters are often fearful of reporting such illegality out of a fear of getting into trouble for their own criminal contracts.
The best thing Khan can do to help young people living in London is to commit to tackling the constraints on the supply of housing, including: the Green Belt, which prevents the outwards expansion of the city; the planning system, which prevents the densification of the city; and various preservation policies, which prevent anything that manages to slip through the first two regulatory barriers.
A recent study by German economist Andreas Mense found that for every one per cent growth in the supply of housing, monthly rent falls by as much as 0.7 per cent. As buildings age, their values should fall. However, where housing supply is limited, this will not happen because richer people will not be able to move into newer housing. This creates a rise in demand for existing property, while supply remains fixed. All of which results in higher prices, making homes unaffordable for an increasing number of people.
By building more, we can reverse this trend. For example, when new apartments were built in San Francisco, average prices within 500 metres of the new developments fell by 2.3 per cent and displacement plummeted by 17.1 per cent.
Khan can help address the housing crisis by allowing housing supply to catch up with demand. This would allow housing and rent prices to return to levels affordable for people like me. Rent controls do the opposite. They destroy supply, increase criminality and, in this case, will ultimately push the poorest out of the capital.
Tom Spencer is a Young Voices UK contributor and chief organiser of the London Neoliberals.
To enquire about republishing spiked's content, a right to reply or to request a correction, please contact the managing editor, Viv Regan.