Leave that bloke from Mumford & Sons alone
He has been accused of being a Nazi simply for praising a book about Antifa.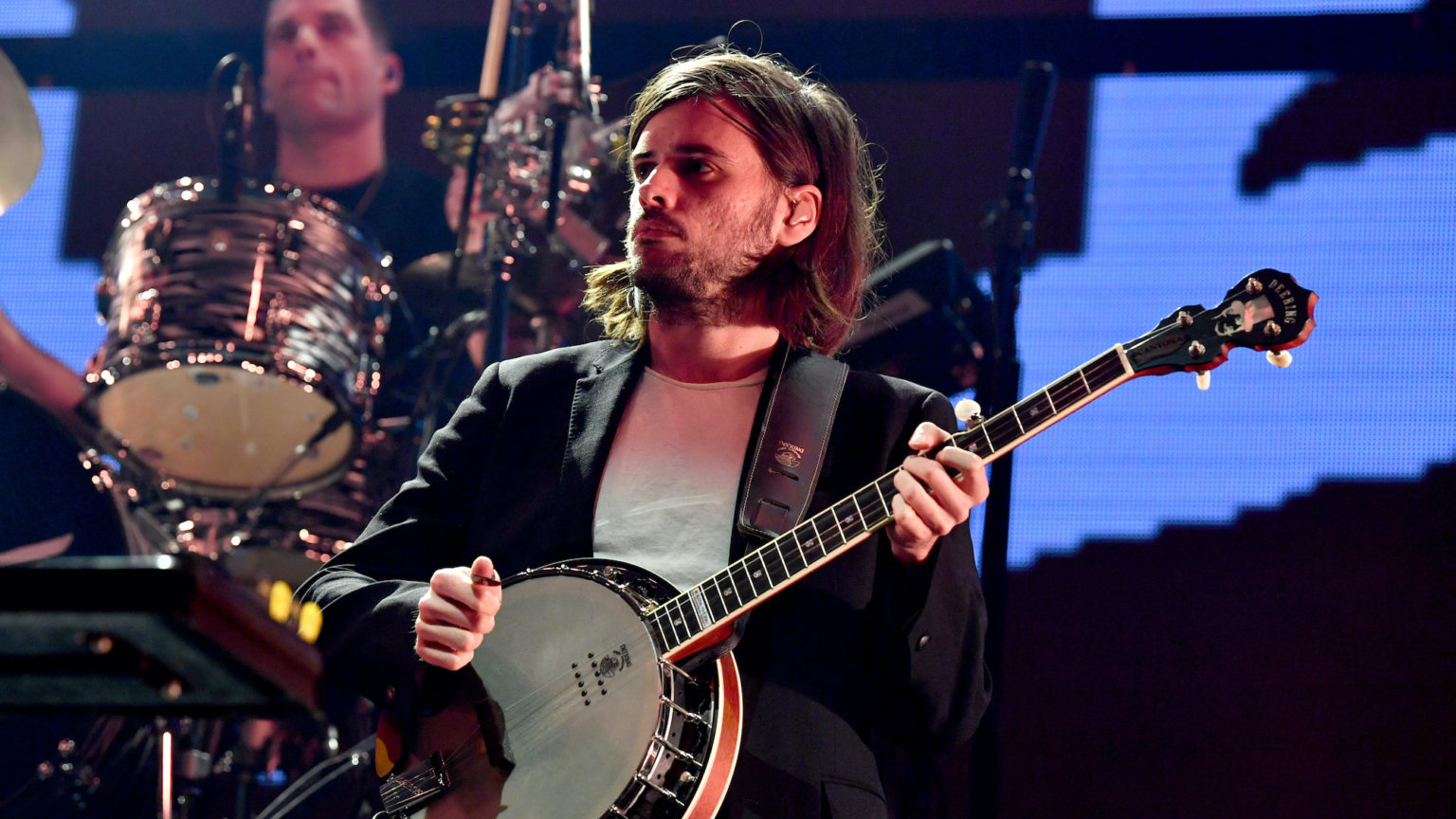 Winston Marshall, the lead guitarist of British folk band Mumford & Sons, has been baselessly accused of holding far-right sympathies. In one of the most absurd Twitterstorms of the year so far, 'Mumford' was trending on social media over the weekend after Marshall posted a tweet praising author Andy Ngo.
Ngo, who has made his name documenting various acts of violence by Antifa activists, recently released his new book, Unmasked: Inside Antifa's Radical Plan to Destroy Democracy. In a since-deleted tweet, Marshall said to Ngo, 'Finally had time to read your important book'. He also described Ngo as a 'brave man'.
This prompted an onslaught of abuse from blue-tick Twitter. Comedian Nish Kumar, for example, described Marshall as 'the nazi mumford'.
I bet the nazi mumford is going to write a pro-Royals protest song

— Nish Kumar (@MrNishKumar) March 8, 2021
British band Sleaford Mods slammed Marshall for 'openly' supporting fascism and oppression:
That fact this twat from Mumford is openly showing his support for continued oppression/fascism/the interests of greed, is almost normal now. He inhabits the same landscape most large bands do. Will exist in environments that offer a service to free minded people. It's fucked

— Sleaford Mods (@sleafordmods) March 7, 2021
Another blue ticker described Mumford & Sons as 'fash adjacent'. And one tweeted that Marshall had 'far-right-adjacent views'.
This is ridiculous. All he did was praise a book that criticised Antifa. But 'far right' has become a catch-all slur for anyone the Twitterati disagrees with. The branding of Mumford & Sons as essentially fascist is perhaps the most absurd example yet. Leave the man alone.
To enquire about republishing spiked's content, a right to reply or to request a correction, please contact the managing editor, Viv Regan.