Banning online 'junk food' ads helps no one
The health benefits are tiny, but the economic damage will be huge.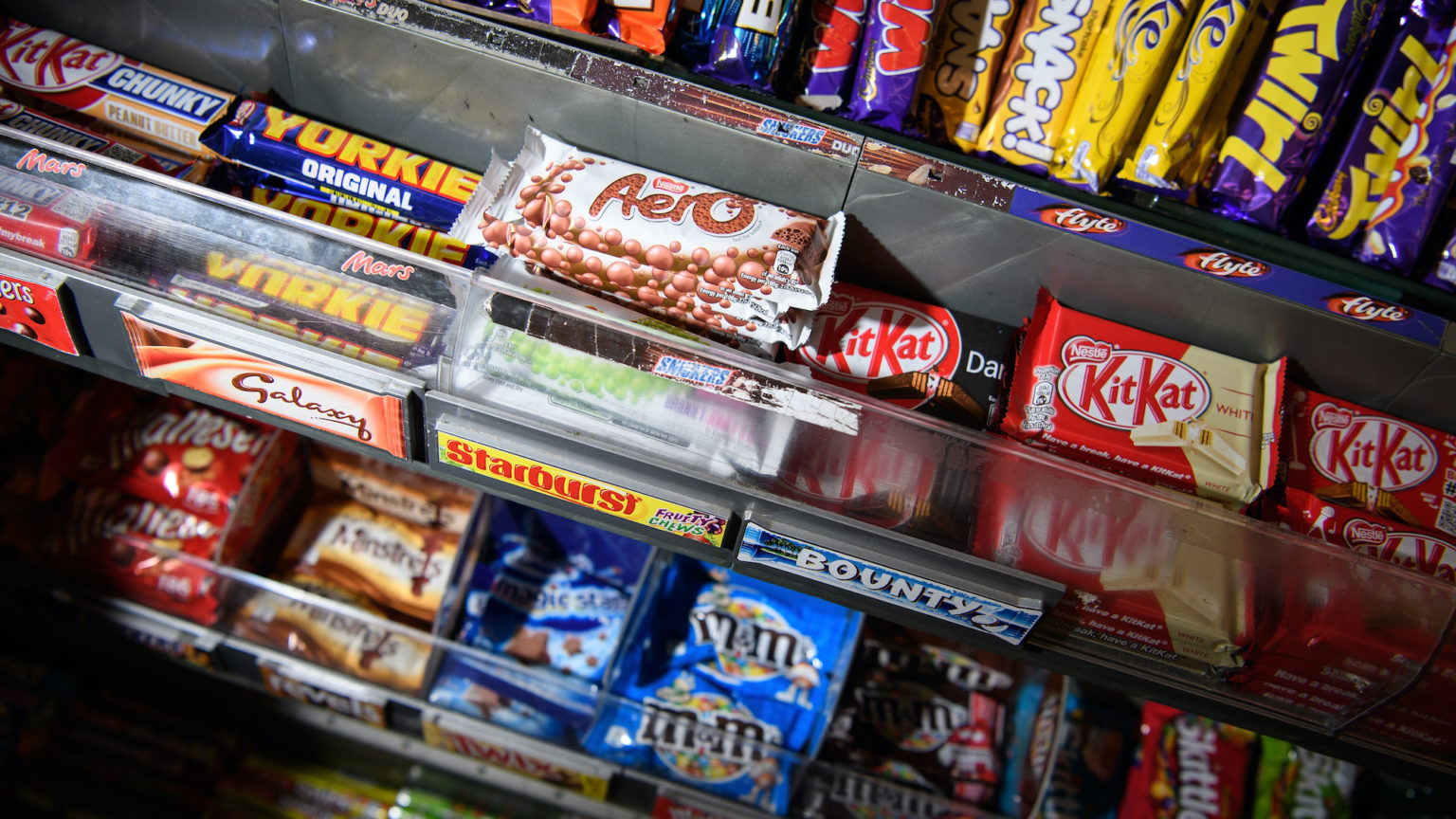 Following a six-week consultation, it looks like the British government is poised to push ahead with its policy to blanket ban online junk-food advertising. Over the weekend, a 'government source' welcomed a helpfully timed report from a campaign group that lifted 'the lid on the secretive online strategies global food giants are using to manipulate British children'.
The report – or 'exposé', as it is being branded – is from an organisation called Bite Back 2030, and carries endorsements from celebrity chefs Jamie Oliver and Hugh Fearnley-Whittingstall and, for reasons that are unclear, a Dolce & Gabbana model.
As you might expect, the dramatic revelations of the report aren't actually very dramatic at all. It merely points out the fact that some celebrities have many thousands of Instagram followers, before revealing, stage-magician-style, that those celebrities sometimes sign advertising deals with companies like Coca-Cola and McDonald's.
The headline figure is that children are being 'bombarded' with 500 online junk-food ads per second. Presumably, that's the total amount of ads shown per second to Britain's 12million children, rather than to each child, which might make for an uncomfortable viewing experience.
Even if there was evidence that online advertising of unhealthy foods is a crisis that needs to be tackled urgently, the ad ban would still be a terrible idea. But it is not even a real problem, let alone a crisis needing a state-imposed solution. Indeed, the government's analysis of its own policy concludes that it will remove an average of 1.7 calories from kids' diets per day. For context, that is roughly the equivalent of half a Smartie.
Plus, there is the inevitable problem that comes with centralising issues like this in Whitehall – in this case, what counts as the 'junk food' from which children's vulnerable eyes must be shielded? The government says it is focusing on food items 'high in fat, sugar and salt'. Yet this means they ended up condemning famously obesity-inducing foodstuffs like Marmite, yoghurt, honey, mustard and tinned fruit.
The economic costs of a policy like this are catastrophic, especially as we move towards a period of post-lockdown recovery. Advertising-industry bodies have been concerned about this for months, trying desperately to draw attention to the ways it would hamstring the economy. But their complaints have gone unheard among the red-tape enthusiasts in Westminster.
There's also the issue of small businesses, like the baking business my mum runs out of her kitchen. The policy, in its proposed form, seems as though it will criminalise my mum for posting pictures of her cakes to her Instagram account to advertise her services. The nameless government source in The Sunday Times says that we needn't worry about that: 'There will be caveats – this is not aimed at small companies advertising home-made cakes online. It is aimed at the food giants.'
Yet it is unclear if or how a policy like this can be targeted at specific businesses and not others. When people are still being fined for going to the park with friends and arrested for the crime of 'socialising outdoors', this anonymous briefing to a newspaper is hardly reassuring.
Once this policy is implemented, the UK will have the toughest digital-marketing restrictions in the world, by some margin. That's not something to be proud of. There are plenty of areas where Britain can be world-leading – vaccine rollout, for instance – but leading the world in breaking new ground in the ways we regulate diet and online culture is not a record any government ought to be striving for.
Jason Reed is the UK liaison at Young Voices and a policy fellow at the Consumer Choice Center. Follow him on Twitter: @JasonReed624
Picture by: Getty.
To enquire about republishing spiked's content, a right to reply or to request a correction, please contact the managing editor, Viv Regan.