New Zealand is not back to normal
We cannot stay cut off from the world forever.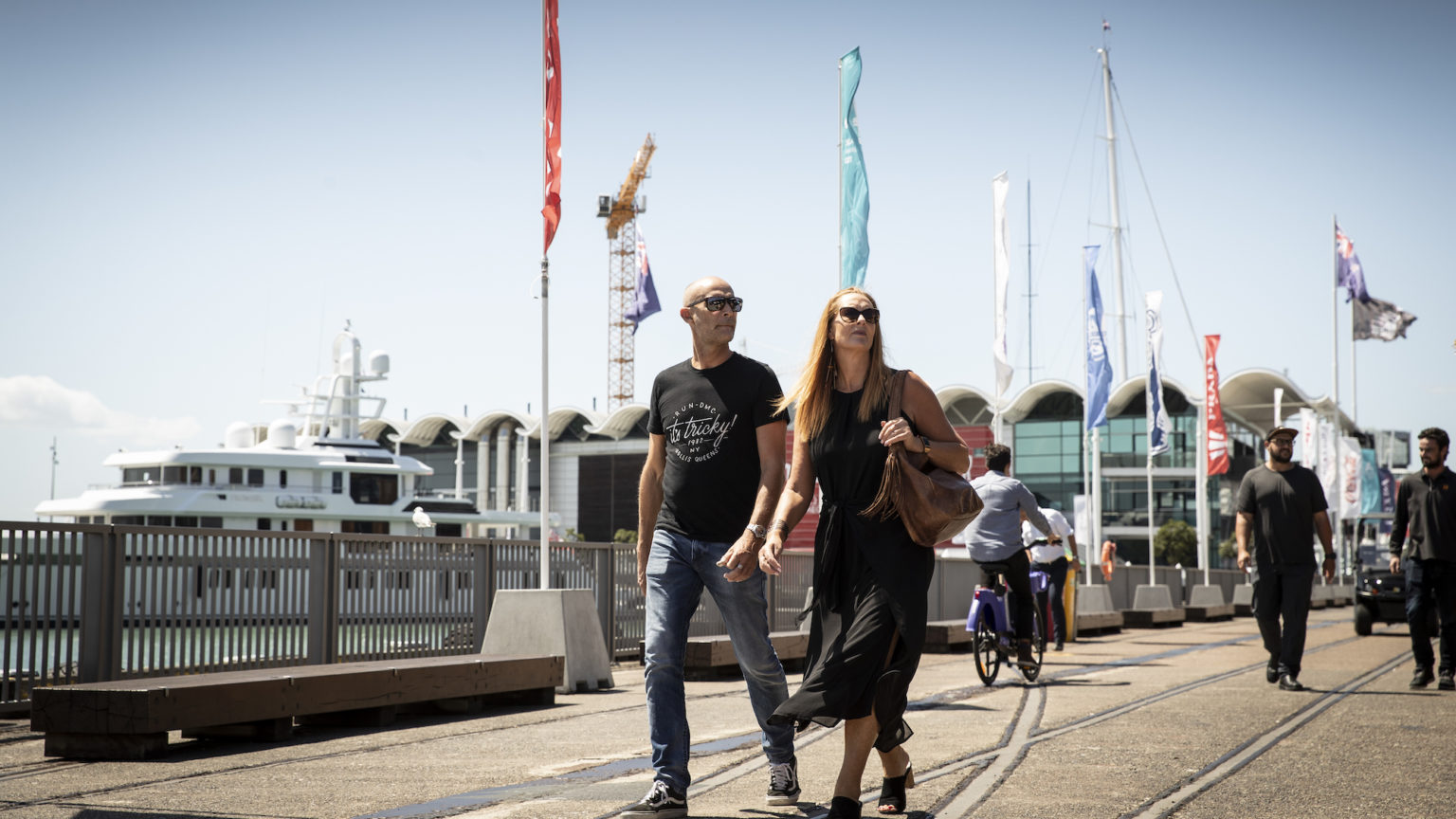 For most New Zealanders, the Covid-19 pandemic ended on 8 June 2020. That was the day prime minister Jacinda Ardern declared New Zealand had 'eliminated' the virus. Tragically, 22 people were dead, but 1,482 others had recovered to full health. For the first time since February, there were no more active cases in the community or at the border. The announcement was met with surprise and jubilation. The PM confessed to marking the occasion with a 'little dance' at home. While most other countries struggled to contain the virus, New Zealand would return to a state of normality. Or so it seemed.
People were encouraged to get out and see the country. Parties and concerts were back on. Strangers were allowed to mingle again. Social distancing became a nicety rather than a matter of life and death. Although public-health experts continued to warn about the ever-present risk of another outbreak, the government assured us that strict border measures and a state-of-the-art contact-tracing system would keep New Zealand safe. The belief that New Zealand was 'Covid-free' persisted for more than 100 days, before a mysterious outbreak in Auckland led to a second lockdown and another death.
Even then, an illusion of control reassured New Zealanders that normality would soon return – and it did, briefly. But wilful ignorance may also have played a role. Last month, the Ministry of Health admitted that undetected community transmission likely continued after June.
Now Auckland has just had another Level 3 lockdown. It was always a fantastical notion that the problems of 2020 would disappear at midnight on 31 December. The reality of life in 2021 is that New Zealanders face further disruption and uncertainty. Travel restrictions will remain. Entire industries have been decimated, and thousands have been put out of work. It is true that government intervention has staved off the worst. But it would not take much to upset this equilibrium. If new cases emerge outside of Auckland, then a second nationwide lockdown is possible.
Until now, public-health officials have worked on the assumption that multiple lines of defence at the border are sufficient to prevent a major community outbreak. Past experience appears to support this. But regardless of whether the latest index case was infected at the border, we should not be surprised if there is now a chain of transmission in the community. Even if we stamp Covid out again, the border is not impenetrable. There will be a next time. The vaccines may significantly reduce the public-health risk, but they have not been fully evaluated on their ability to prevent transmission.
So long as Covid-19 remains endemic in the world, New Zealand has no choice but to live with it. If the objective is to prevent loss of life, then the Ardern government's elimination strategy has worked. But it has come at the expense of livelihoods, not to mention significant psychological and emotional harm.
Most people here agree the short-term cost was worth it. As the great philosopher, Isaiah Berlin, wrote of politics, 'We are doomed to choose and every choice may entail irreparable loss'. But for elimination to work long-term, New Zealanders would have to accept a permanent change to their way of life. Social distancing and masks would need to become culturally ingrained, and international travel would become a relic of the past. We might also need to give up some of our privacy for contact tracing.
It is unclear if New Zealanders are willing to live in such a society indefinitely. While many have felt pride in the country's 'Covid-free' status, few have considered the long-term implications of elimination. There has always been a sense that, sooner or later, life will return to 'normal'.
The past 12 months should have been a lesson in humility for our species. Despite technological wonders and immense knowledge, there is much about the natural world that eludes human control. It is not within the power of any government to make the virus go away.
Josh Van Veen is a former parliamentary researcher for NZ First. This piece originally appeared on the Democracy Project.
To enquire about republishing spiked's content, a right to reply or to request a correction, please contact the managing editor, Viv Regan.