'Antifa tried to cancel my book'
Andy Ngo on his run-ins with Portland's 'anti-fascists'.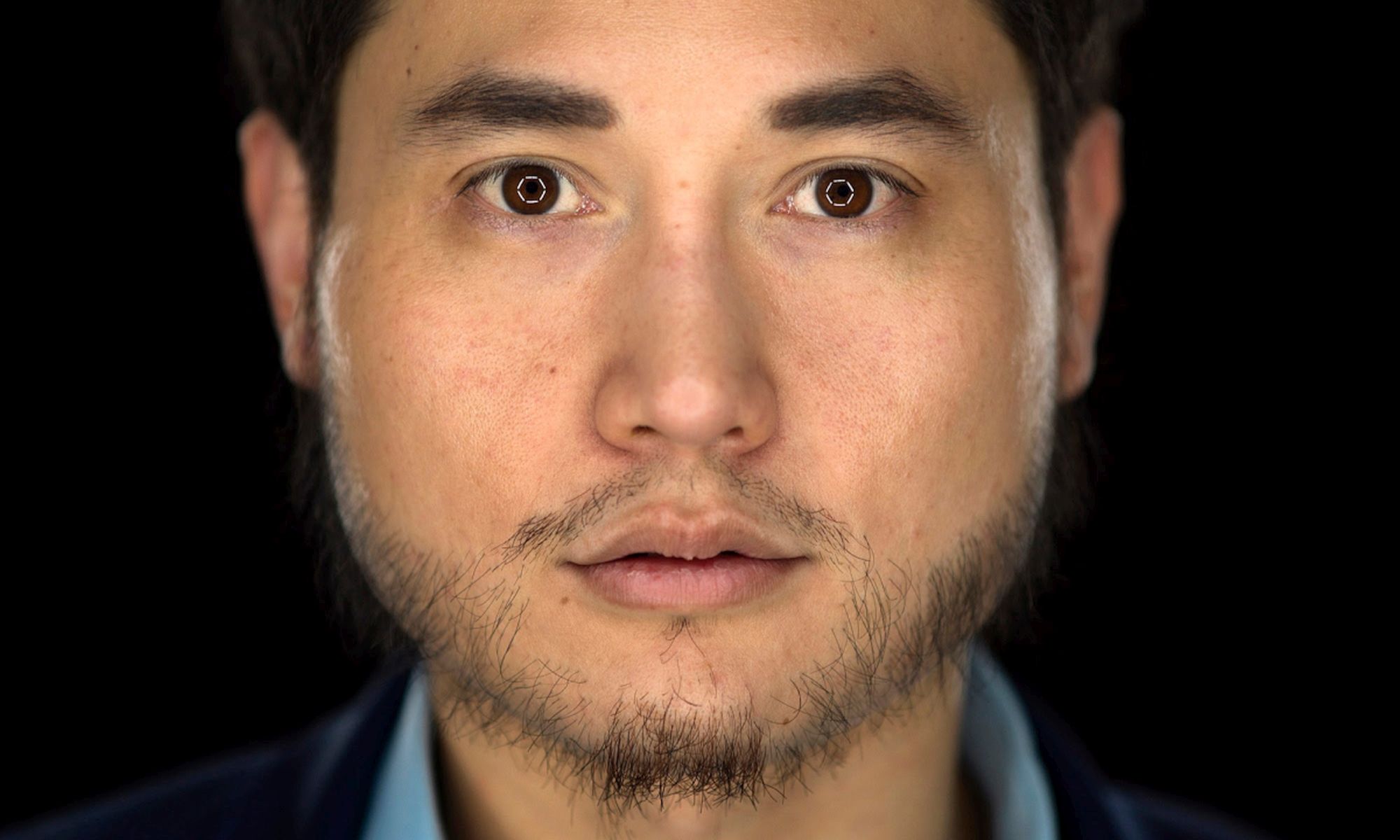 Antifa is a vague grouping of self-proclaimed 'anti-fascists', which has come to prominence in the US particularly since the election of Donald Trump. In 2020, many of its members were involved in rioting in a number of US cities.
Journalist Andy Ngo has had a number of run-ins with Antifa. In January 2021, Antifa activists successfully pressured a Portland bookshop into removing his new book, Unmasked: Inside Antifa's Radical Plan to Destroy Democracy, from sale. Ngo has also been assaulted by Antifa activists. spiked caught up with him to find out more.
spiked: How did your book end up being dropped by a bookshop?
Andy Ngo: Powell's Books is a Portland institution. It's a business that has been around for decades in the same family. In January, Antifa tried to get Powell's to ban my book. Activists organised protests outside its flagship downtown location, forcing it to shut. Activists say they have suffered because I have published their mugshots and arrest records in relation to their alleged involvement in riots throughout 2020.
Because of the cancel campaign, Powell's issued a statement saying it would not be selling the book in its bricks-and-mortar stores at all, but it would still be available in its online catalogue.
The president and owner of the business then issued another statement, essentially accusing me of inciting violence. She also made judgements on the book, when neither she nor any of the protesters had read it – at the time, the book was weeks away from release.
Antifa activists know it is a book exposing who they are, what they do and how they organise. They view that very idea as a threat. Its content doesn't really matter. They just don't want the book to exist.
spiked: This is not the first time you have been targeted by Antifa, is it?
Ngo: In June 2019, I was beaten while covering Antifa demonstrations and riots in Portland. The activists were very angry at me for some columns I wrote, criticising their violent extremism. At that time, I was a lone voice in the Portland-based media, in that I was describing accurately what Antifa activists do and who they are. Even today, the local media still refer to them as anti-fascists who are opposing neo-Nazis and white supremacists. That claim is echoed by the national and international media.
Antifa activists are indiscriminate in who they target on the right. You can be a mainstream person on the right, or you can be somebody who is fringe or far right – they make no distinction. They label all of it as 'fascism' – and think that the appropriate response is therefore to assault people.
A lot of public figures get death threats, but Antifa activists take it further – they put graffiti around town in large letters saying, 'murder Andy Ngo', 'kill Andy Ngo'. When Antifa set up its autonomous zone in Portland, activists wrote an address associated with me on part of the property they had occupied. It's that type of incitement that takes it to another level.
Antifa also organises on Twitter, where activists use hashtags to provide real-time updates on where people can be found if they are out in public. That's how they found the Portland mayor, Ted Wheeler, at a restaurant in January. He was assaulted.
spiked: Is the campaign against your book evidence of a broader trend against free speech?
Ngo: Cancel culture is accelerating. These people have had such success recently in getting the sitting president of the US deplatformed from every major social-media platform. This even spread to platforms Trump was not using, like Parler.
My concern is for people who don't have the same reach as me. I can bring these intimidation efforts to people's attention. But there are lots of other people who are great writers and independent journalists who don't have the reach that I do, or are faced with being silenced on all these platforms. I'm thinking of the little man throughout all of this.
spiked: What do these tactics tell us about Antifa as a movement?
Ngo: Portland is quite an extreme example, where Antifa and other far-left extremists have been able to carry out violence against people and property with impunity.
The rioters target business areas. They just go in and smash things up with hammers and bats and initiate looting. Small businesses are really under the sword of Damocles, in that if they do anything to push back against this violent extremism, they get targeted further.
As much as I am critical of Powell's Books for issuing a statement that essentially defames my character, it is operating in a city where law enforcement is unable to do anything. When Antifa activists make threats against a business, they carry them out, smashing windows and starting fires. That is the reality that business owners have to live with.
What makes Antifa truly dangerous is the mainstreaming of tenets of its ideology. You can see this in the reaction to the 2020 riots from the British and American media – they thought these riots were justified after George Floyd's death, because it was an 'emergency'.
People everywhere should be terrified, because there's not much opposition to it.
Andy Ngo was speaking to Paddy Hannam.
To enquire about republishing spiked's content, a right to reply or to request a correction, please contact the managing editor, Viv Regan.