A day in the life of a volunteer vaccinator
When working together towards a common goal, anything is possible.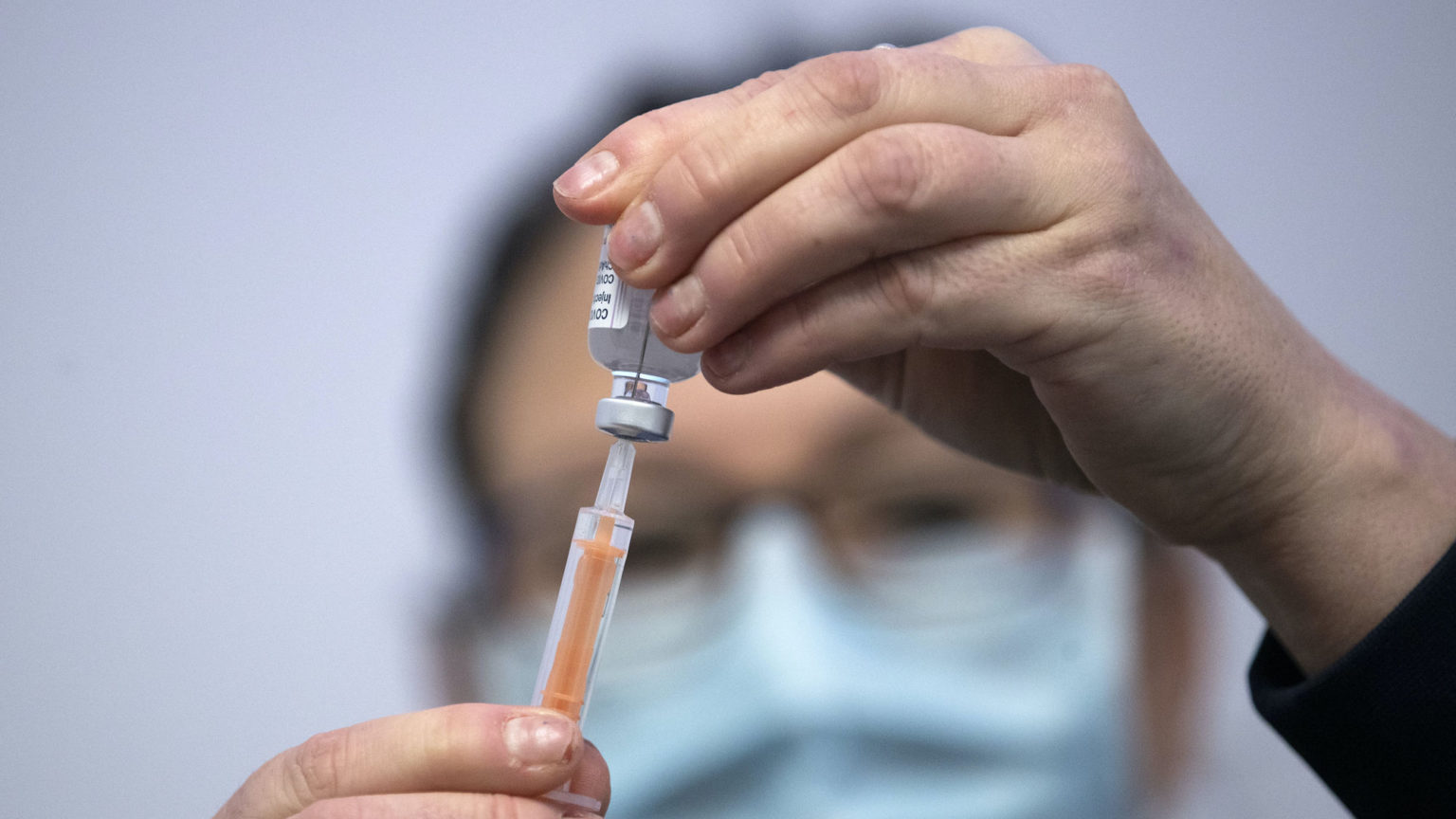 Last week, I experienced something I hadn't done for almost a year. I left my home with real purpose. I was not just going for another long walk or to do yet more shopping. Instead, I was attending a day-long training programme with St John Ambulance as a volunteer vaccinator.
Leaving home to get to Canary Wharf, I felt like Kevin Costner's Elliot Ness in The Untouchables, when he leads his fatally flawed first prohibition raid against Al Capone's empire. Not knowing that police corruption would thwart his efforts, Ness naively urges his fellow policemen to go and 'do some good'. I'm happy to say my purpose was a lot less naive and a lot more worthy. It was an experience worth sharing.
I discovered that my reasons for volunteering were shared by almost every other volunteer on the course. All expressed a desire to make a difference, to thwart Covid and help society return to normal. Many wanted to end their sense of isolation and incapacity, and to challenge the role we have all been assigned as passive victims of an invisible enemy. Some were happy just to be out of their homes. Others revelled in being able to meet and interact with people. We might have all been strangers. But there was a real connection, born of a shared desire to fight to make the world worth living in again.
The experience reaffirmed the faith we rightly place in our fellow human beings. The range of ages, occupations, genders and ethnicities was a reminder that these differences are insignificant and immaterial when we are motivated by a common goal greater than our individual selves.
There was no time for self-indulgence. The training focused on our task at hand, which was to ensure we understood our responsibilities and had the necessary skill and confidence to carry out our roles correctly. It was refreshing just to be treated as capable adults again – indeed, adults who could be trusted to dispense virus-zapping injections to our fellow human beings.
The experience drove home another truth: that ordinary people, not only professionals or experts, can be mobilised to solve our common problems. The fact that the remarkably complicated science behind vaccinations – the intricacies of which one gets to understand a little more through the online-training courses – can be made accessible to the rest of us is incredible. It shows how society's collective intelligence can be deployed to the benefit of all mankind, as Roy Porter, the eminent social historian, rightly put it.
This experience also brought home to me just how incredible St John Ambulance is as an organisation, and how brilliant its people are. Until now, they have been invisible to me. More often than not they are on the periphery of our vision when we might attend a concert or a football match. But no longer. I have developed a profound respect for the SJA and the people who make it tick.
What really shifted my perception was how they embrace people from all walks of life, particularly younger people, and mould them around a humanitarian ethos. Our trainers could have been my grandchildren. It is not just that they were so welcoming, friendly and open. It was the fact that they were serious young adults, professional, proud and determined. There was no self-obsession or egos. They were focused, serious, and firm but courteous. It showed that when young people are driven by things greater than themselves, they are more than capable of taking responsibility for the future.
My journey as a volunteer vaccinator has just begun. But it has already lifted my spirits. In years to come, when interrogated by the children in my life as to what I did in the coronavirus war, I hope I will at least be able to reply that I did more than shout at the TV – I played a very small but significant role in awakening humanity from its enforced slumber.
Dr Norman Lewis is a writer and managing director of Futures Diagnosis.
Picture by: Getty.
To enquire about republishing spiked's content, a right to reply or to request a correction, please contact the managing editor, Viv Regan.