Boris: be bold or beware the backlash
The Tories have no idea of the reckoning they could face in the May elections. We need a bold plan for recovery.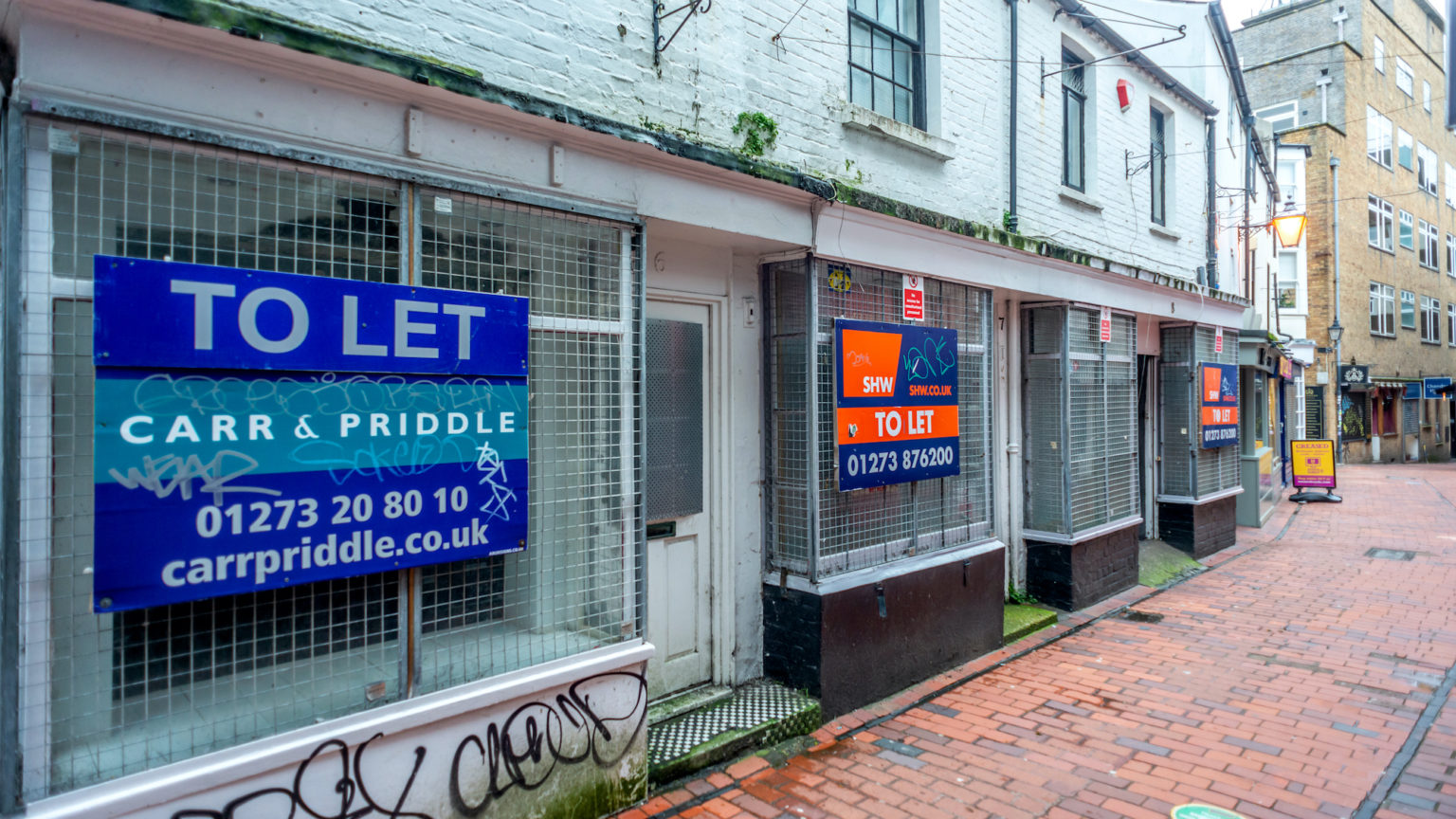 You would have to be mad to start a business in the midst of a pandemic, wouldn't you? Well, that rather depends. For business owners and entrepreneurs across the UK, we are entering into the months that will shape the viability of many businesses, as the detail of Rishi Sunak's March budget becomes clearer. As things stand, May's local elections are expected to take place on schedule, and unless the government has a rethink in its strategy, we should expect a backlash from business owners at the ballot box.
Balancing risk and reward are fundamental to starting and running a business, but the government's weighting of the two is dangerously off-kilter right now. There is little incentive for enterprises to bring on new staff if, as we expect, they are set to face hikes in tax, and increased regulation.
This approach is backwards. If ever there were a time to remove regulations and lower taxes to stimulate business growth, and to restore some confidence into our battered economy, then this is that moment. Small businesses, entrepreneurs and the self-employed have all been devastated by lockdown restrictions. Not only do they face uncertainty, with no roadmap for the lifting of lockdown yet laid out for them, but they also have the added apprehension of massive tax hikes in March's budget.
Indeed, the economic catastrophe which has been caused by draconian lockdown restrictions does not just affect businesses and entrepreneurs. It was announced this week that the unemployment rate has reached five per cent for the first time in more than four years – 2.6million people are currently claiming unemployment-related benefits and confined to their homes, desperate for life to return to normal. The prospect of higher taxes and regulations for businesses isn't just a problem for CEOs, but for those eager to find themselves a new job, too.
We have needed bold leadership throughout the past 10 months, but that leadership has been conspicuous by its absence. The Tories have been happy to rule by diktat, and while select figures in the media have worked to hold them to account, the voters have not had the opportunity to vent their feelings as yet.
The May elections represent the first real opportunity to do so. The Conservatives are in for a seismic wake-up call if they do not change course. At Reform UK, we are increasingly hearing of many lifelong voters of all political persuasions who are feeling disaffected and unrepresented by the handling of this crisis and the decisions that have been made since March 2020. For those in business, that disillusionment is palpable.
The government's reticence to commit to the May elections is likely based on fear of failure, rather than on public-health grounds. The United States has proven that the democratic process can continue unabated during times of crisis. Reform UK will continue to press the government for further assurances that the public will be afforded the opportunity to have its voice heard.
It's clear to me that the past few years have shown the great British public to be, at heart, optimistic and entrepreneurial. They crave independence and the tools to succeed. The people of the UK, and our economy, need a jumpstart now, not a death knell, and only a bold and ambitious economic-recovery plan can deliver this. We have plans to unveil just such a plan in February.
Looking at this situation, not just as a politician but also as a businessman with 30 years' experience, it is crystal clear to me that we cannot afford to suffer further economic setbacks that will cause yet more redundancies and insolvencies across the union. To many, politicians have never seemed more out of touch with the realities we are living through. A low-tax, low-regulation environment is not just essential for the long-term success of businesses in the UK. It is also vital for the short-term survival of thousands of them.
If we are to escape economic disaster, a change of tack is crucial. A bold and new approach to tax and regulation will be the first step in that direction.
Richard Tice is the chairman of Reform UK.
Picture by: Getty.
To enquire about republishing spiked's content, a right to reply or to request a correction, please contact the managing editor, Viv Regan.