Jailed for jokes he didn't make
An Indian comedian has been put in prison for an 'offensive' standup routine he never performed.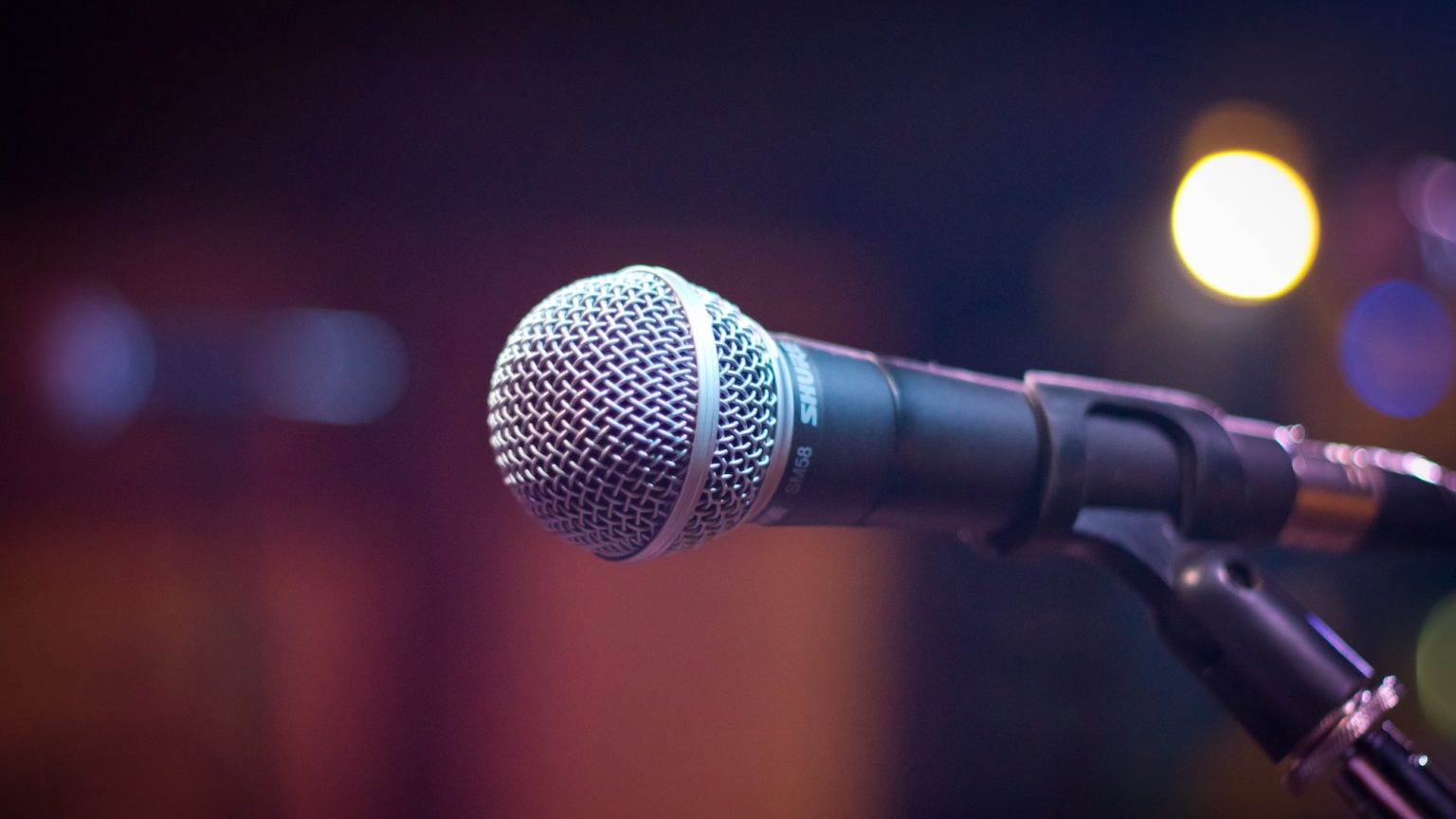 An Indian comedian has been put in prison for an 'offensive' stand-up routine that he did not even perform.
Stand-up comic Munawar Faruqui is in jail in India for jokes he didn't make. What happened? https://t.co/x0LwmZzt9g

— BBC News (World) (@BBCWorld) January 27, 2021
Munawar Faruqui was accused of insulting Hindu gods and members of the Indian government with 'indecent' and 'vulgar' comments at a gig on 1 January.
But witnesses say he did not get to perform that night. Police have even admitted there is no evidence for the accusation. Apparently, the accuser – the son of a politician from the ruling Bharatiya Janata Party (BJP) – overheard some jokes Faruqui was preparing for his performance.
Faruqui and four others (including another comic) were arrested and charged with upsetting religious sentiments and – in reference to Covid – performing a 'negligent act likely to spread infection of diseases dangerous to life'.
Despite not actually performing at the gig, Faruqui remains in jail. And police superintendent Vijay Khatri has – incredibly – said it 'doesn't really matter' whether or not Faruqui made the comments, because he is guilty of 'intent'.
Authoritarians around the world have always used subjective and nebulous concepts like 'offence', 'harm' and 'hate' to crack down on their critics. But it is even more absurd when the target of censorship never said the thing he is accused of saying. Censorship is no laughing matter.
To enquire about republishing spiked's content, a right to reply or to request a correction, please contact the managing editor, Viv Regan.